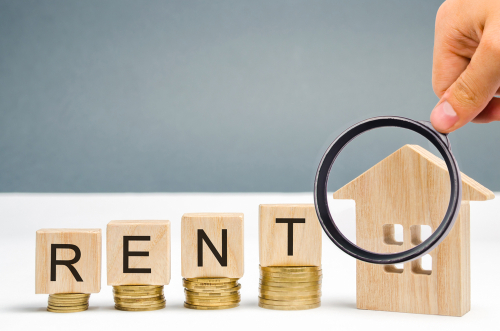 COMMENT FROM A REAL ESTATE BROKER IN NYC ON RENTAL MARKET:
Equity Residential is demanding 40 to 45% increases on lease renewals. On one floor in particular, units have had to tolerate unending noise, smoke, etc from a neighbor. There is a security guard on that floor.
In the 70's and 80's key money was paid to a super to get a unit. Today renters are putting in applications with offers over the listed rent. Multiple offers are being put in.
Per one landlord rents are 18 to 20% higher than pre-Covid 2019.

REPLY: As the dollar declines in purchasing power going into 2024, prices of everything will rise for this is stagflation where prices rise not because of the rise in the economy, but because of inflation more akin to the OPEC oil crisis. The real prices of property in NYC peaked in 2019. In real terms, we may now see the peak in real estate this March but that does not mean in NOMINAL price levels.
Views: