Big doom in this video, we are not ready.
Washington State releases hundreds of people from "public health supervision" over the coronavirus; tests NONE of them for the virus
This tells you everything you need to know about how U.S. states plan to handle the coronavirus outbreak: Refrain from testing anyone and then report "zero community outbreaks."
Last week, the State of Washington was monitoring 794 people for coronavirus symptoms. Yet by Friday of last week, the state had only tested a grand total of 28 people for the virus.
Today, the 794 number has fallen to 582, according to the Washington Dept. of Health website.
This means over 200 people have been released from "public health supervision," yet the total number of people tested for the coronavirus in Washington remains at 28.
In other words, zero new people were tested.

So we now have states that are releasing hundreds of people from supervision without testing any of them.
People with no symptoms aren't being tested, but the virus spreads in people who show no symptoms…
World is 'simply not ready' for coronavirus pandemic, WHO expert warns
Screening 'missing more than half of cases'…
In last days of campaign, Netanyahu stops shaking hands…
Trump facing growing crisis amid market jitters, administration chaos…
President accuses media of stoking fears, plans news conference…
Whole City to Try Home Schooling…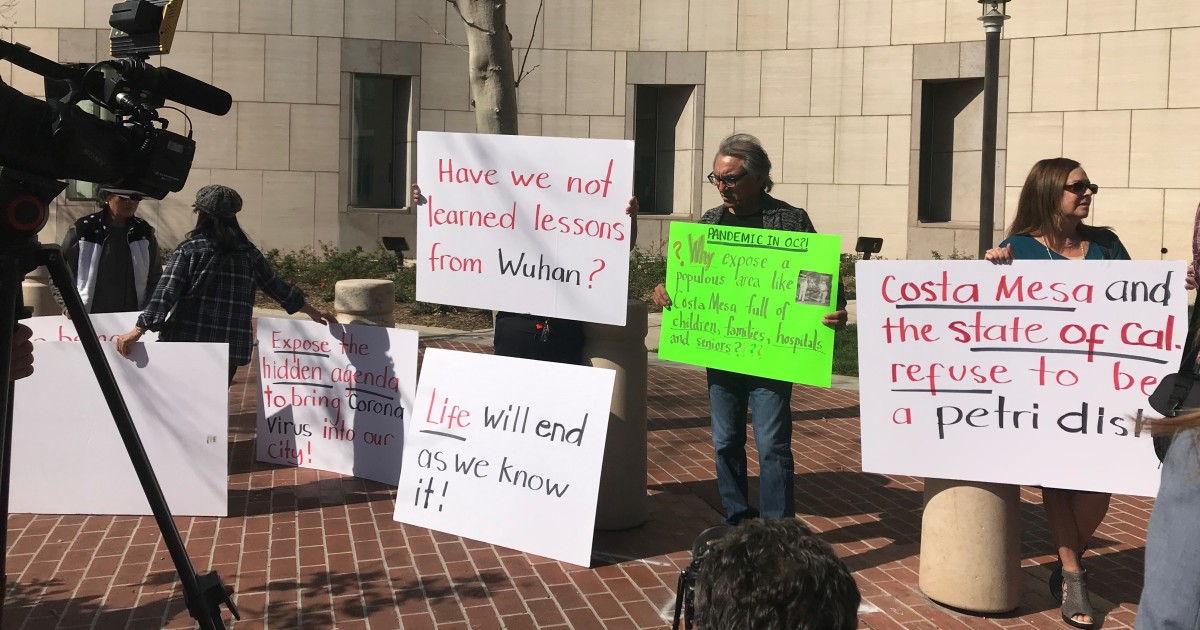 Ugly battles erupt as residents fight housing patients in their cities…
Respirators on EBAY for over $10,000…
As Economy Suffers, Xi Faces Pressure to Lift Restrictions…
Scramble to contain as infections spread in Europe…
Brazil confirms Latin America's first case…
Woman tests positive for coronavirus, dengue at same time!