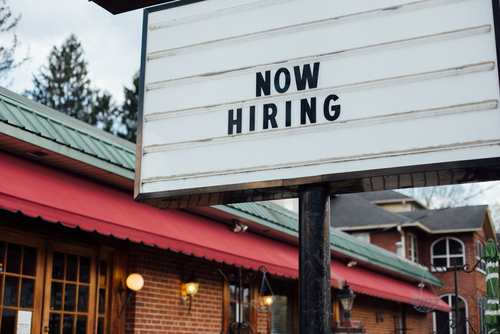 The numbers are out — 4.3 million people in the US quit their jobs in August. This is the largest number since 2000. The leading sector is hotels and restaurants. I have a friend who has a daughter who had two jobs. She worked as a waitress/bartender at night and at a health food store during the day. She was very industrious, to say the least, and quite impressive. However, she quit the health food job because they demanded a vaccine. She said the bar owner was going to impose a vaccine rule and more than 50% of the staff said they would quit.
Meanwhile, New York's bars and restaurants are hurting for business because of the vaccine mandates. Our most honorable leaders, who are most likely taking money from Pfizer lobbyists worldwide, are realizing that resistance is not futile. You can mandate vaccines and pretend they are 100% safe, but the truth always surfaces. The people can bring down the entire system if they simply refuse to participate.
Many journalists are too busy selling Biden's propaganda about the vaccines. The FDA admits there are risks, but they, in their sole discretion, announced they "believe" the benefits outweigh the risk without any explanation of the analysis or a single word of caution (e.g., if you have certain conditions, you should not take the vaccine) despite doing so for other vaccines. So while the press and the Biden Administration are ignoring the facts and the trend, this only raises the question: How much has Pfizer and Moderna paid you?
Views: