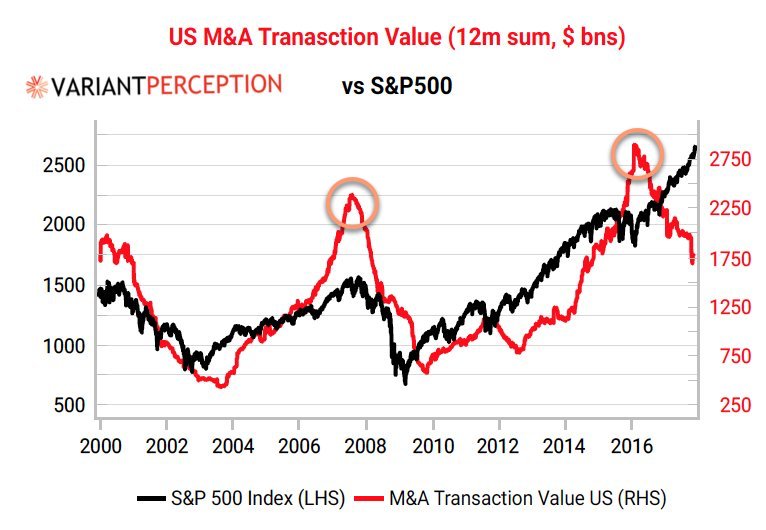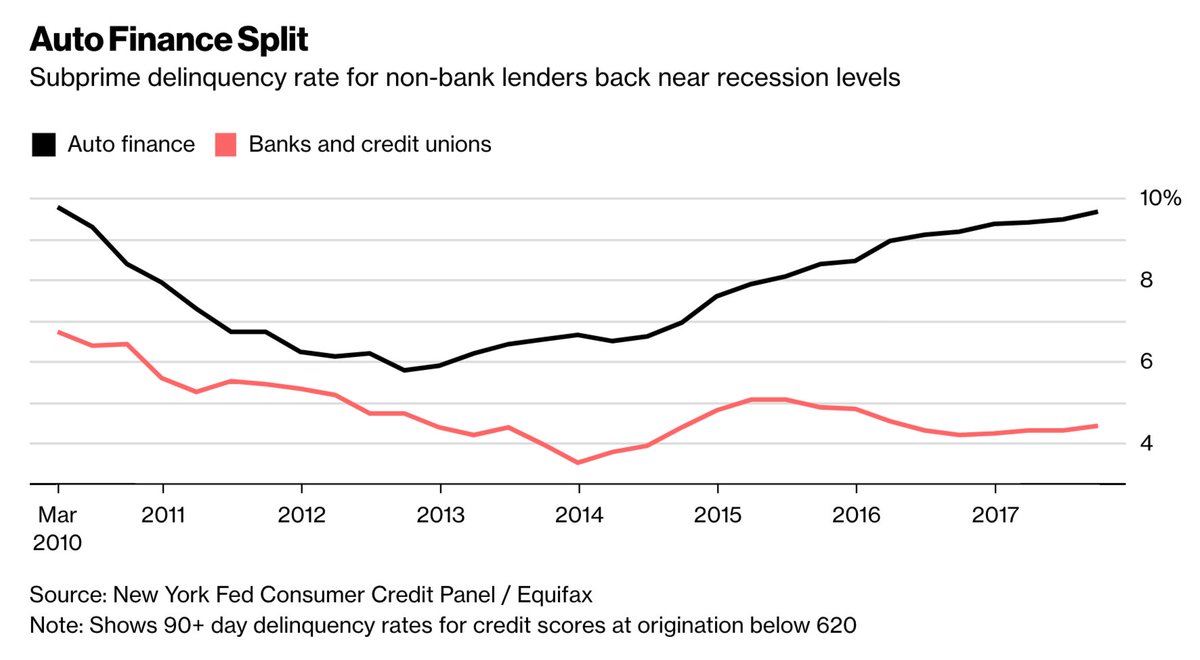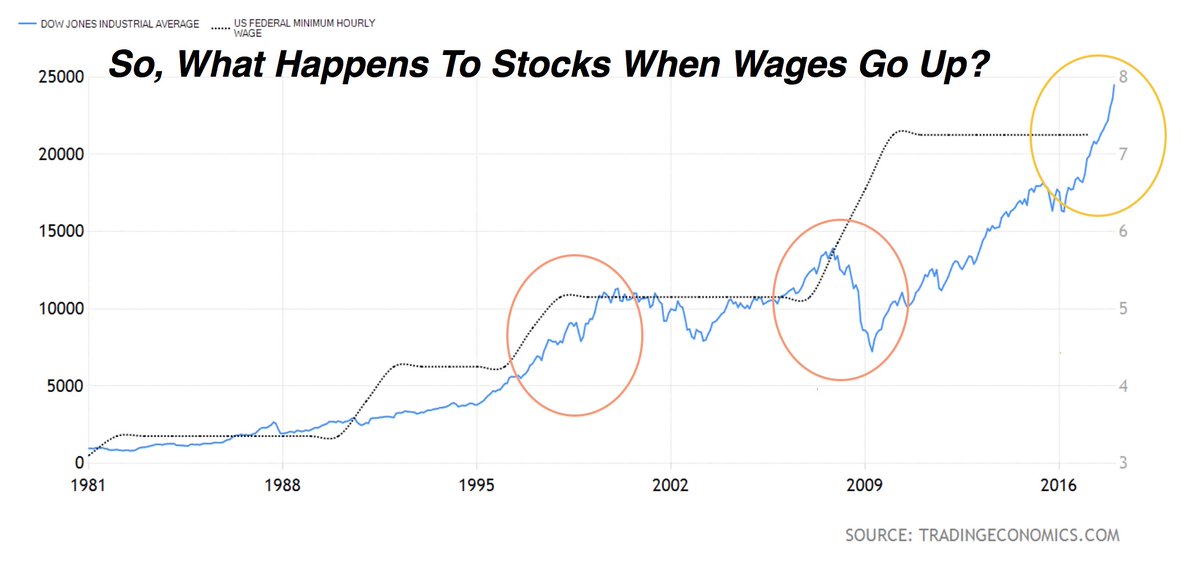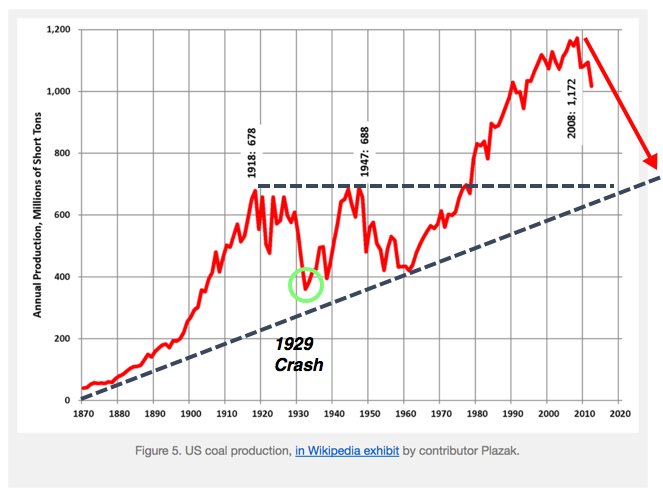 "Sell The News": Investors Unexpectedly React To Tax Reform With Near-Record Redemptions t.co/Gzcp4L5v3F

— Alastair Williamson (@StockBoardAsset) December 22, 2017
Ron Paul On Bitcoin: "Our Problems Are Gigantic, People Are Desperate And Looking Everywhere"
The former Republican presidential candidate, argues that cryptocurrencies are in an "exponential bubble" where trying to calculate its real value is extremely difficult.

The whales dumped some, but not all of the bitcoin to go. What's next:
1. Whales ramp the price back up to $18,000+ with wash sales.
2. HODLers chant in unison, "I told you so."
3. New suckers get drawn in..
4. Whales short futures, dump bitcoin on exchanges, price tanks again. pic.twitter.com/QRD0dLnh7h

— Jim Rickards (@JamesGRickards) December 23, 2017


Investors yank billions out of market following Trump's tax bill: investors pulled $14.5 billion from equities funds and ETFs, the fourth largest on record
For the week ending Wednesday, redemptions from bond funds overall totaled $3.2 billion, the largest in a year. High-yield bond funds were down $5.3 billion, the eighth consecutive week of outflows and the longest streak since the financial crisis in 2008.
This in particular is very interesting. I think the high-yield market is going to be particularly important in the next financial crisis because it is so central to how many companies get credit, and the interest rates have completely disconnected from risk.
It's ominous that we've now reached the longest streak in outflows since 2008…That's consistent with a lot of other metrics like the levels of household and corporate debt.