via @PPGbites: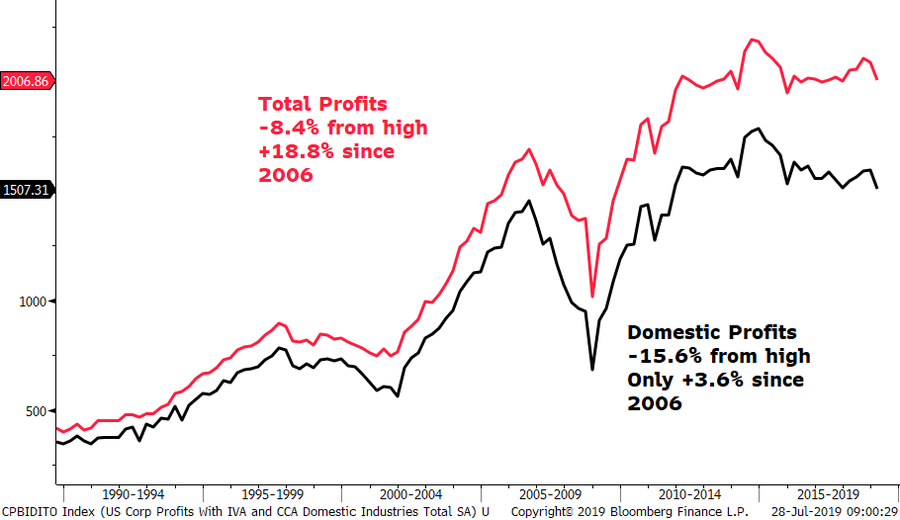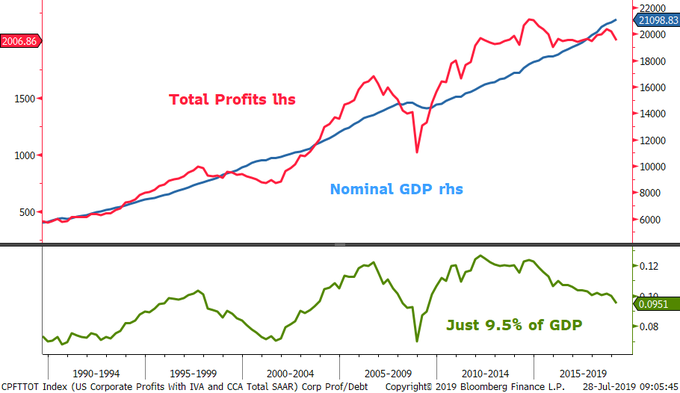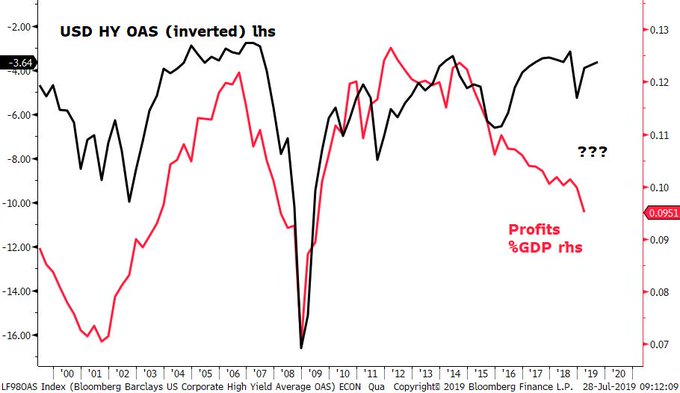 via @The92ers:
The market looks quite similar to March '00 & the Fed also finds itself in the same position. The market's valuation is greatly stretched & the Fed is a prisoner to its many mistakes. See the link for a brief summary of how we got here, it took ~ 20-years
the92ers.com/blog/chickens-…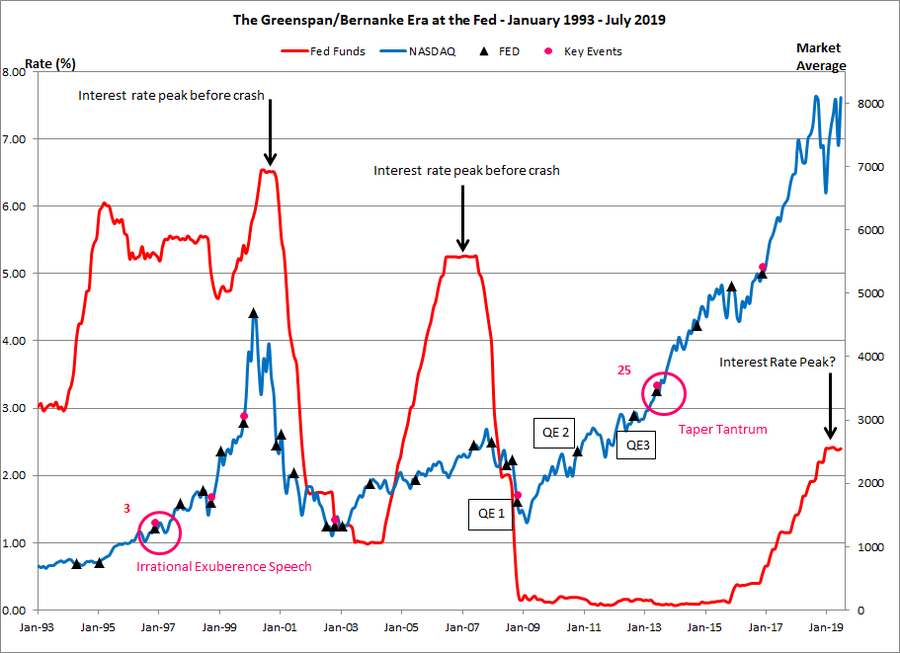 Median S&P earnings beat the lowest in 5 years
via Zerohedge: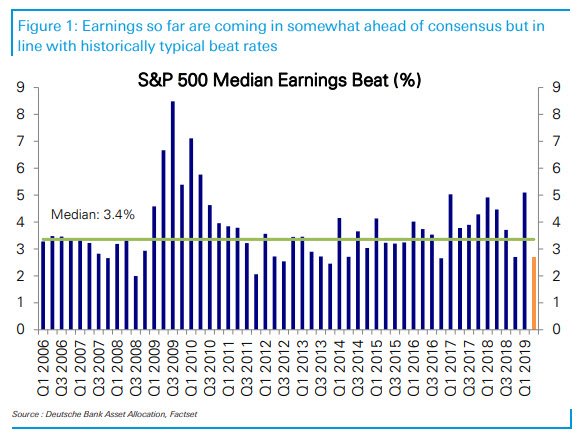 via Eric Basmajian:
The growth rate in nominal final sales is 40% less than 4 quarters ago. Should help square the confusion with bond yields.
seekingalpha.com/article/427845…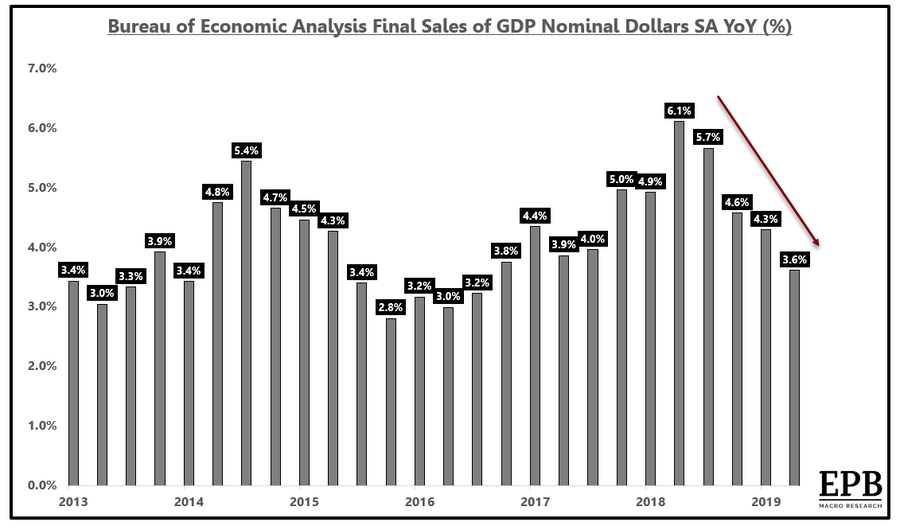 586 views