by Jim Quinn
Households used the debt to buy new $35,000 SUVs, new 5,000 sq ft $500,000 McMansions, on student loans to get degrees in Transgender Studies and on credit cards to buy the latest iGadget.
Corporations used the debt to buy back stock at all-time high prices and pay their executives huge bonuses for coming up with the plan to buy back the stock and make it go higher.
Governments used the debt to make people think their economies were growing when they were really just financing Wall Street and the Military Industrial Complex at 0% interest rates.
Global Debt of Corps, Govts & Households hit fresh record at $178tn. Debt has risen by almost $60tn since GFC, meaning that econ rebound of past decade, which brought global GDP increase of $20tn, has been bought at high price. 3 dollars of debt translated into 1 dollar of growth pic.twitter.com/nSS2N1gIRg

— Holger Zschaepitz (@Schuldensuehner) March 12, 2019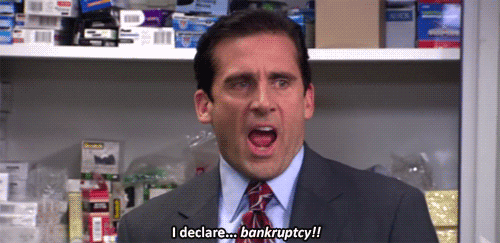 2,099 views