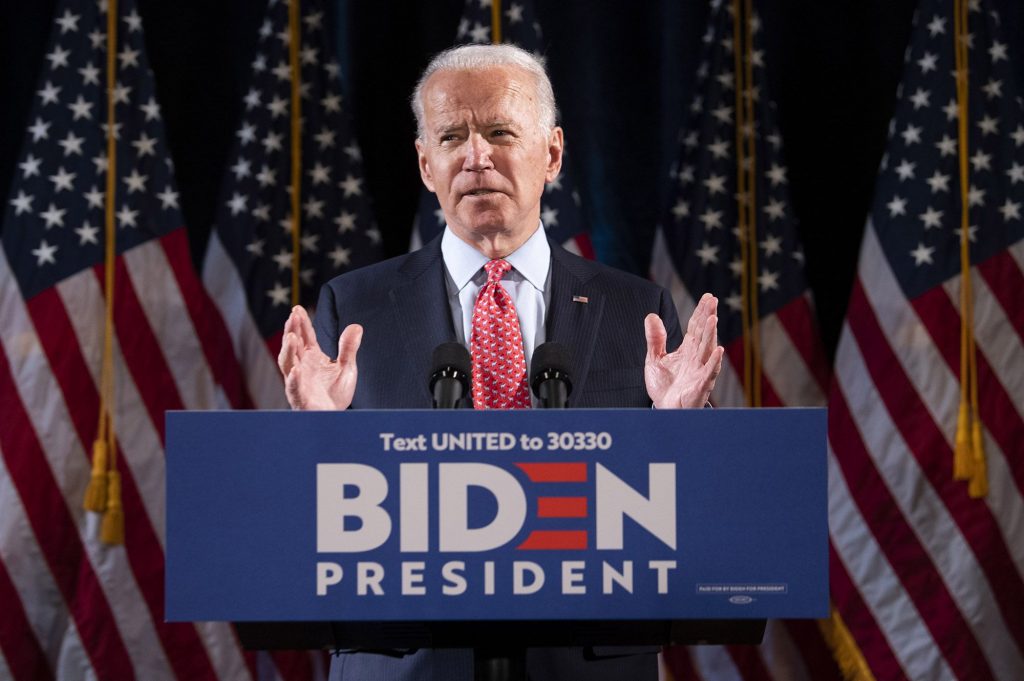 Mainstream media has called Biden the winner as they instruct their journalists not to report on any fraud. As it stands now, Biden said: "What's becoming clear each hour is that a record number of Americans of all races faiths, religions, chose change over more of the same," the former vice president said. "They have given us a mandate for action on COVID, the economy, climate change, systematic racism."
Mr. Biden had a 50.5% to 47.7% lead over Mr. Trump in the national popular vote, a margin of more than 4 million votes, with counts still being tabulated from coast to coast. This is hardly a mandate to alter the entire economy. This is what is seriously wrong with America. The drastic changes Biden is calling for will simply join Europe. So we should get ready for lockdowns and more economic destruction. We are already witnessing police resigning. That is what they want so there will be nobody to defend the people.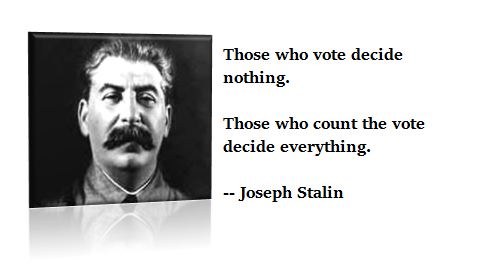 Winning 50.5% is a joke. Even Obama won 52.9% in 2008 and 51.06% in 2012. This is what is wrong. It should take 2/3rds to make structural changes – not 50.5%. This is why there will be rising civil unrest and this will turn to blood in the streets. Schwab, Gates, Soros, and Bloomberg all won.
163 views