The dollar is at its most oversold level in over 40 years, investment bank Morgan Stanley said on Friday, adding it had now shifted from its dollar-bearish stance and turned "tactically neutral" on the U.S. currency.
Investors flocked to cash, gold and investment-grade bonds, BofA's fund flow statistics showed on Friday, as the United States awaited approval from Congress for further stimulus.
The Fed is funding consumption circuitously via Treasuries and government stimulus spending, shifting impact from asset prices to consumer prices.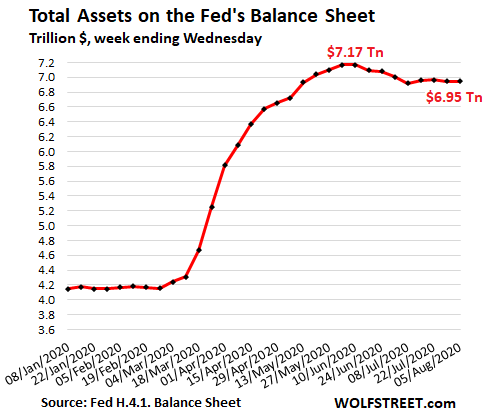 104 views