The ratio of net worth to income made a new all-time record high last quarter: Natixis economist Joe Lavorgna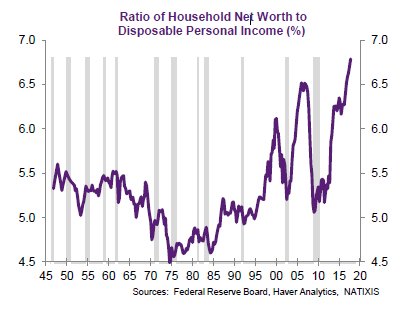 Elevated asset valuations relative to disposable income are less a sign of "wealth" than a sign of impending market losses.
We are primarily funded by readers. Please subscribe and donate to support us!
---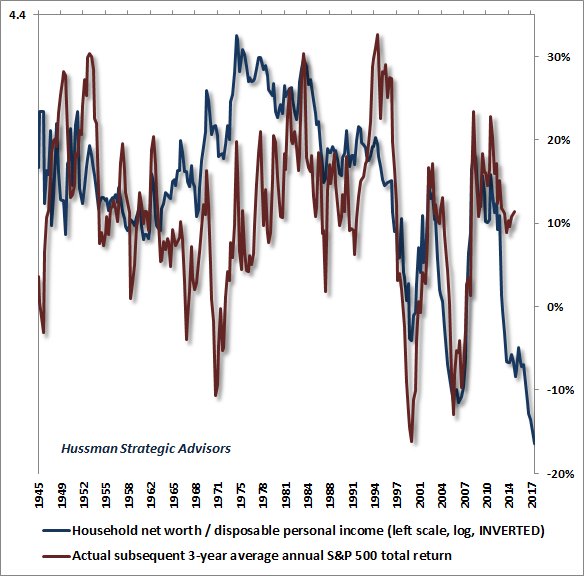 CUMULATIVE #GDP GROWTH MINUS FEDERAL #DEBT ISSUANCE < ZERO
— Alastair Williamson (@StockBoardAsset) March 21, 2018
'Bitcoin's recent moves almost mirror that of the Nasdaq Composite Index in the lead-up to and aftermath of 2000, but at 15 times the speed.' t.co/mKt5NcBnkt ht @SoberLook pic.twitter.com/cohtdikV8Q

— Jesse Felder (@jessefelder) March 20, 2018
Views: