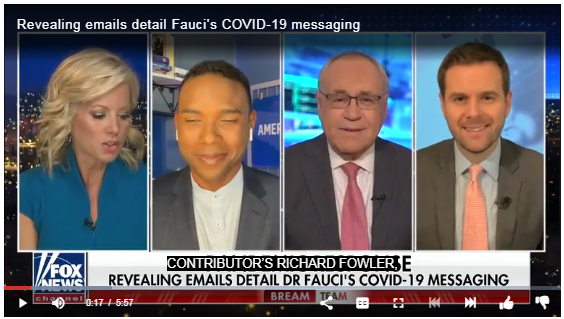 Fauci is under attack globally and has shown himself to be unreliable and should be fired – PERIOD! All the emails that have come out from an FOIA request are interesting, and it shows he has information that was credible concerning a leak from the lab in Wuhan. Let me make this PERFECTLY clear! This was NOT a DELIBERATE leak by the Chinese government. If China wanted to really hurt the West, the technology is there where a virus can be used as a delivery system, and as such, it can be designed to attack specific genetic sequences meaning that it could target just Italian, Greeks, English, Germans, or whoever.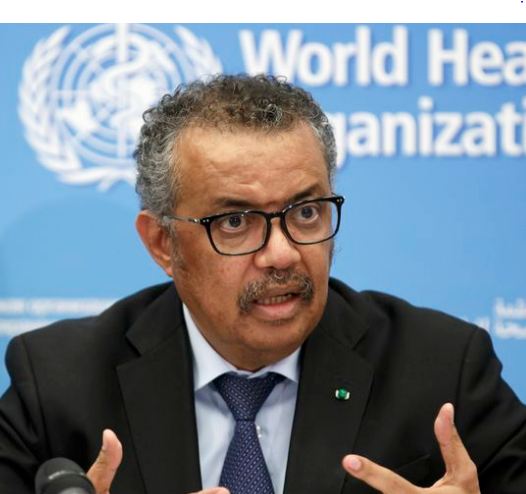 COVID-19, based upon everything I see from our model and reliable sources, was created in a lab and was DELIBERATELY unleashed to further this Great Reset. I BELIEVE someone from this agenda bribed a lab technician to release it in the local community. China did NOT benefit from this pandemic. The only ones who benefitted were the World Economic Forum (WEF) consortium, which I know sold stocks and bonds ahead of the crash. They are also in league with the World Health Organization (WHO), and the head of the WHO is a politician and not even a doctor. That is like putting me in charge of surgery at a hospital. How can Tedros Adhanom be in such a position with no background in the subject matter? Tedros appears at the World Economic Forum and has participated in its agenda. The WHO should be compelled to turn over ALL emails and communication ASAP. My bet is they pull a Hillary…Oh sorry. They were hacked by Russians who destroyed everything.
The World Economic Forum is at the center of everything. When will someone investigate all of these connections right down to creating the slogan, Build Back Better? Of course, they will call this a conspiracy theory so they can avoid having to actually investigate anything. My point is simple: produce the evidence and prove this is just a conspiracy theory.
Views: