Back in mid-June Dr. Fauci warned the Trump White House that holding a campaign rally was dangerous.
When asked if he would attend a Trump campaign rally, he responded, "Of course not!"
The Huffington Post reported:
Top infectious disease expert Dr. Anthony Fauci warned White House officials of the serious health risks posed by the massive Trump rally in Tulsa, Oklahoma, this Saturday, NBC News reported on Friday.

Dr. Deborah Birx, the COVID-19 response coordinator of President Donald Trump's coronavirus task force, also raised concerns about the rally, two sources familiar with the discussions told NBC.
Wow

Rep. @Jim_Jordan GRILLS Dr. Fauci on whether protests are increasing the spread of the virus.

Watch This 🔥 pic.twitter.com/DHxSs7lDUH

— Benny (@bennyjohnson) July 31, 2020
www.thegatewaypundit.com/2020/08/fraud-dr-fauci-warned-trump-campaign-rally-dangerous-refuses-condemn-leftist-street-protests-riots-video/
THOUSANDS of leftists marched in downtown Chicago on Saturday night calling for city to abolish racist police.
Chicago has seen a 139% uptick in murders in July 2020.
The mayor still has the city in lockdown, that is except for the Democrat planned riots, THAT'S OK!
www.thegatewaypundit.com/2020/08/coronavirus-thousands-leftists-march-chicago-chanting-no-justice-no-peace-defund-police-video/
Proof Of The Democrat Agenda To Spread the Virus!
And Invite Economy CRUSHING Regulations!
Democrats try desperately to blame the second wave of the virus on reopening, but here is a chart that shows it was the fault of riots: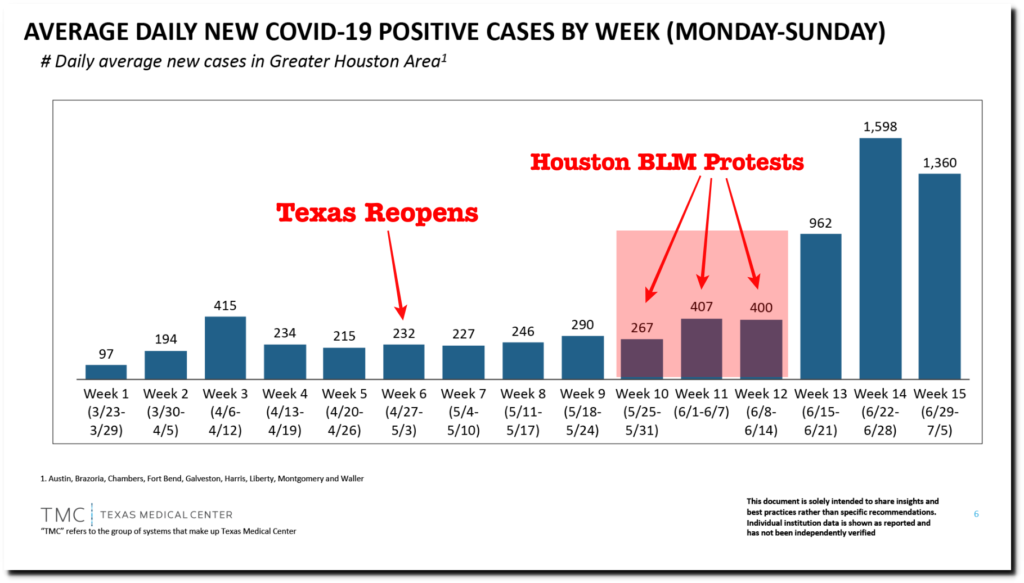 realclimatescience.com/page/6/
It was the RIOTS that caused the second wave. If you look at charts it's obvious. Take a look at how these Democrats "social distance"
www.washingtontimes.com/news/2020/jun/1/riots-poised-be-coronavirus-super-spreader-events/
George Floyd protests threaten to become coronavirus 'super-spreader' eventst.co/E4ehrDRYpc pic.twitter.com/qOfdSDB7de

— The Washington Times (@WashTimes) June 1, 2020
h/t Natura Naturans
108 views