via @TaviCosta:
At that time USDCNY exchange rate was at 7.25!
Today, it's only 6.79.
This divergence in monetary policy puts tremendous pressure on the PBOC to devalue its currency.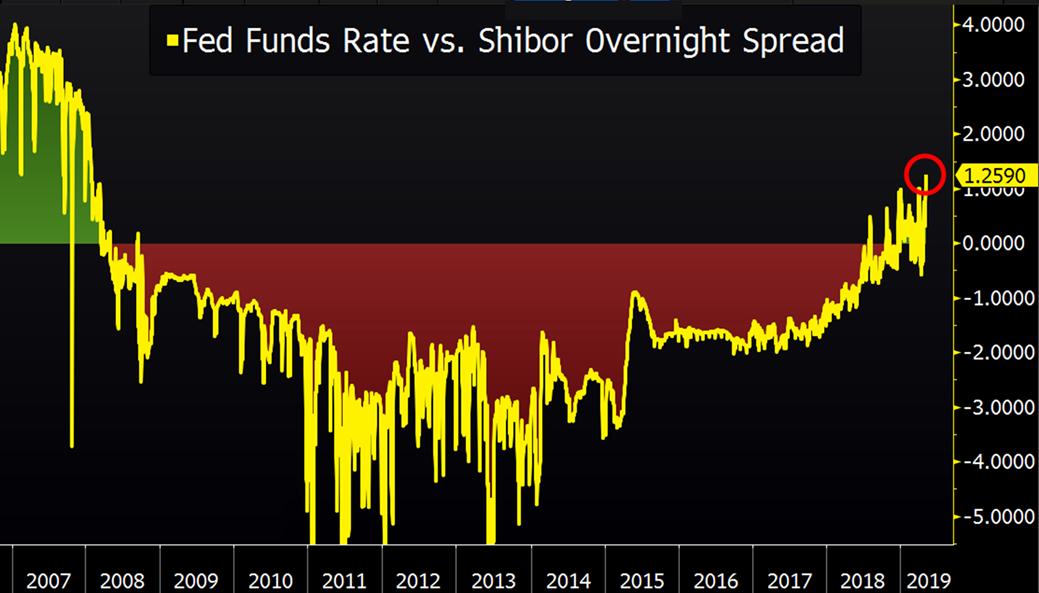 Honest question:
If Chinese growth is picking up again, why is the $CNY share of global payments via swift declining year to date?
It's now below 2%!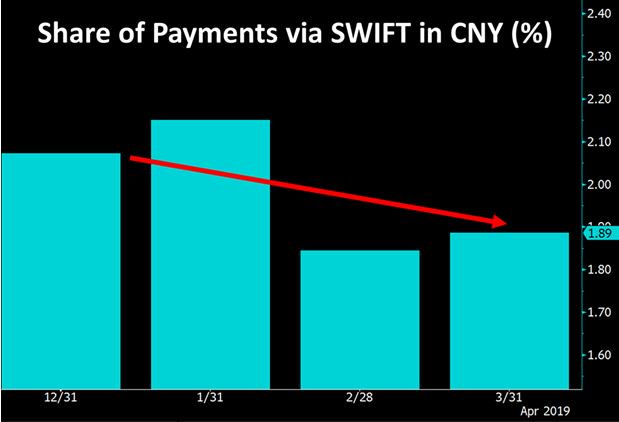 582 views