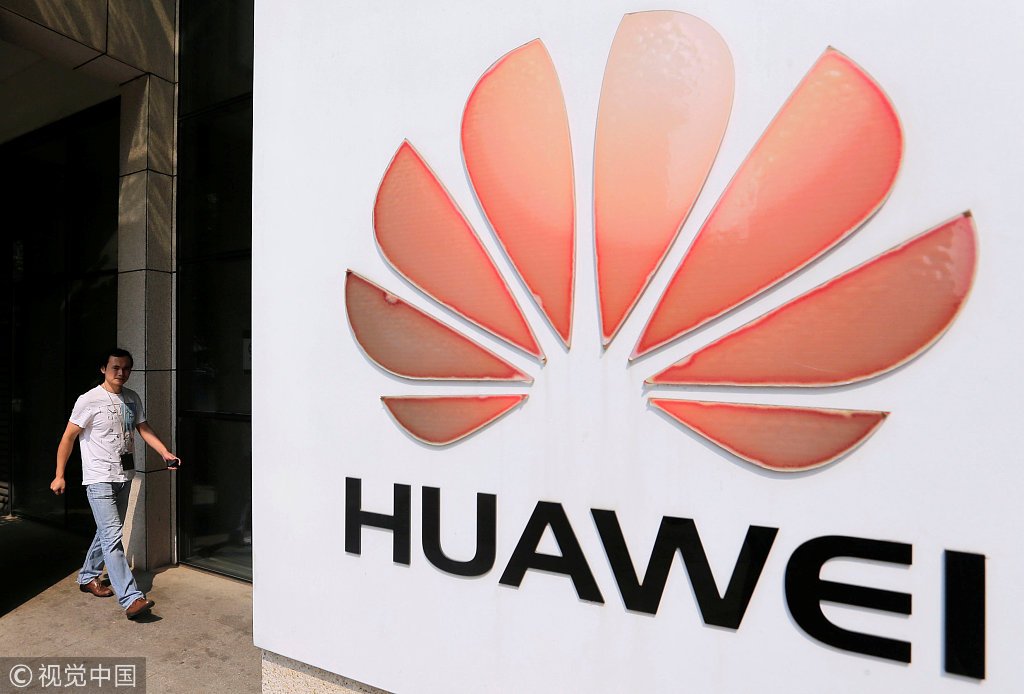 Chinese Tech Exec Faces 30 Years in Prison in U.S., Canadian Prosecutor Says
(VANCOUVER, British Columbia) — A top Chinese telecommunications executive facing possible extradition to the United States appeared in court Friday as she sought bail in a case that has rattled markets and raised doubts about the U.S. being able to reach a truce in its trade war with China.
A prosecutor for the Canadian government urged the court not to grant bail, saying the charges against Meng Wanzhou, the chief financial officer for Chinese telecom giant Huawei, involve U.S. allegations that Huawei used a sham shell company to access the Iran market in dealings that contravene U.S. sanctions.
Prosecutor John Gibb-Carsley said Meng, who has vast financial resources as the daughter of the Huawei founder, has incentive to flee Canada because she faces fraud charges in the U.S. that could bring up to 30 years in prison.
The prosecutor said Meng assured U.S. banks that Huawei and the shell company alleged to have done business with Iran, called Skycom, were separate companies, but in fact Skycom and Huawei were one and the same.
time.com/5474320/huawei-meng-wanzhou-arrested/
————————————————————-​————————————————————-​——————————————————–
UPDATE
Chinese state media says US is trying to contain Huawei
BEIJING • The United States is trying to stifle Chinese technology company Huawei and curb its global expansion with the arrest of a top executive, Chinese state media has said.
Huawei Technologies chief financial officer Meng Wanzhou, the 46-year-old daughter of the company's founder, was detained in Canada last Saturday, the same day United States President Donald Trump and Chinese President Xi Jinping dined together at the Group of 20 summit in Buenos Aires.
The official China Daily said yesterday in an editorial there was still "no telling" on what grounds she had been detained, and that it seemed to be part of US plans to pressure its allies not to use Huawei goods.
"But one thing that is undoubtedly true and proven is the US is trying to do whatever it can to contain Huawei's expansion in the world simply because the company is the point man for China's competitive technology companies," it said.
www.straitstimes.com/asia/east-asia/chinese-state-media-says-us-is-trying-to-contain-huawei
OMG TENSIONS
h/t isawitinmydream
2,051 views