For those out there who are getting overly excited over the S&P 500, this one's for you. Less than 3% of the index is at a new 52-week high.
twitter.com/DavidInglesTV/status/1025185689090981888
Wage growth has been slowing.
Construction has been slowing.
Jobs added has been slowing.
Auto sales have been slowing.
Home sales have been slowing.
Home prices have been declining.
The deficit will be north of $800B this year and north of $1 trillion next year.
But buybacks.
twitter.com/NorthmanTrader/status/1025355635368620032
h/t @NorthmanTrader
Employed full time: Median usual weekly real earnings
Total Construction Spending YoY
All Employees: Total Nonfarm Payrolls YoY
Motor Vehicle Retail Sales: Domestic and Foreign Autos YoY
New One Family Houses Sold: United States YoY
Median Sales Price for New Houses Sold in the United States YoY
Debt to GDP courtesy deficits
Keep Your Eyes On Financials! By Gregory Mannarino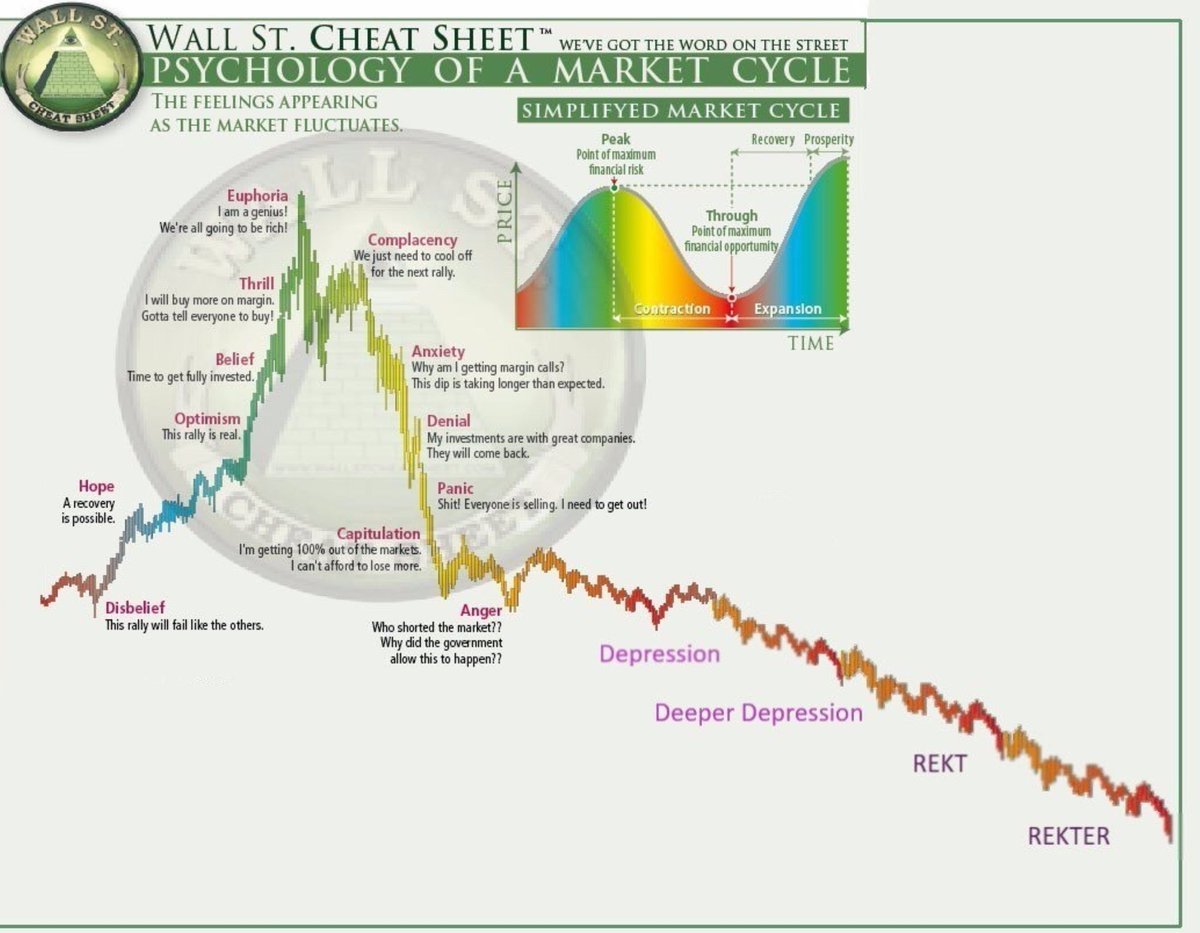 Views: