by SP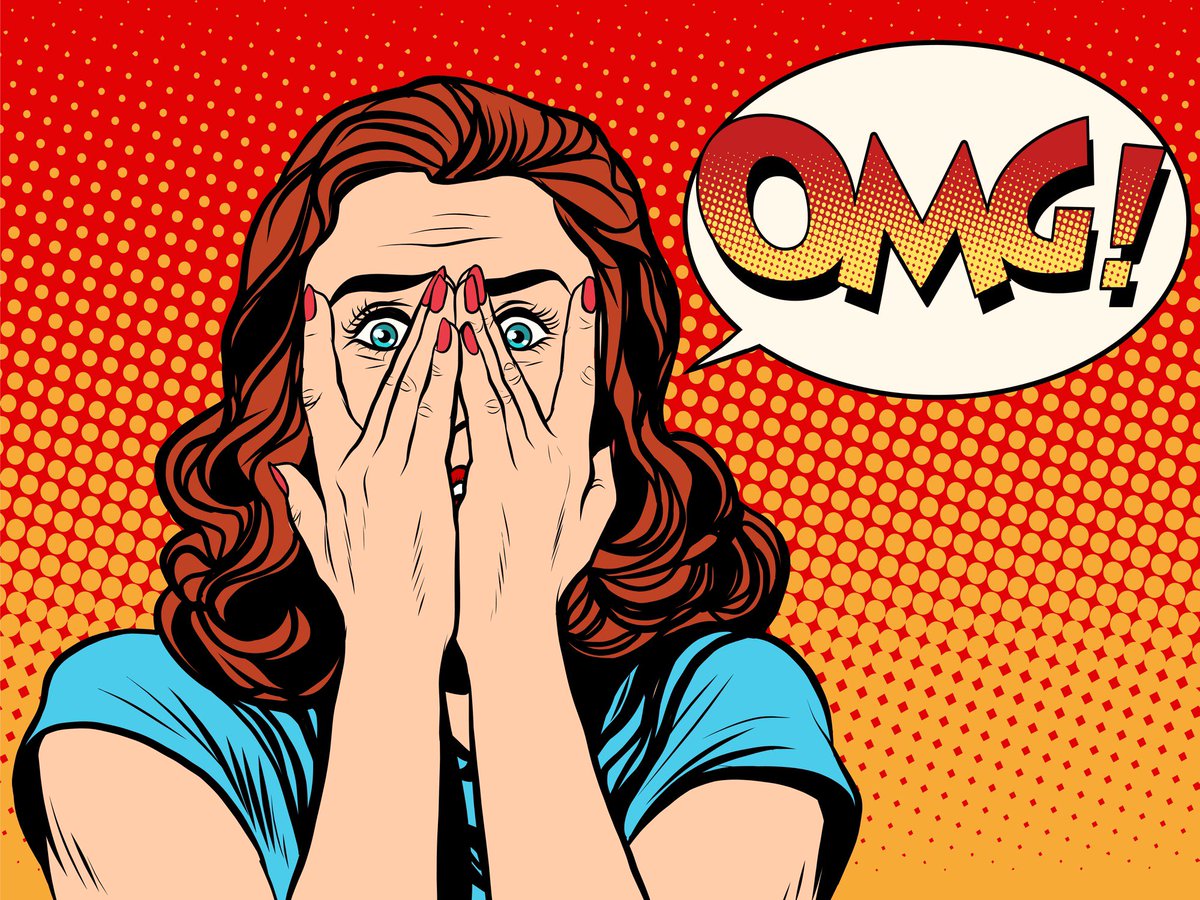 Bitcoin activity suggests risk aversion is picking up, Peter Boockvar warns from CNBC.
"This is the everything bubble generated by seven years of zero interest rates and negative interest rates overseas and massive amounts of money printing. It shows up in the asset price inflation in many different places," he said. Bitcoin prices skyrocketed between Thanksgiving and mid-December — surging to a record …
Total household debt rose to an all-time high of $13.15 trillion at year-end 2017, according to the Federal Reserve Bank of New York's Center for Microeconomic Data. The report said it was fifth consecutive year of annual household debtgrowth with increases in the mortgage, student, auto and credit card categories.
For European banks, it's a headache that just won't go away: the 944 billion euros ($1.17 trillion) of non-performing loans that's weighing down their balance sheets. … Greece, which has yet to exit its bailout program, tops the list of non-performing loans as a share of total credit, while Italy has the biggest pile of bad debt in …
Mirror.co.uk
–
16 hours ago
The combined annual cost of servicing debts for all families in the UK is expected to climb from £56billion to an "eyewatering" £72billion. At the same time, household disposable income will rise from £1.384billion to just £1.595billion– meaning families are predicted to pay out a bigger proportion of their disposable income.
California cities may see their annual pension costs rise under a new policy from the state's retirement system, threatening to foist added financial pressure on those … The California Public Employees' Retirement System is advancing a staff recommendation that would shorten the amortization period for new pension …
From Business Insider:
"As recently as June 2017, the Congressional Budget Office projected that the federal budget deficit would total $689 billion next year — already higher than it should be at this stage of an economic recovery. Now after passage of the tax cut and the new spending package, the anticipated deficit has shot up to $1.15 trillion…
These deficits will increase the nation's total debt… to as much as $35 trillion. That means that the critically important ratio of debt to the size of the nation's economy will go from about 72% at present to as much as 109%. That would be by far the highest in our history, except for a short period of time after World War II."