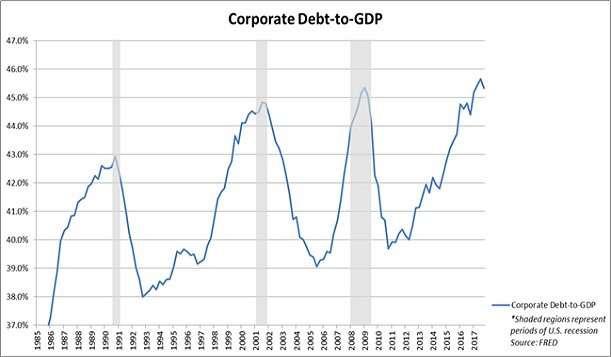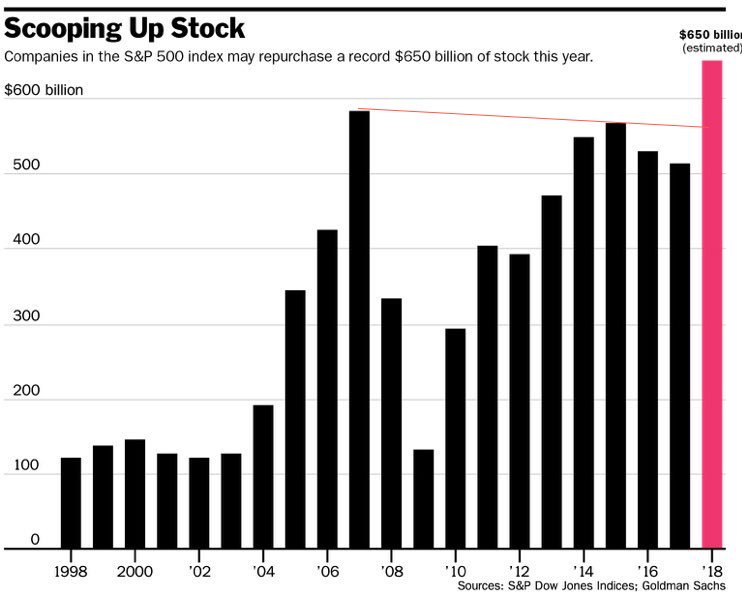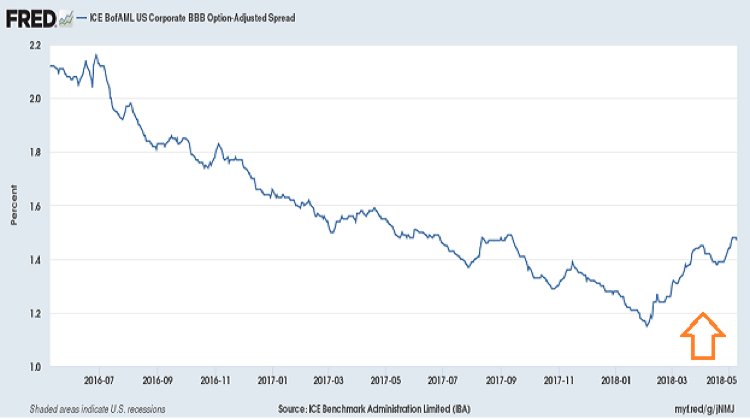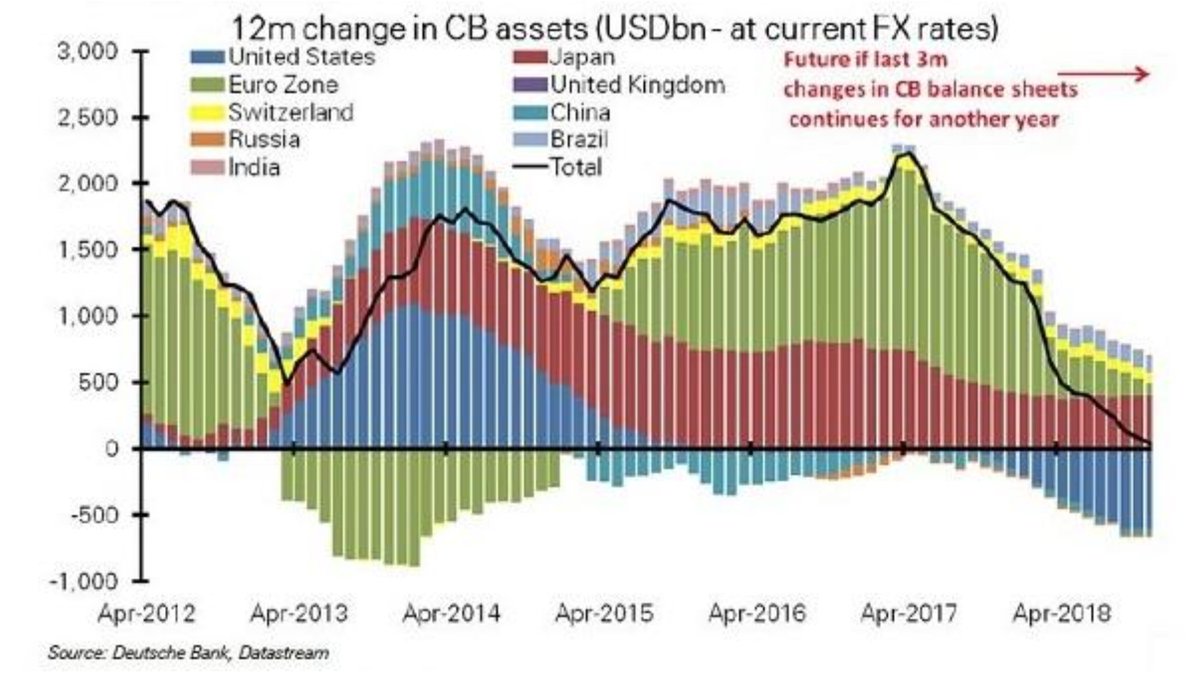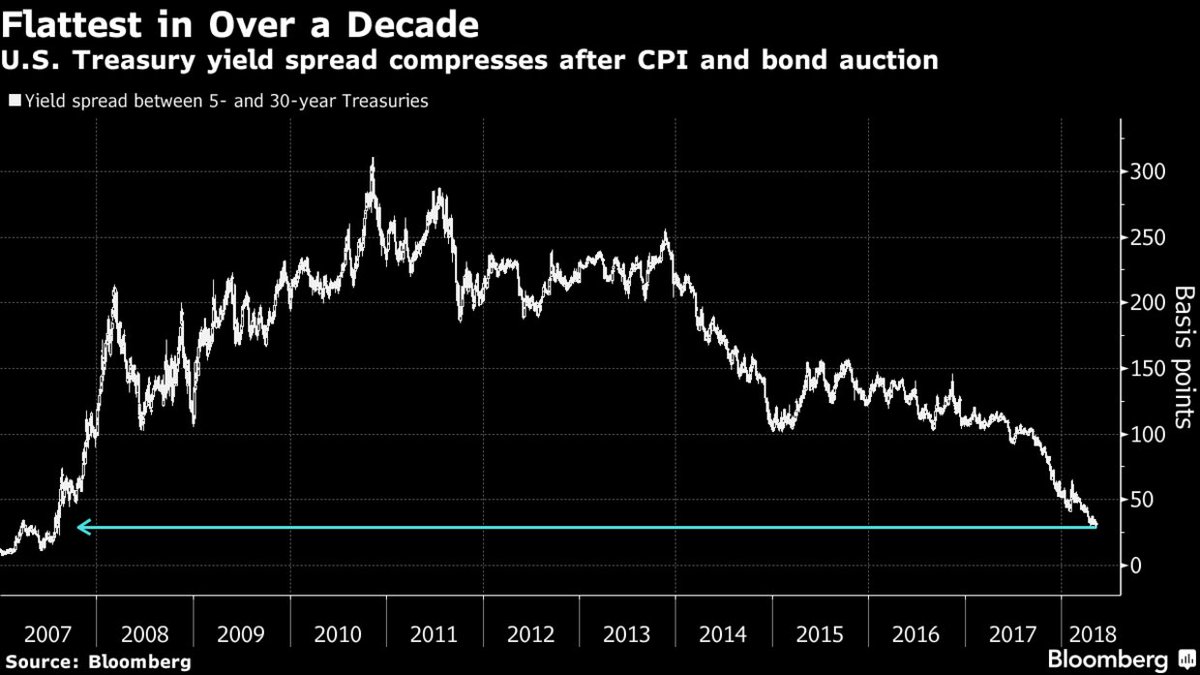 John Embry // Conditions remind me of 2008 and the Dot Com Bubble except it's more distorted now
The U.S. Dollar has rallied for the last few weeks. The metals have remained stable despite the Dollar rally. "If the Dollar is the world's strongest currency, you can't own enough gold and silver if you start looking into the fundamentals underlying the Dollar.
If the Dollar's strong, it says volumes about how terrible the rest of the world's currencies are."
John Embry's price target for gold is $3000 minimum. He says the gold/silver ratio will fall to a 15 or 20/1. With a current ratio of 80/1, that would mean silver should outperform gold by a factor of four.
1,568 views