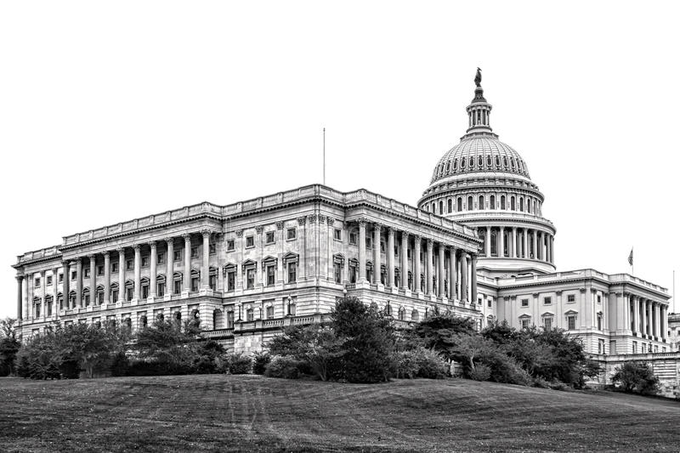 WASHINGTON – House Democratic leaders are eyeing a fast-paced investigation into the possible impeachment of President Donald Trump, instructing the committees handling the probe to wrap up their findings within weeks in hopes of concluding before the holiday season.
Multiple Democratic lawmakers and congressional aides said there is no formal timeline for the inquiry, but the "need for speed," as one aide put it, comes as Speaker Nancy Pelosi, D-Calif., is under pressure from vulnerable freshmen to keep the investigation narrowly focused and disciplined.
The emerging strategy of a rapid investigation focused mainly on the explosive accusation that Trump urged Ukraine's president to dig up dirt about a political rival comes as lawmakers prepare to leave Washington on Friday for a two-week recess. In addition to Trump's call, a whistleblower complaint claimed that unidentified White House officials tried to keep the conversation a secret within the government.
www.stamfordadvocate.com/news/article/Democrats-eye-quick-impeachment-probe-of-Trump-as-14471555.php
WASHINGTON — A crucial cache of evidence in hand, House Democrats moved quickly on Thursday with an impeachment inquiry they said would be focused tightly on President Trump's dealings with Ukraine, using an incendiary whistle-blower complaint as a road map for their investigation.
The complaint landed like a bombshell on Capitol Hill on Thursday morning after its release by the House Intelligence Committee, and Democrats quickly seized on its narrative of allegations against Mr. Trump — chock-full of potentially damning detail, intriguing threads and characters who could become witnesses in the nascent inquiry — as an outline for their work.
After months of plodding investigating to determine whether they had grounds to impeach Mr. Trump, Democrats were working feverishly to build a case on the Ukraine matter, with some lawmakers saying they could move within a month or six weeks, possibly drafting articles of impeachment by the end of October.
"This is a cover-up," said Speaker Nancy Pelosi, Democrat of California, who after months of resisting the move made it clear that she was determined to follow through with a formal impeachment inquiry.
She read aloud from a portion of the document describing an attempt by White House officials to quickly "lock down" records of a phone call in which Mr. Trump asked the Ukrainian president to investigate former Vice President Joseph R. Biden Jr. The complaint detailed charges that the president "is using the power of his office to solicit interference from a foreign country in the 2020 U.S. election," and that officials took pains to conceal evidence of that effort.
"We are at a different level of lawlessness that is clear to the American people," Ms. Pelosi said.
www.enmnews.com/2019/09/27/complaint-in-hand-democrats-aim-for-a-fast-and-focused-impeachment-inquiry/
560 views