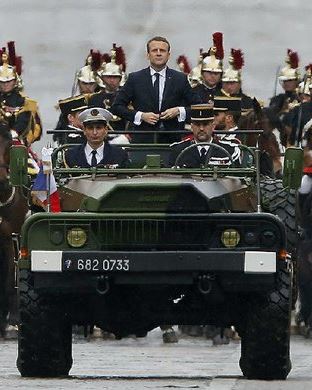 President Emmanuel Macron is waging war against Germany to usurp their car production by first killing it with climate change regulations. Then he announced an €8 billion plan to make France the top producer of "clean vehicles" in Europe. The rivalry between France has always been deep-seated. The number of wars between the two countries is high. It was at the Treaty of Versailles of 1871 which ended the Franco-Prussian War and was signed by Adolphe Thiers, of the French Third Republic, and Otto von Bismarck. This was actually the establishment of the newly-formed German Empire on February 26, 1871.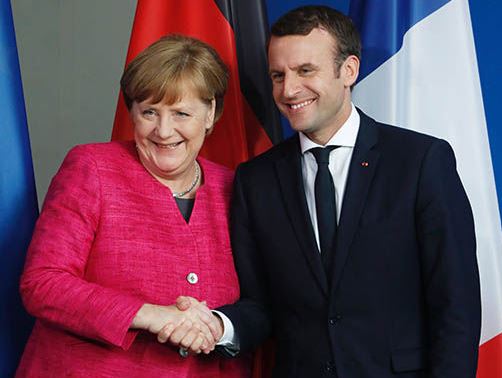 In retribution, France demanded Germany surrender at the end of World War I. The Treaty of Versailles was signed on June 28, 1919, exactly five years after the assassination of Archduke Franz Ferdinand. Where the Germany Empire was created in 1871, they chose the very same place to bring about its destruction 48 years later.
The political rivalry between France and Germany remains deeply entrenched within political circles. This does not really extend down to the people. Nevertheless, it illustrates that this idea of a single economy under the European Project has been nothing more than an unrealistic dream. There are too many centuries of distrust to overcome.
Views: