Source: Streetwise Reports  
The company performed strongly in the U.S. and the Asia Pacific region.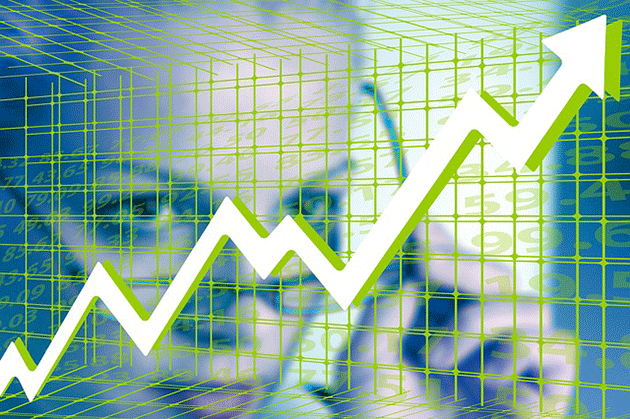 Maxim Group analyst Anthony Vendetti reviewed this company's Q4/17 financials and provided an update on its impending clinical studies.
In a March 16 research note, Anthony Vendetti, an analyst with Maxim Group, reported that Viveve Medical Inc. (VIVE:NASDAQ) Q4/17 numbers were in line with estimates and consistent with the preannounced figures. "We are encouraged by the company's strong performance in both the U.S. and internationally," he added.
Viveve's Q4/17 revenue was $5.1 million, reflecting a 108% year-over-year increase, the analyst indicated. Its 2018 revenue guidance remained $22–24 million, which represents a 44–57% increase over revenue in 2017.
The company's reported Q4/17 GAAP earnings per share was $0.53, higher than Maxim's estimate of $0.49 and consensus' expectation of $0.47. However, it was lower than Viveve's Q4/16 GAAP EPS of $0.55.
In Q4/17, Viveve sold 80 Geneveve systems and 2,600 treatment tips. Of those totals, 57 systems and 1,500 tips were sold in North America, accounting for 77% of total revenue and about 114% of growth since Q4/16.
Sales were highest in Q4/17 in U.S. and second highest in the Asia Pacific region, Vendetti pointed out. This boost in international sales resulted from Taiwan approving the system, South Korea approving its use secondarily for vaginal laxity and expansion of the sales team in China. "Moreover, Viveve is adopting a new hybrid, direct distributor model in select European countries, which has been well received by physicians and has driven system sales and increased utilization," wrote Vendetti.
The firm achieved a gross margin of 54.3% in Q4/17, which beat the estimates of Maxim (49.5%) and consensus (49.8%). "This was due to a combination of increasing average selling prices on treatment tips globally, higher average selling prices in the U.S. for consoles and a better product mix," Vendetti explained.
As of year-end 2017, the company had $20.7 million in cash and cash equivalents. On Feb. 2 it closed a $34.5 million public equity offering that yielded about $32.4 million net.
As for its clinical programs, Viveve announced that the international study for stress urinary incontinence, which, according to Vendetti comprises a $10–12 billion market, is scheduled to begin in Q3/18 and the U.S. study in the same indication is slated to start in Q1/19. The company pushed back the onset of VIVEVE II by three to six months because its investigational device exemption application is still under FDA review.
Vendetti expressed his optimism about Viveve overall: "We believe the company is well positioned to drive growth in 2018 and 2019, as an expanded FDA approval for the improvement of female sexual function, in addition to the stress urinary incontinence opportunity, should further solidify Viveve's position as a leader in women's health."
Maxim has a rating of Buy and a 12-month target price of $11 per share on Viveve, whose stock is currently trading at around $3.62 per share. "Our price target implies shares trading at 14.2x our 2018 enterprise value:revenue estimate, which we believe is justified due to the company's defensible technological position and significant growth potential," said Vendetti.
737 views