NYC turns into no-go zone as murders skyrocket and 500,000 middle-class residents flee…
The number of shooting victims has gone up 51 per cent to 616 this year in NYC

In June, there were 250 shootings compared to 97 in the same month in 2019 

Many blame New York's mayor, Bill de Blasio, who has slashed police funding

New York state has suffered the highest coronavirus death toll in America 
BALTIMORE: Mob Pulls Down City's Columbus Statue, Toss It Into Harbor…
BALTIMORE (WJZ) — Videos posted to social media Saturday show protesters pulling down Baltimore's statue of Christopher Columbus near Little Italy and throwing it into the Inner Harbor.
The statue was located along Eastern Avenue in downtown Baltimore.
The videos show protesters using rope to pull down the Columbus statue. Then they dragged it down a flight of stairs and over brick pavers before throwing it into the Harbor.
Baltimore's Columbus statue gets dumped in the harbor pic.twitter.com/ZwuNcqAH6d

— J. M. Giordano photo (@jmgpix) July 5, 2020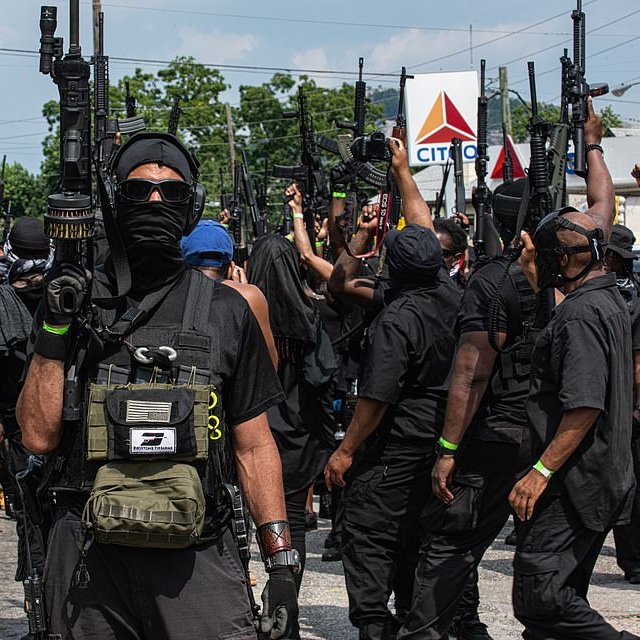 Armed Black protesters march through Confederate memorial park in Georgia…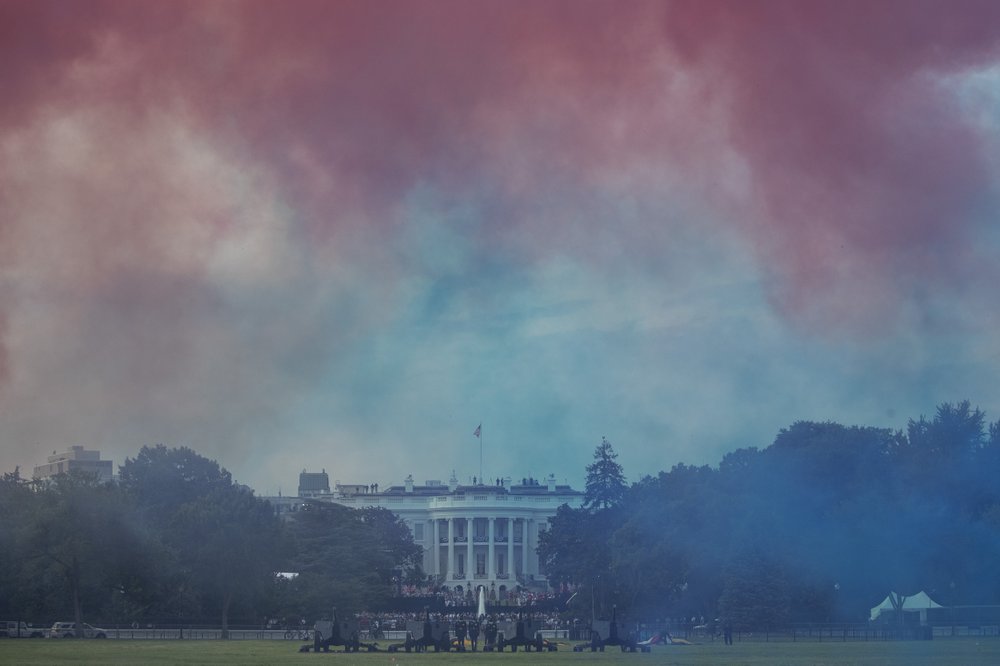 Independence Day in land of confusion…
Symbolic Turning Point In Nation's History?
Trump's Rushmore trip draws fireworks…
Full speed ahead on race and culture wars…
Now delivers speeches in grim monotone…
BIDEN: I pledge to rebuild America's foundation…
Gen Z's Protest Zeal Stirs Dem Hopes…
Kaepernick calls 4th Of July 'celebration of white supremacy'…