#Facebook just lost the equivalent of:
The entire #Bitcoin market cap 🥇
Almost the entire NYS 2018 budget (168B) 🗽
More than the entire market cap of #Nike (126B)👟
More than the entire #GDP of Puerto Rico 🇵🇷 (129B)
h/t @OccupyWisdom
I think there is strong evidence both in present times, and in the past (nifty fifty etc) that a few market leaders are responsible for the returns. When these turn, they do so rapidly. Facebook could be the CISCO of the modern era.
As FANG stocks accelerate they are becoming increasing risky to own for the long-term. Keep in mind the 50/80 rule. When a secular leader makes a major top, there's a 50% chance it will drop 80% and an 80% chance it will drop 50%.
$CSCO was a "FANG" name of the 1990's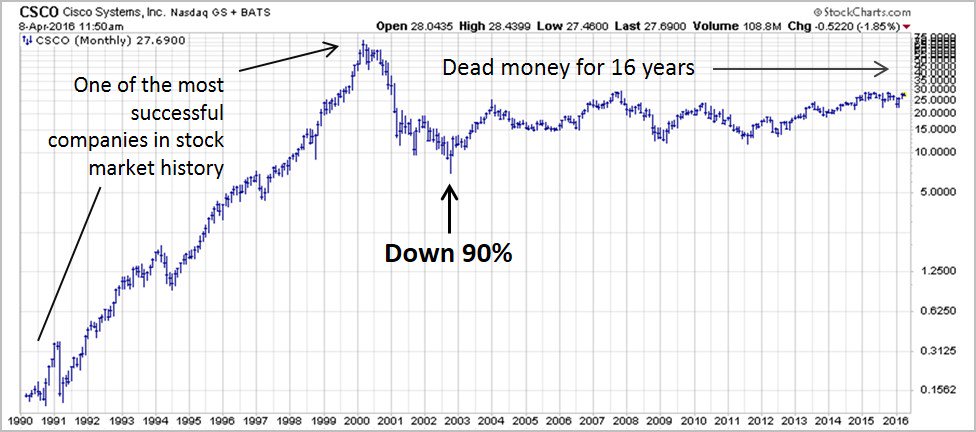 What the #Facebook crash tells us about #inflation, asset valuations and #currency debasement.
– $14 billion of 1929 is around $200 billion today.
– One stock's one day loss is equivalent to most multinational's entire market cap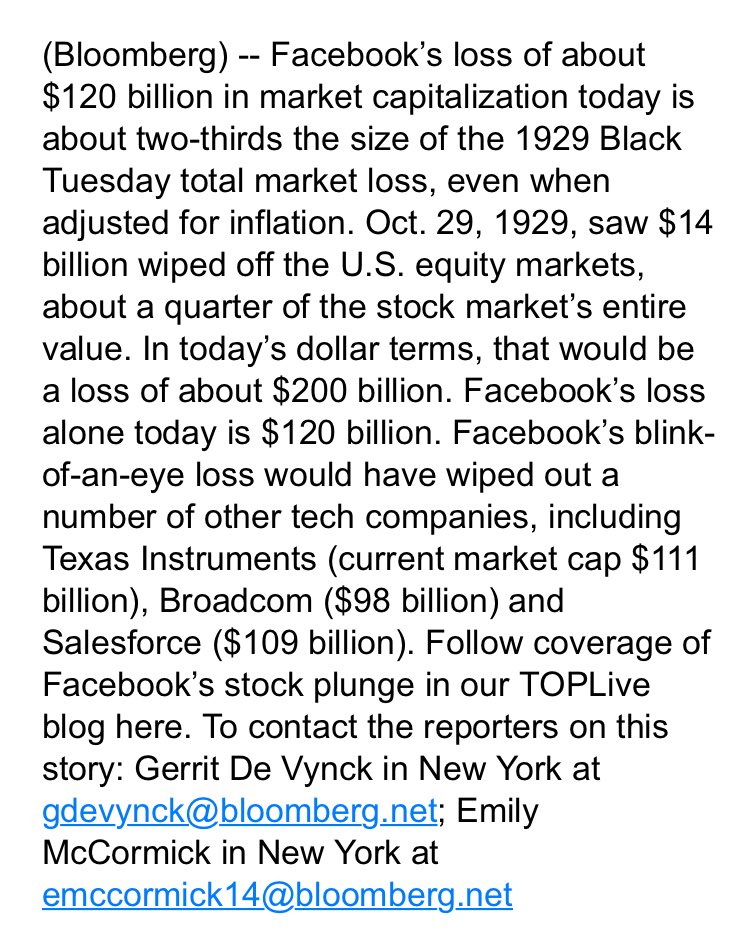 Zuckerberg & Sandberg fraudsters dumping before $FB Collapse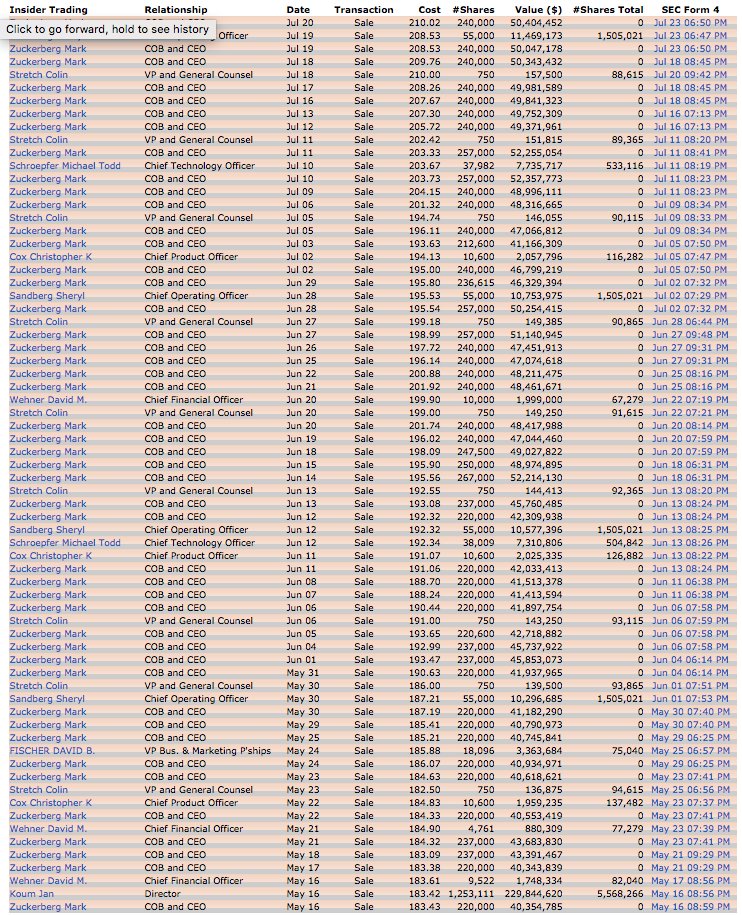 .@ReutersGraphics tracks Facebook's fortunes in six charts: t.co/FlerIp6iWv pic.twitter.com/m406TnaOwa

— Reuters Top News (@Reuters) July 26, 2018
1,461 views