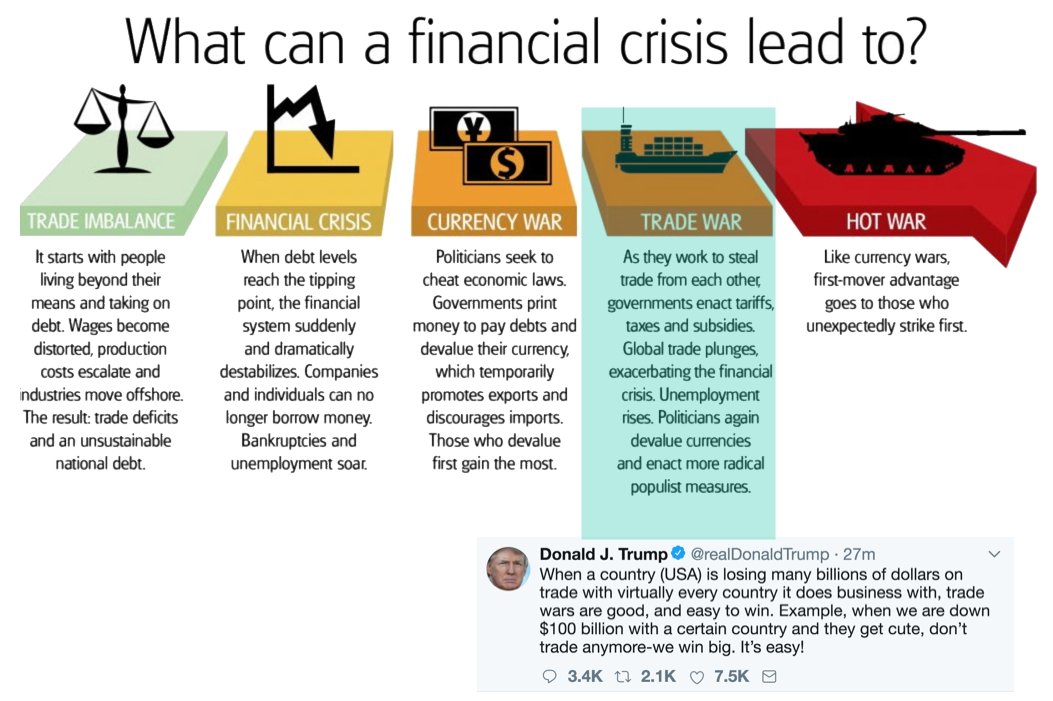 vol about to take the next leg up??? pic.twitter.com/DuvwIRArEy

— Alastair Williamson (@StockBoardAsset) March 2, 2018
In business, you always buy wholesale/discount and sell at a premium. American's are doing the opposite when it comes to stocks. They are purchasing steep premiums in stocks due to Trump admin propaganda. pic.twitter.com/qt5wng6h5A

— Alastair Williamson (@StockBoardAsset) March 2, 2018
Warning: $SPX (daily) 20/50ema rejected pic.twitter.com/4JM582LNdg

— Alastair Williamson (@StockBoardAsset) March 2, 2018
Short interest on junk bond ETFs hits record as investors warn of 'liquidity mismatch'
Short interest for high-yield bond ETFs surged to a record of over $7 billion in February
Concerns over the frothy high-yield bond sector are rearing its head, with short interest on high-yield exchange traded funds hitting a new record in February.
Beneath a placid investing landscape for so-called junk bonds, short interest for high-yield debt ETFs surged to over $7 billion, representing more than a quarter of the total borrowing demand for the underlying bonds, according to data provider IHS Markit. That reflects concerns from a few investors who feel ETFs could be the first domino to fall when sentiment turns against bonds sold by debt-laden companies.