by saman65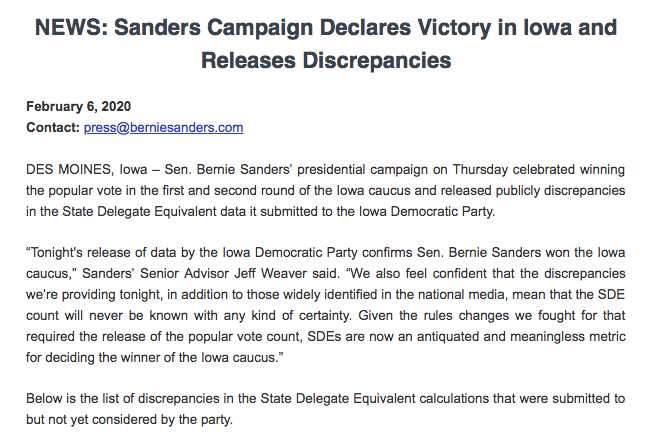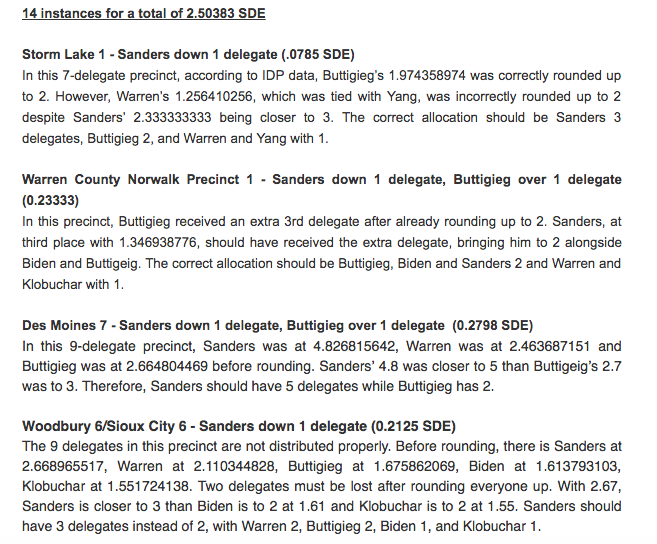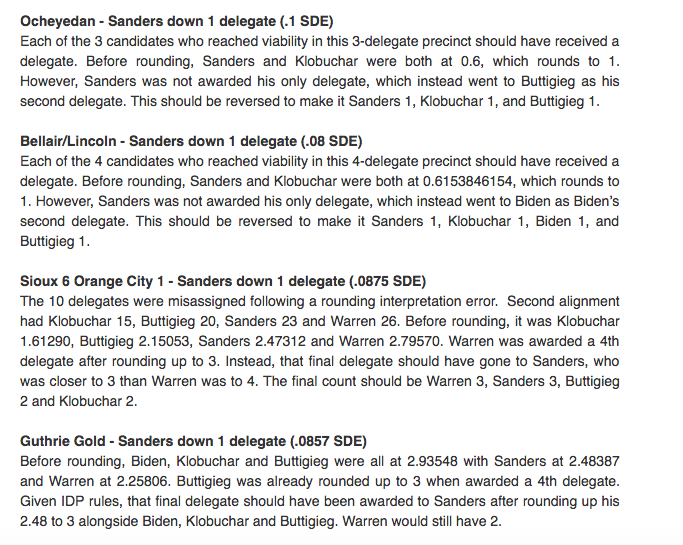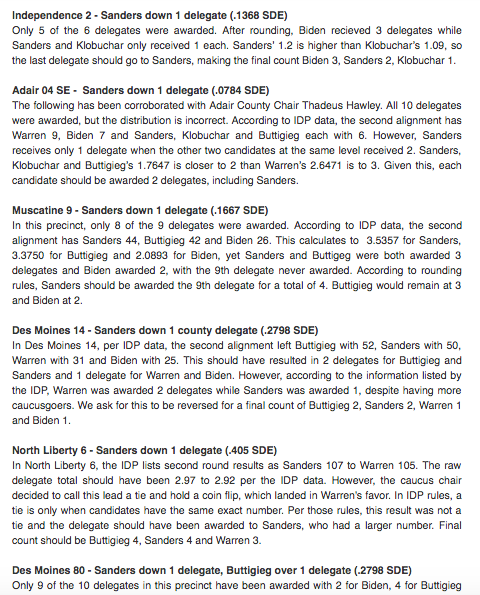 source for the screenshots
The variety in cases of cheatings and riggings has become comical at this point.
How on Earth is DNC getting away with this much cheating? How can you police the world, topple this dictator and that dictator when the entire world is watching how US elections (which are already corrupt and paid to play as bribery is legal in US politics) are being rigged?
Tulsi Gabbard is left out of CNN Town Hall and ABC's debate while she is polling higher than three other candidates who were invited. Meanwhile Bloomberg donates 1 million to DNC and gets invited to everything!
And this is how they are cheating out Bernie again. Hopefully this time he won't go down without a fight like he did in 2016!
Views: