via @hks55:
the biggest stretch of complacency in history is over
Tech in general though is just a parabola. These always end in tears.
when $AAPL reports I believe they will show evidence Chinese have started to boycott their products. this will send shock waves through the market.
$OIL crack spreads have lost all support. refiners are losing money processing crude so they will stop doing so. that will lead to massive crude builds.
$Oil is doing exactly what it did in 2008. This will crush the high yield bond market.
Yen Carry Trade gets unwound
Vix Structure is a shit chute
SPX now
The case for an imminent collapse within 3 weeks.
Its incredible. They all have the same expanding price distribution megaphone with a rising wedge into the collapse. Same signature now. 1929, 1987, 2019 -41%, -39% -?% $DJI $SPX
An unprecedented intervention from the beginning of the month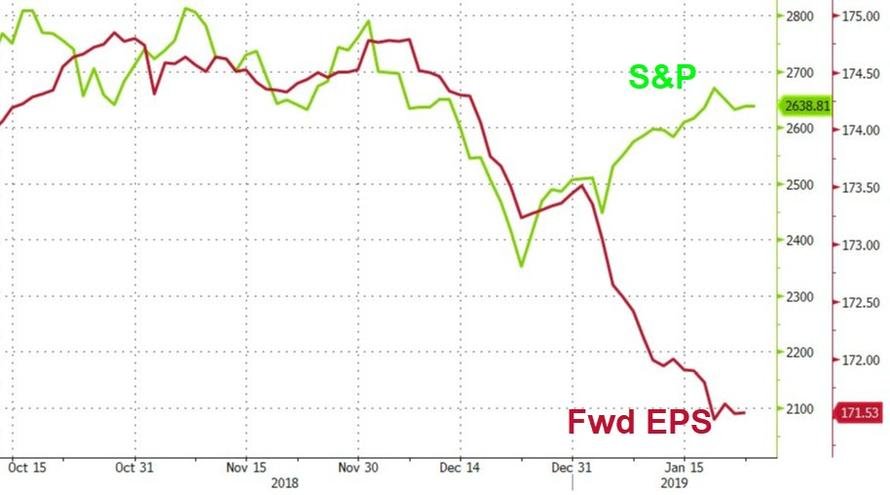 Transports
Nothing to see here
614 views