Now Spain…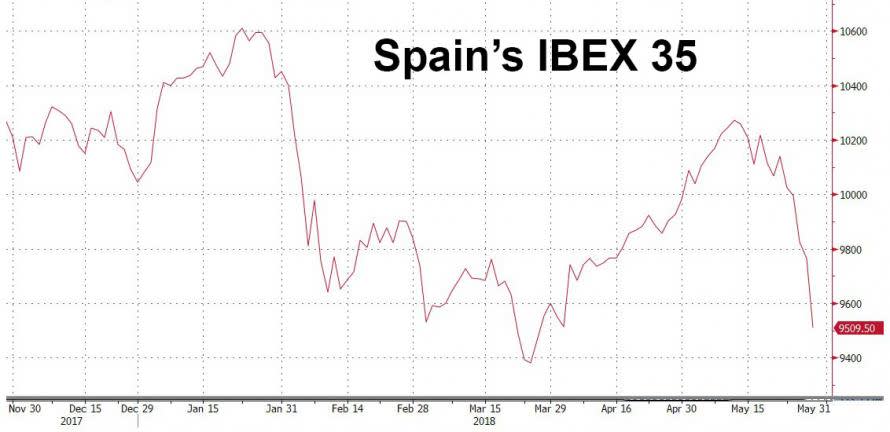 Now Deutsche Bank…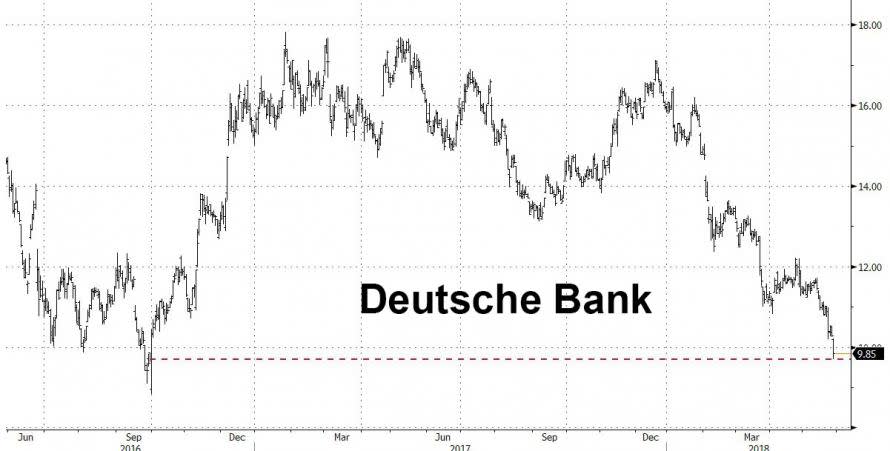 Now the Euro…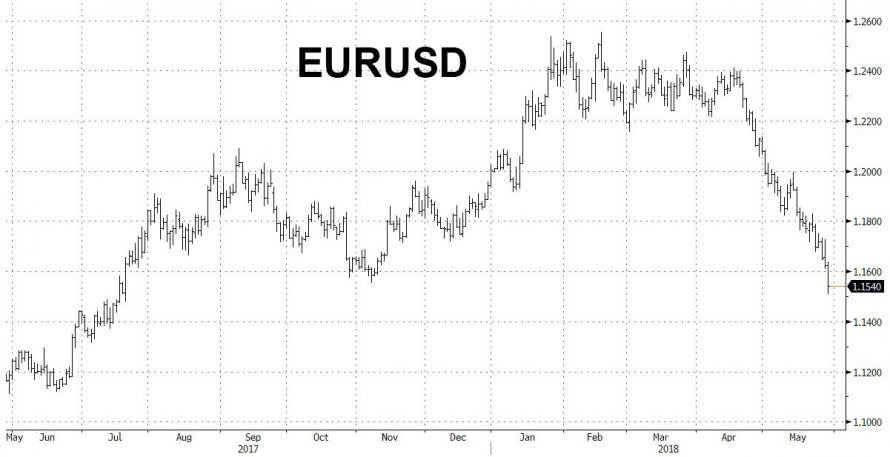 This is what happens to the US Dollar Index as Europe crumbles and this is just the beginning!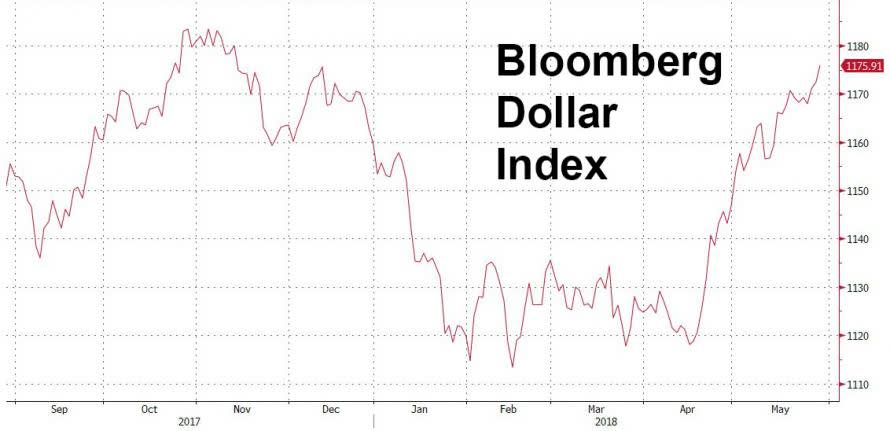 Italy 2 yr yields today. The crisis begins.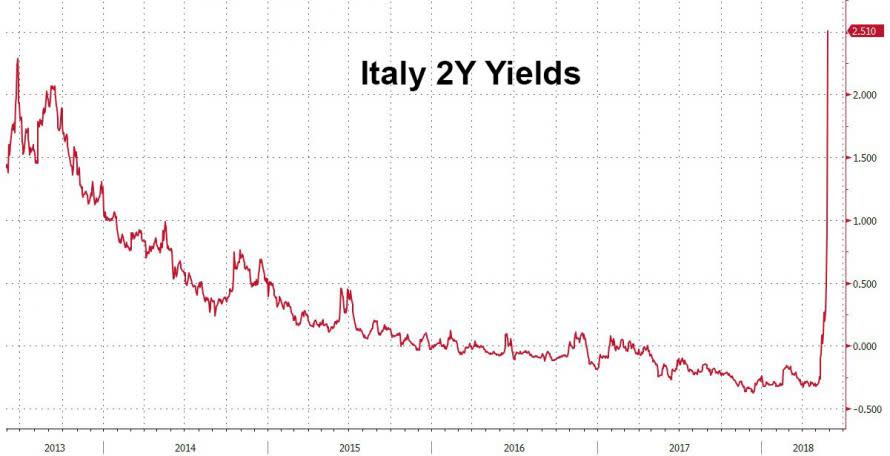 I'm Giving It 45 Days: We NEED To See THIS Happen By Mid-July | Bill Holter
Bill Holter interview on the X22 Report Spotlight
Bill Holter is back to on the X22 Report Spotlight to discuss the latest economic and geo-political events of utmost importance.
Some of the topic included in discussion are:
Big picture view of the economy
Credit crisis and the emerging market turnoil
The rise of China and the competition to the U.S. dollar system
Outlook for gold & silver
Status check on draining the swamp
For those topics and a whole lot more, including what Bill needs to see happen by mid-July, tune in to the interview in its entirety below:
h/t LDS-steadfast
1,794 views