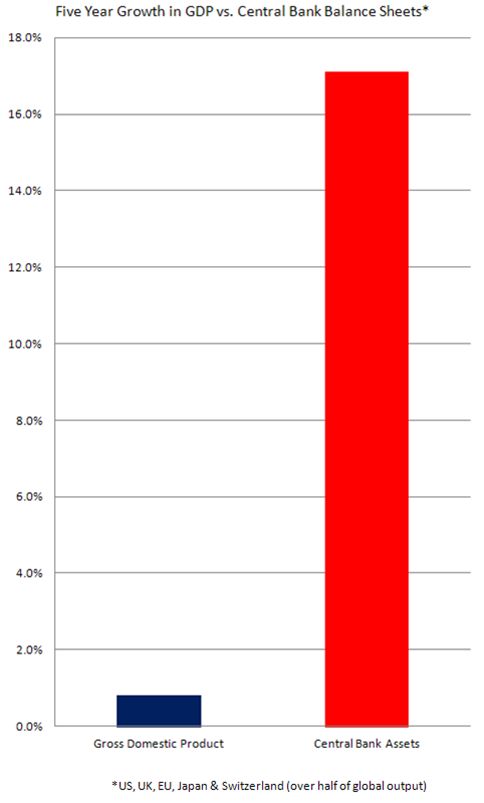 The reason why capex is poor is that QE perpetuates overcapacity. Growth is poor because QE props up unproductive government spending and -as u said- housing bubbles
Debt accumulation and saver repression are not social policies.
The Global Implementation Of Demand-Side Debt-Fueled Policies Has Made Crises Widespread and More Frequent.
(Bordo et all)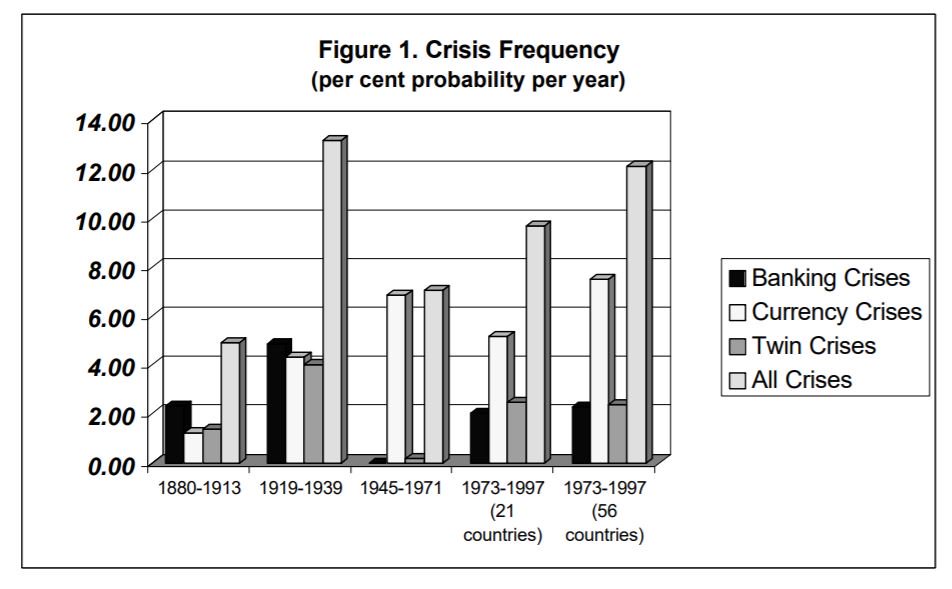 The #Federal Reserve's Track Record At Making Estimates Is Abismal.
The #ECB and the #IMF's Are Beyond Atrocious.
Yet almost the entire market starts CIO morning meetings with "The ECB-Fed-IMF estimates are still strong".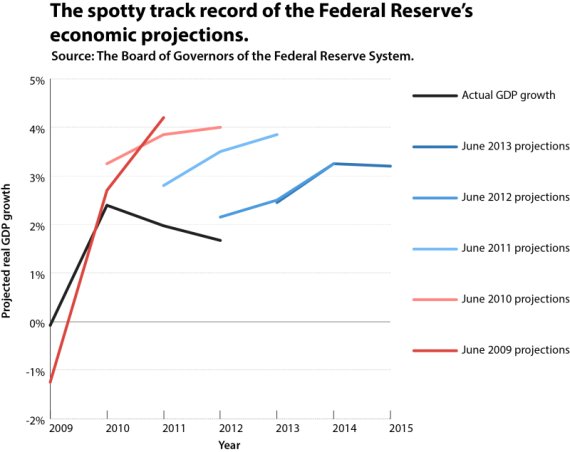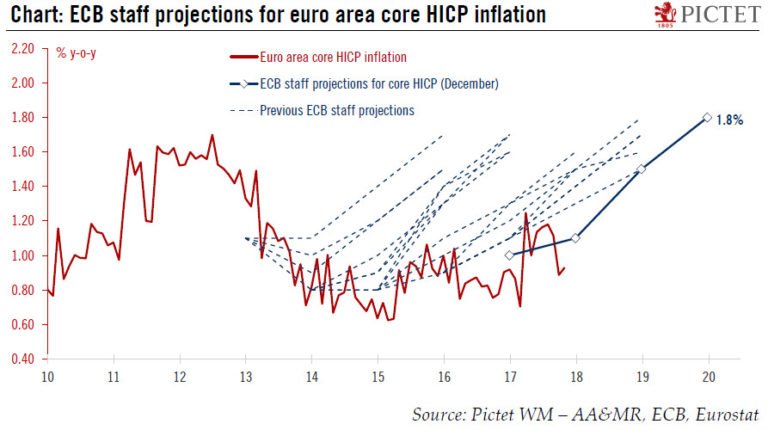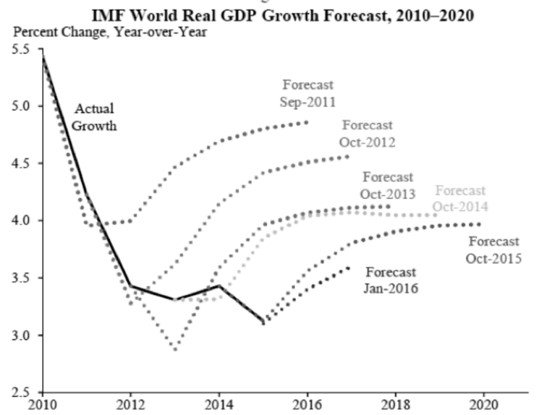 Two generations of market participants have seen nothing but expansive monetary policies.
. No wonder we consider small rate hikes "hawkish".
. No wonder we find it almost impossible to find value.
. No wonder we believe crises come from small hikes after massive cuts.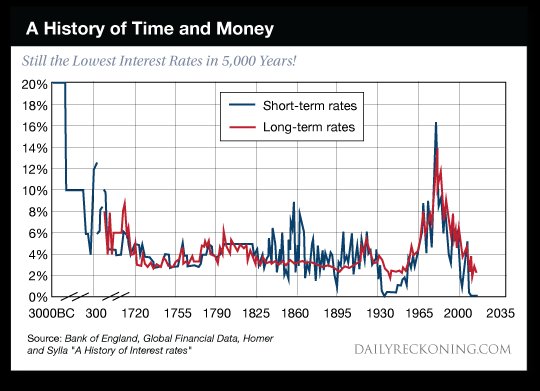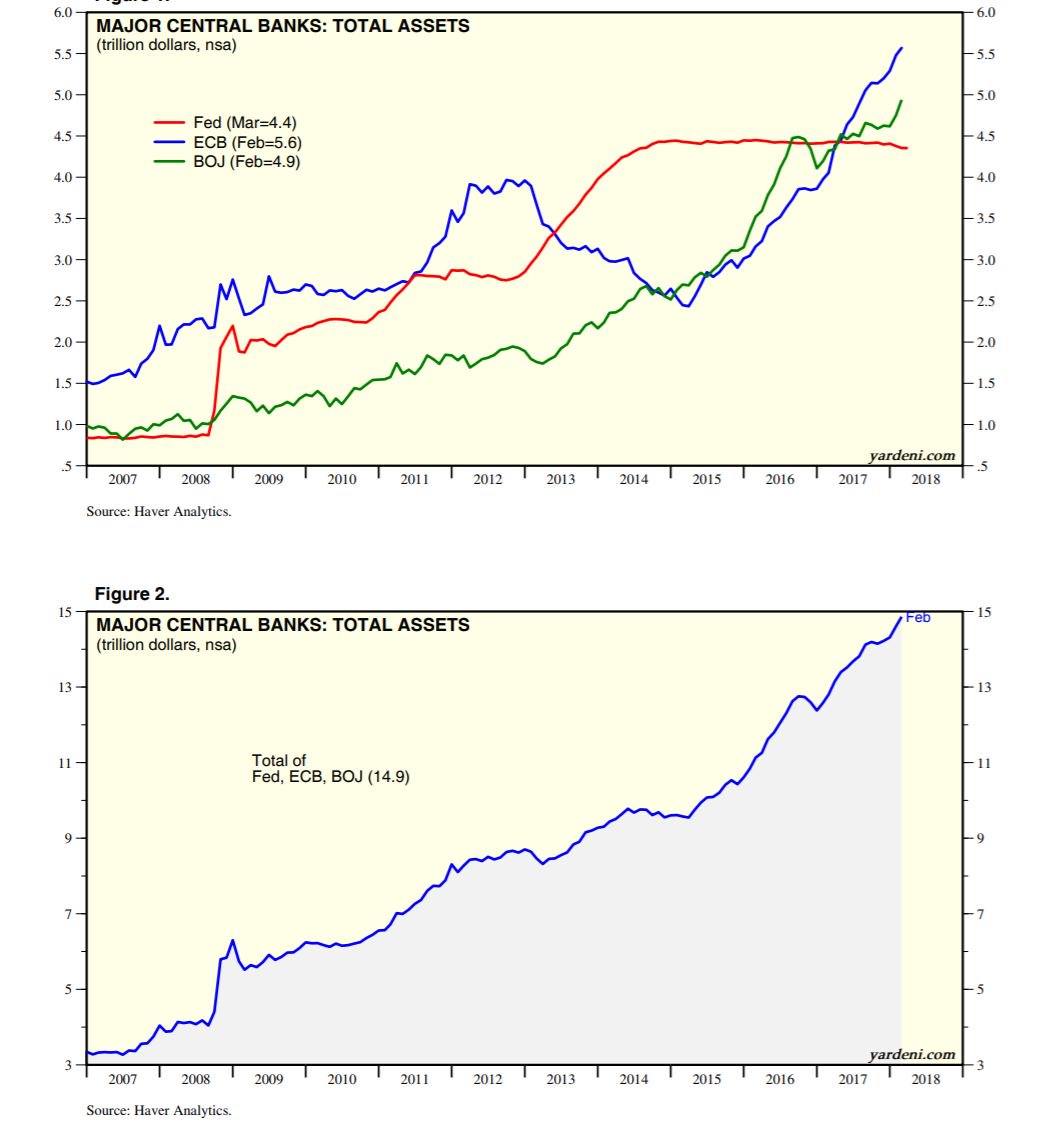 1,389 views