Everyone talkin' about the yield curve…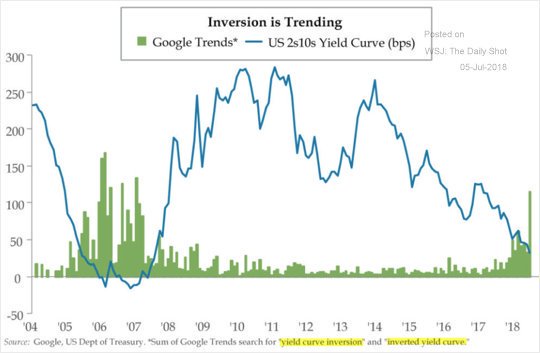 The bond market is saying the Fed is about to push us into a recession.
We are about a year away from a fully inverted yield curve (3m vs 30Y) based on the current rate of flattening & recent rate hike cycles.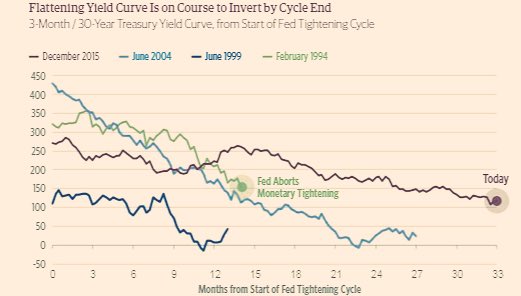 Central banks instigate bubbles. That is what causes panics afterwards. Stop causing bubbles and you need not worry about panic.

Simple t.co/VYp0LiOGkS

— Daniel Lacalle (@dlacalle_IA) July 9, 2018
why are we ignoring industrial metal rollover?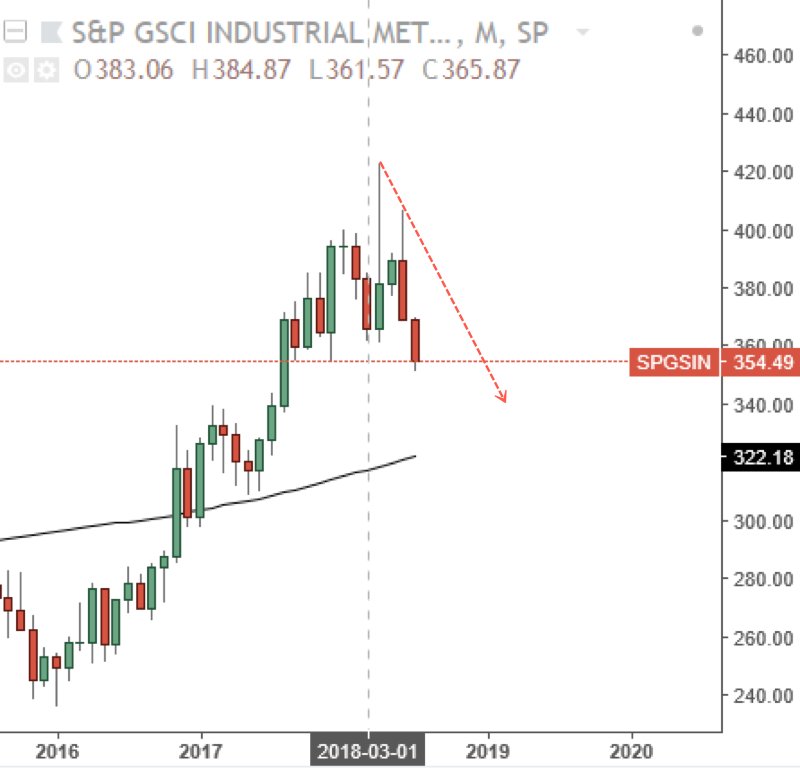 German ZEW economic sentiment drops to -24.7, lowest since Aug 2012
"The only thing worse than being blind is having sight but no vision."
Helen Keller
$SPY $DIA $QQQ #TradeWAR #USD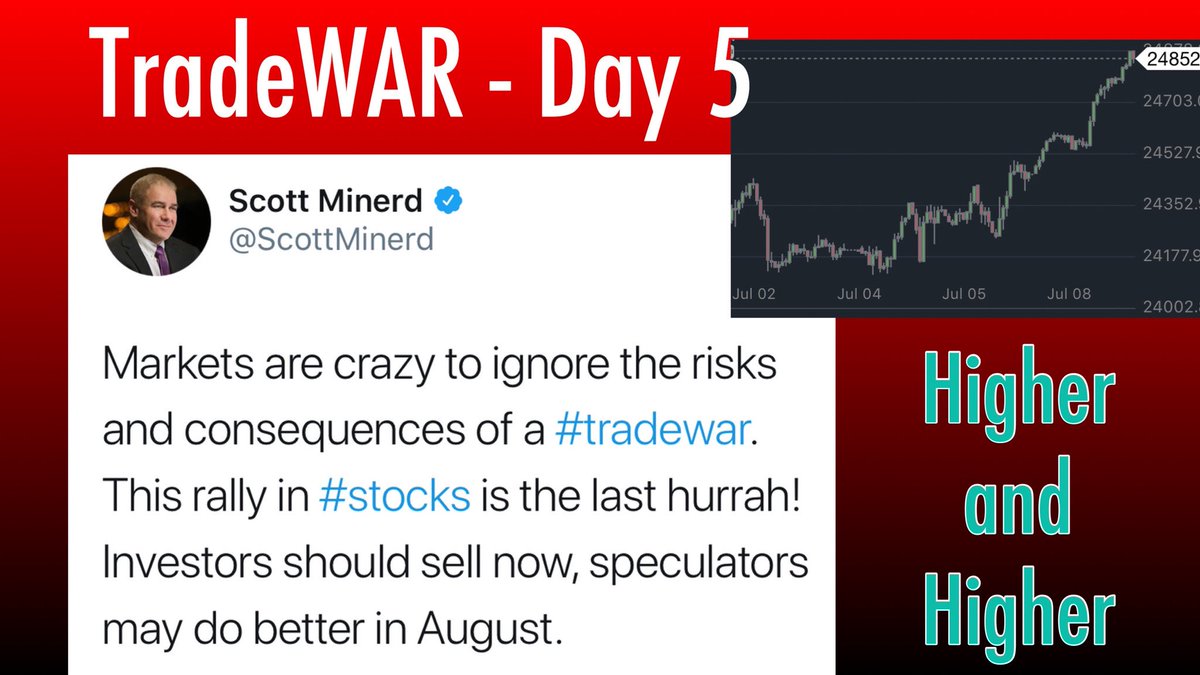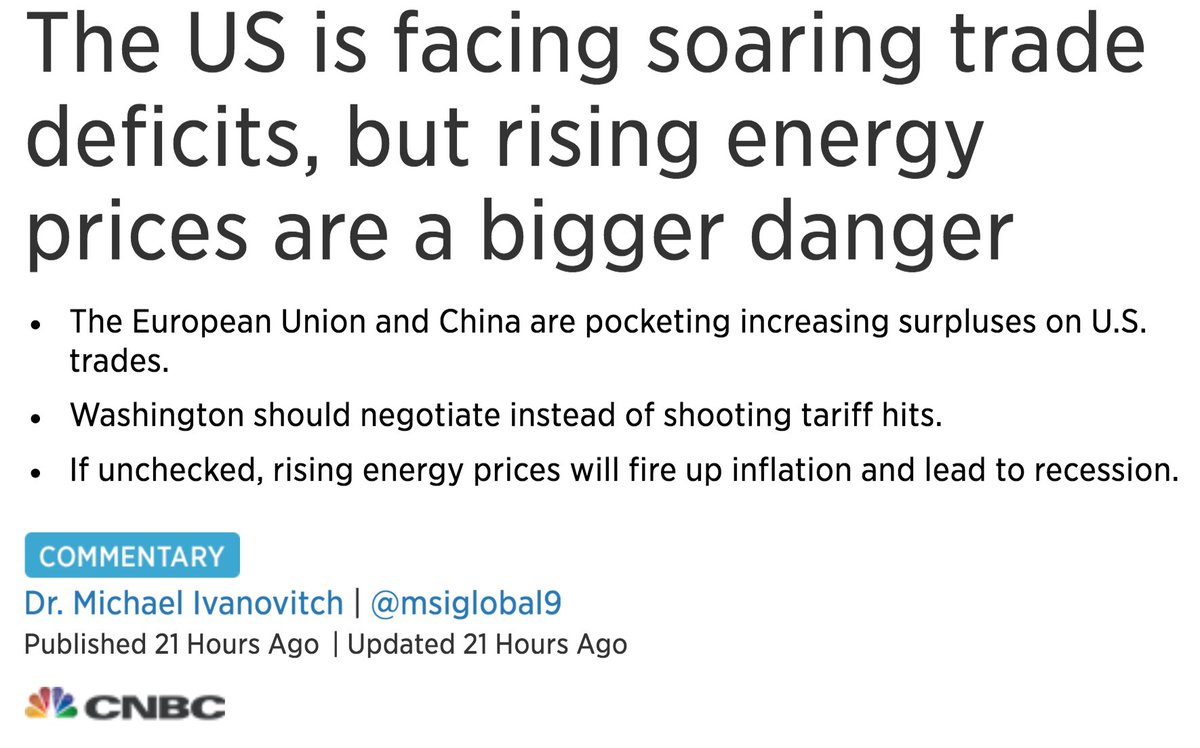 743 views