by Jim Quinn
Here is the scary blaring headline from Marketwatch. It is being duplicated on MSM websites, newspapers and fake news networks, as the fear narrative must be revived to drive Big Pharma profits higher and fulfill the Great Reset agenda. CASES!!!!!!! THE HORROR!!!!!!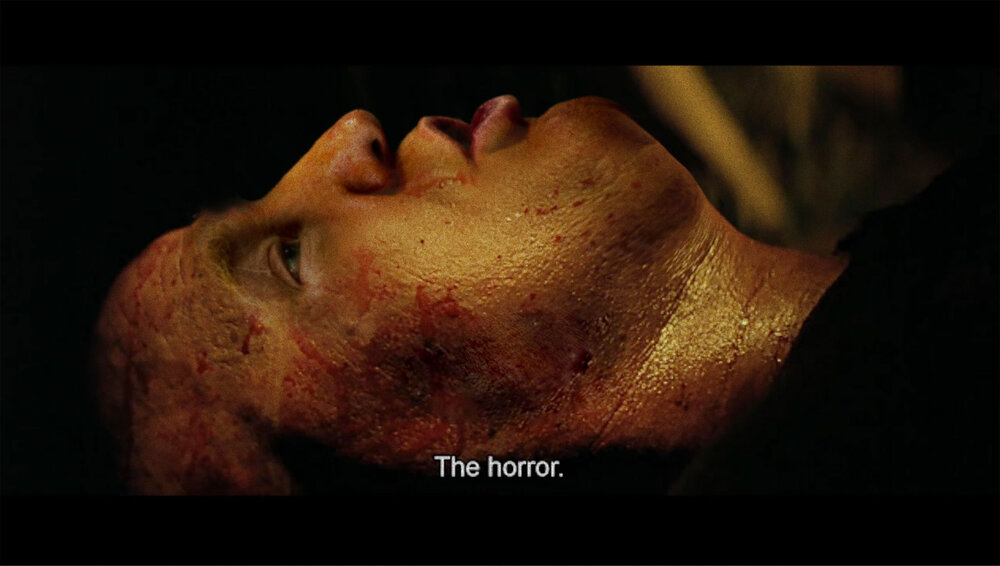 U.S. COVID-19 daily case tally back at February levels, and patients are getting younger as Florida records highest hospitalizations yet
So they are basing the renewed panic porn on cases generated from a test the FDA just announced was being pulled from the market because it drastically overestimates cases of Covid. I got it. Makes total sense.
So, the 7 day average of cases is about 80,000. The last time it was this high was February 17. For some perspective you won't receive from the MSM and government drone fearmongers, cases are still down 70% from the January high.  Now let's get to the numbers they are not and will not include in their fake news articles designed to scare you into getting the jab.
Here's the chart they want to keep hidden. Do you see the massive spike in deaths following this "surge" in cases? Look harder. It must be there. The 7 day average of deaths "with" covid is 362 in this entire fucking country of 330 million people. Do you realize we are losing .0001097% of our population per day to this dreaded disease?
For some more perspective, we were losing 599 people per day on June 1. On April 1 we were losing 893 people per day. And on February 17, when we had 80,000 cases, there were 2,709 deaths per day. So the Marketwatch bullshit story about cases surging to February highs fails to mention deaths are currently 87% below that February level.
Renewed masking mandates, mandatory vaccine edicts by governments and corporations, and the threat of further lockdowns have nothing to do with your health or anyone else's health. It's the flu bro, and they have weaponized it to consolidate their control over our lives, increase their already obscene levels of wealth, and further their Great Reset agenda where you will own nothing, eat bugs, and live within an electronic gulag where all your communications will be monitored and censored if not conforming to the approved talking points.
This is the future unless you push back now and DO NOT COMPLY. The time has come to make a stand. There are more of us than them. The Party will not relinquish their power without a fight to the finish. We must understand their motives.
"The Party seeks power entirely for its own sake. We are not interested in the good of others; we are interested solely in power, pure power. What pure power means you will understand presently. We are different from the oligarchies of the past in that we know what we are doing. All the others, even those who resembled ourselves, were cowards and hypocrites. The German Nazis and the Russian Communists came very close to us in their methods, but they never had the courage to recognize their own motives. They pretended, perhaps they even believed, that they had seized power unwillingly and for a limited time, and that just around the corner there lay a paradise where human beings would be free and equal. We are not like that. We know that no one ever seizes power with the intention of relinquishing it. Power is not a means; it is an end. One does not establish a dictatorship in order to safeguard a revolution; one makes the revolution in order to establish the dictatorship. The object of persecution is persecution. The object of torture is torture. The object of power is power." – Orwell's 1984