I NOW THINK $TSLA WILL BE THE 2018 LEHMAN BROTHERS….. pic.twitter.com/QnZzUDzIpa

— OW (@OccupyWisdom) May 14, 2018
We have been bringing our Tesla into service several times regarding steering problems and they kept telling us they can't find anything and assured us it's safe to put our kids in it. My wife refused. Then this happened. @elonmusk @Tesla @TeslaMotorsClub Can someone explain?
We have been bringing our Tesla into service several times regarding steering problems and they kept telling us they can't find anything and assured us it's safe to put our kids in it. My wife refused. Then this happened. @elonmusk @Tesla @TeslaMotorsClub Can someone explain? pic.twitter.com/ggLkKgAtDq

— David Dginger (@DavidDginger) May 14, 2018
#ElonMusk's #Tesla is a Ponzi Scheme. Eventually, Tesla's #Stock price will go to its true value, ZERO! Musk is living off of #Taxpayer subsides. t.co/HY3KAESgCq

— Planet Ponzi (@PlanetPonzi) May 11, 2018
Insurance knows too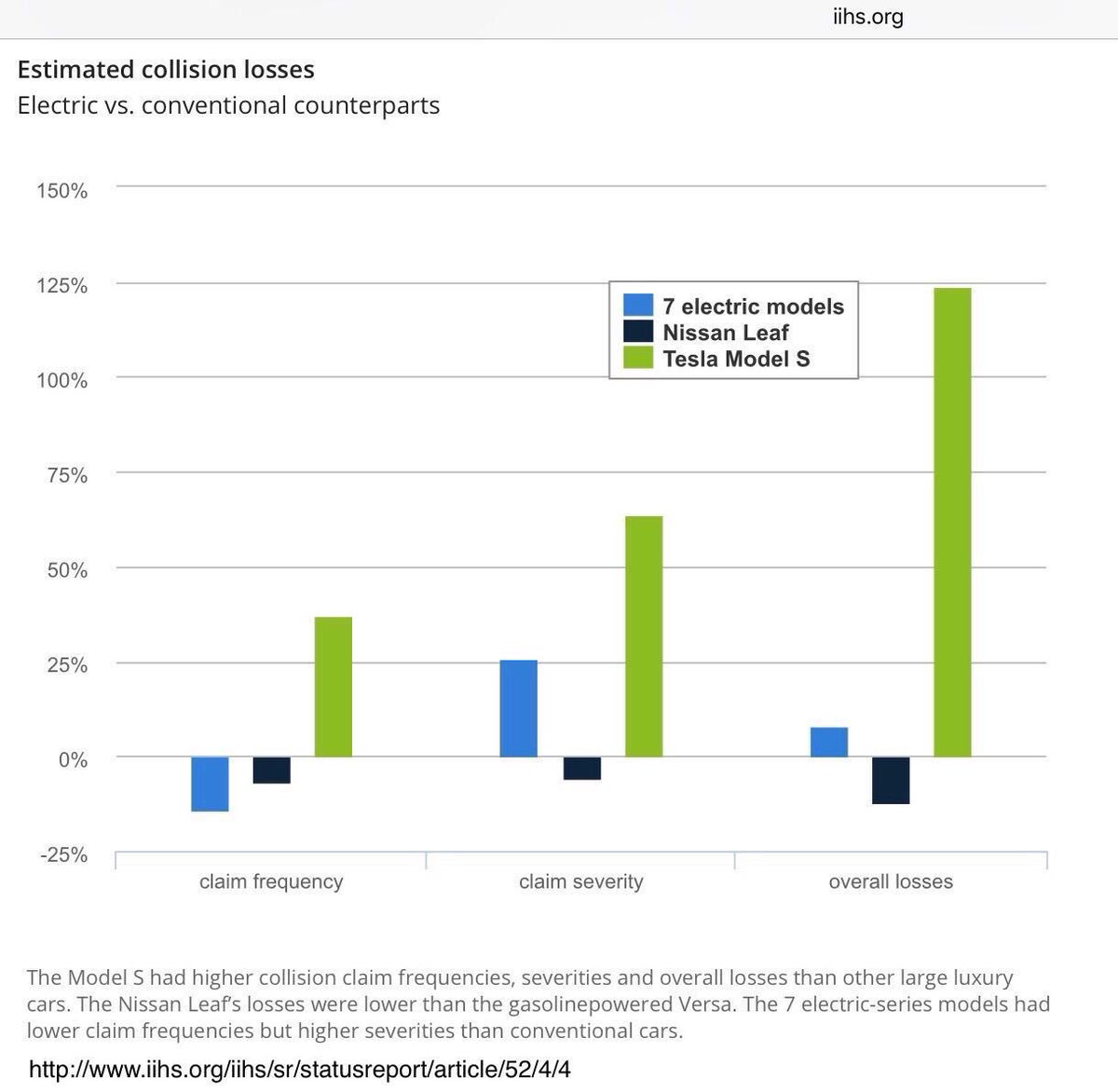 1,508 views