Worried About The US?
The Debt Bubble Is Much Worse Elsewhere.
How Much Debt Do Countries Need To Create $1 of GDP?
In China, $6 for each $1 of GDP
In Australia, $9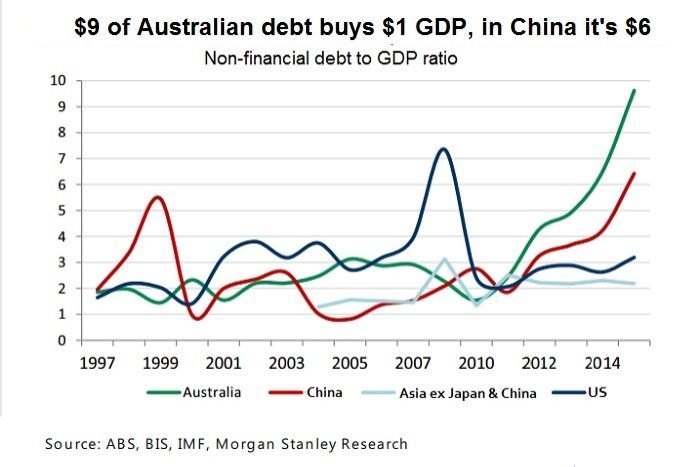 twitter.com/dlacalle_IA/status/1026430184574996480
The debt problem is not going to deflate itself.
World governments bet on inflationary policies to get themselves out of debt… but their monetary policies cannot disguise demographics and low productivity from perpetuating overcapacity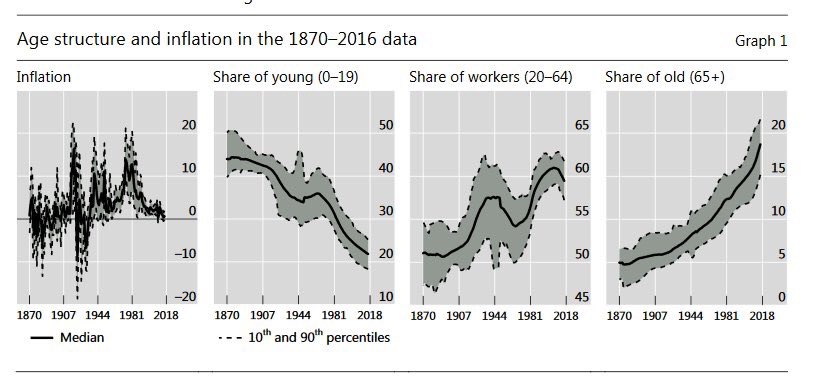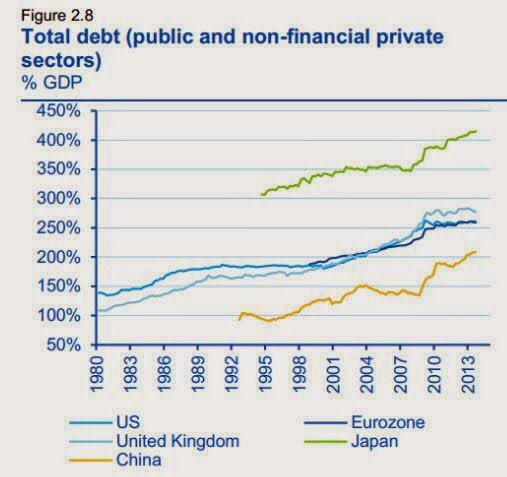 twitter.com/dlacalle_IA/status/1026229356409053184
Emerging Markets Face A Massive Maturity Wall.
Caution is warranted because solvency and liquidity ratios are weakening.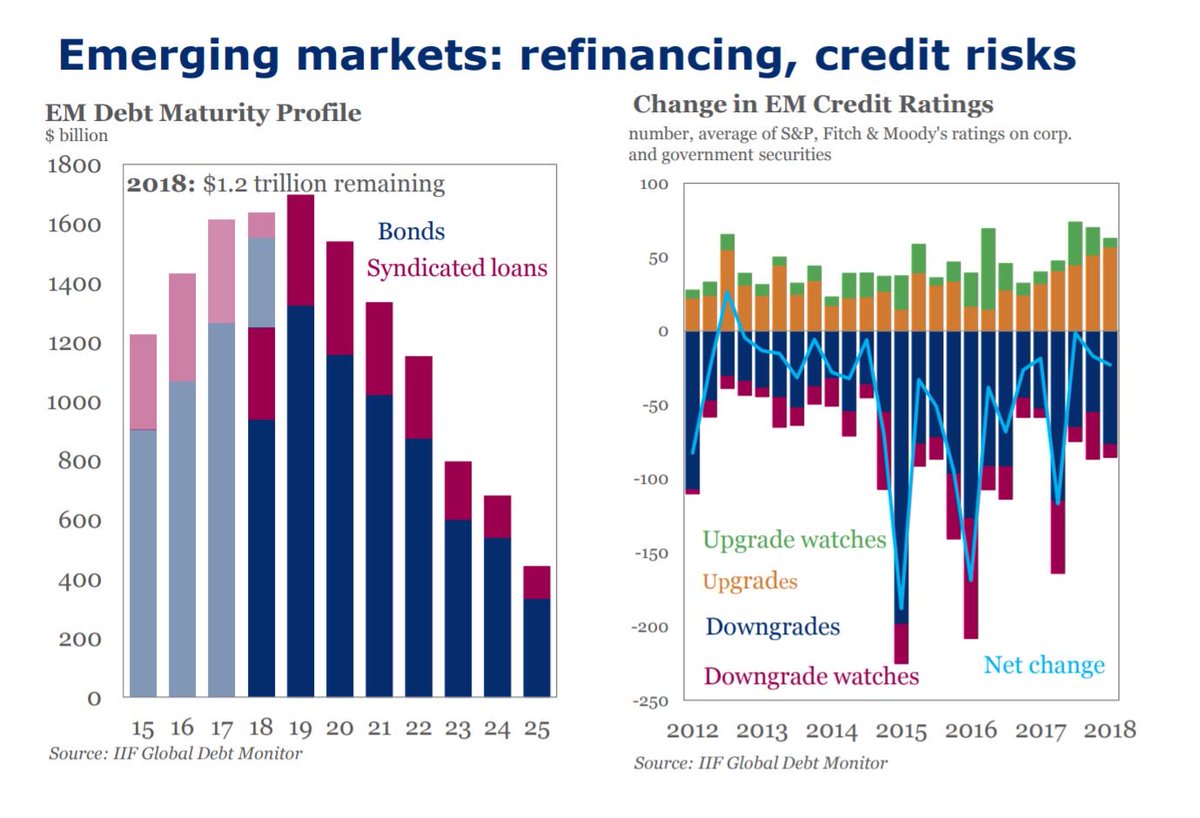 twitter.com/dlacalle_IA/status/1026168206858354688
China: $7T to $34T in total credit mkt debt in 9 yrs yet foreign currency reserves that stock mkt pundits claimed was their safety net post '08 have fallen to $3T from $4T. $3T was one thing when total debt was $7T, but not at $34T. More and more debt, less and less growth…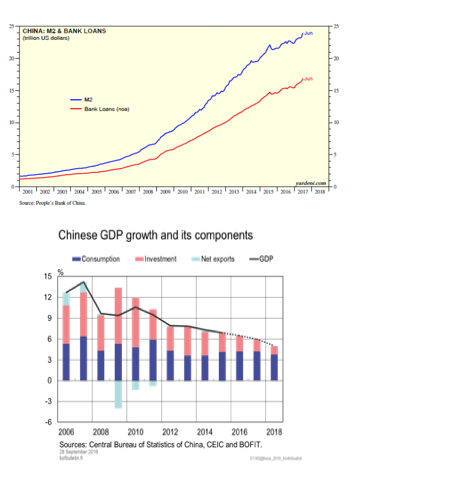 twitter.com/MI_Investments/status/1026113487565541376
Views: