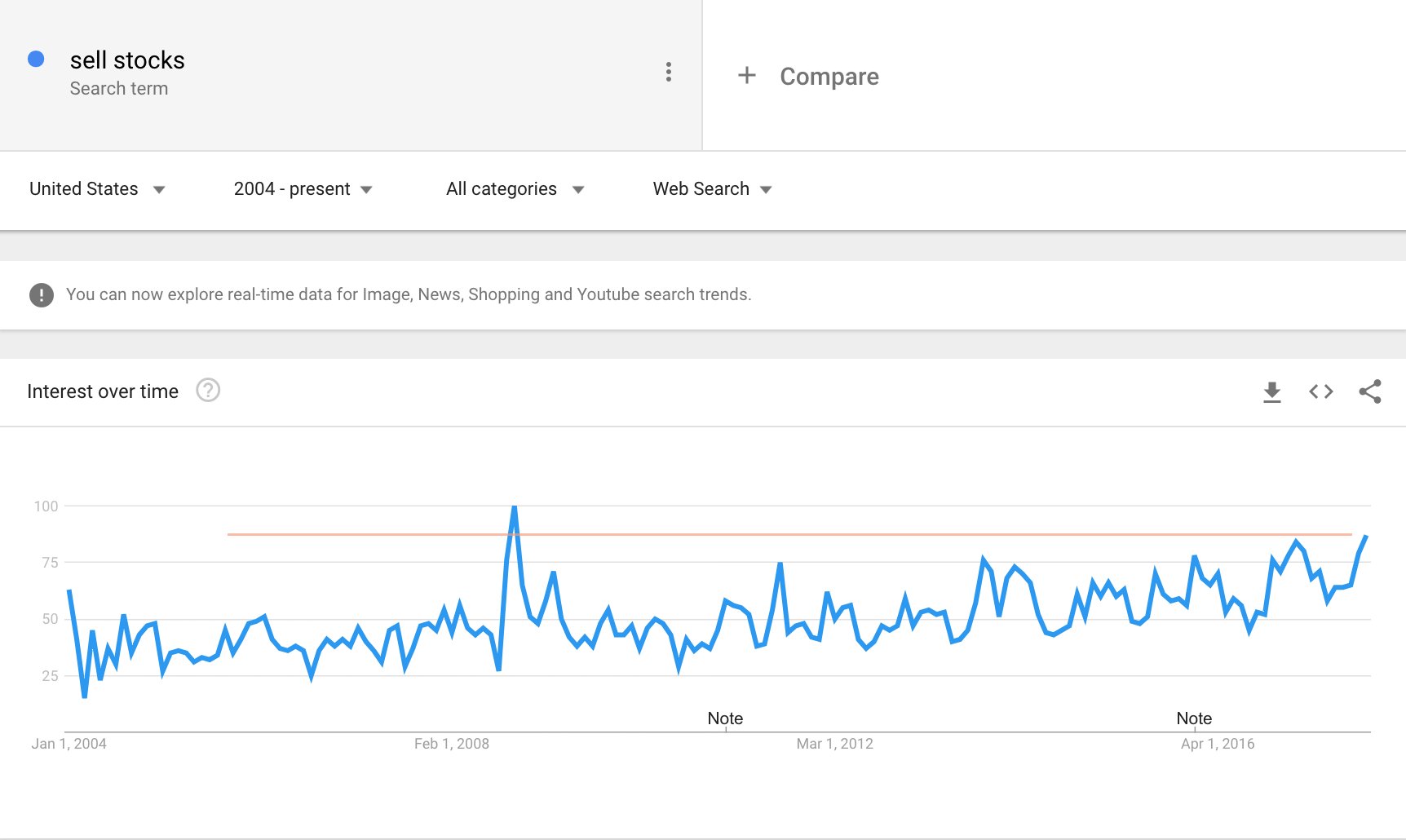 @StockBoardAsset? 
This, from Citi, is amazing pic.twitter.com/syRj8zbkdi

— zerohedge (@zerohedge) November 25, 2017
Hedge Funds Haven't Been This Leveraged to Buy Stocks Since the Bull Market Began
Increasing use of borrowed money is a sign of confidence

Managers raising longs while cutting back on short positions
 

 
Hedge funds are borrowing more to buy equities, a sign of growing confidence in the economy and their favorite stocks.
Leverage among managers who speculate on rising and falling shares has climbed this month to near the highest levels since the bull market began in 2009, according to data compiled by Goldman Sachs Group Inc. on its hedge fund clients.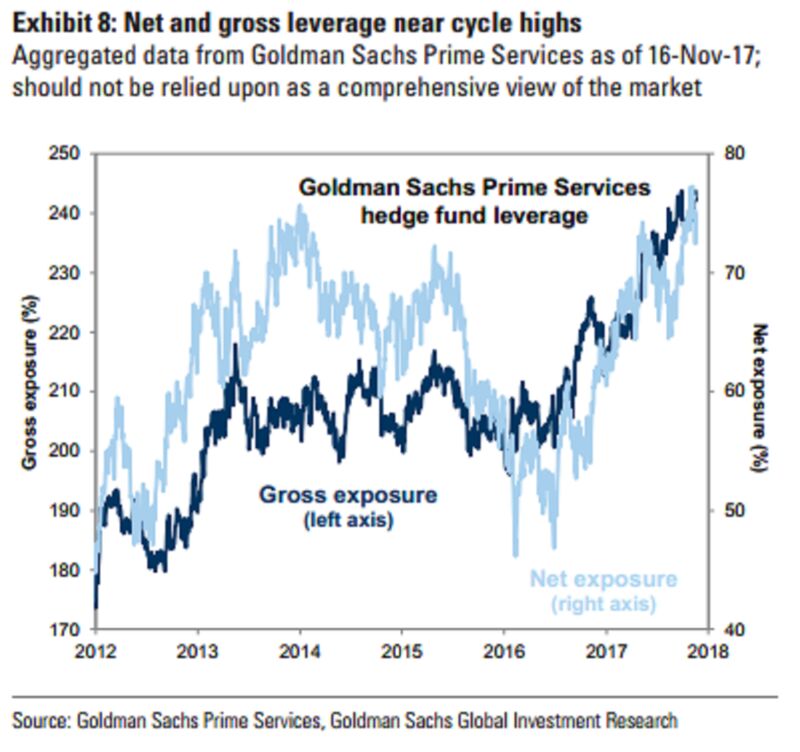 www.bloomberg.com/news/articles/2017-11-22/these-ten-stocks-are-now-hedge-fund-vip-holdings-goldman-says
US Treasury Yields: highest weekly close since 2008 for 1 month through 2 years. Market preparing for Dec Fed Hike. pic.twitter.com/Cpt9o4Kj5n

— Charlie Bilello (@charliebilello) November 25, 2017

The stock market may be rising, but a report from the Federal Reserve shows the grim state of American wealth
Despite the rise of the stock market, a recent report from the Federal Reserve shows families are generally worse off than they were in 1998.
Since then, median net worth has dropped 8% — and while net worth has decreased, debt has increased.
Incomes may have seen an uptick, but they're still lower than they were previously.
---
Incomes are up, the stock market is soaring, and home prices have largely recovered from the mortgage meltdown. But Americans still haven't regained all the wealth they lost and, on the whole, are worse off than in 1998.
The Federal Reserve's just-released Survey of Consumer Finances, done every three years, tells a stubbornly grim tale. Median net worth for all families, measured in 2016 dollars, dropped 8% since 1998. (The survey's definition of families includes single people and childless couples and is equivalent to how other government surveys define households.) In addition:
The lowest income families — the bottom fifth — saw their net worth fall 22%.
Hardest hit is the working class, the second-lowest income tier, whose net worth declined 34%.
Families in the middle, with incomes from $43,501 to $69,500, treaded water, up just 3.5%.
For the top 10%, net worth rose 146% since 1998. In 2013, the last time the survey was done, net worth for the top 10% had risen about 75% since 1998.
www.businessinsider.com/the-grim-state-of-american-wealth-according-to-the-federal-reserve-2017-11