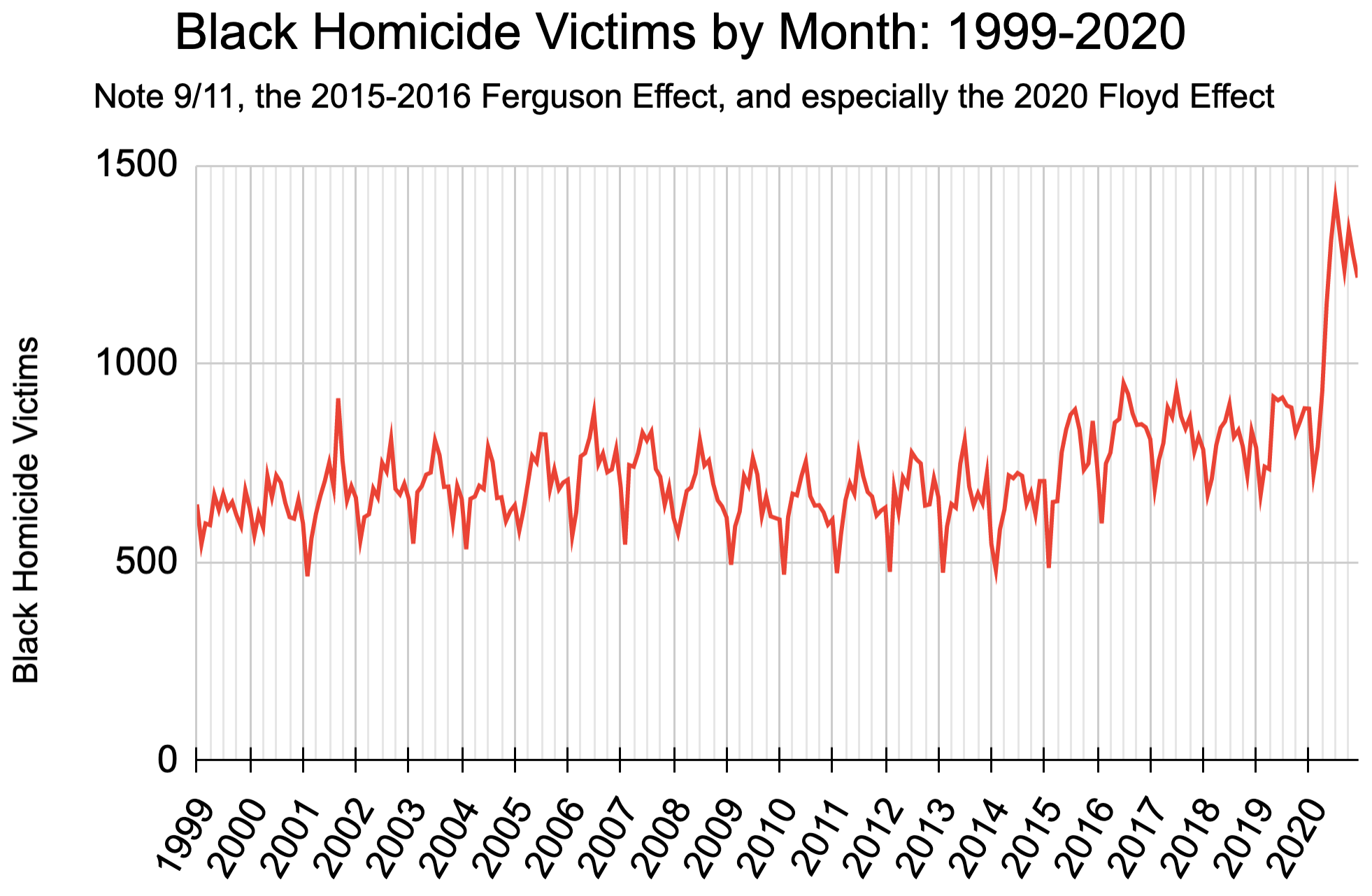 It is unclear who leads the Black Lives Matter foundation and manages its $60 million bankroll, according to an investigation by the Washington Examiner.
The inquiry comes almost six months after BLM co-founder Patrisse Cullors resigned as executive director to focus on other projects and appointed two activists to serve as the group's senior directors — although neither Makani Themba nor Monifa Bandele took the jobs due to disagreements with the foundation.
We are primarily funded by readers. Please subscribe and donate to support us!
---
www.washingtonexaminer.com/news/blms-millions-go-unaccounted-for-after-leaders-quietly-jump-ship
citizenfreepress.com/breaking/60-million-and-very-shady-dealings-at-black-lives-matter/
Views: 1