Former Morgan Stanley Chief Economist and Yale Economist  Stephen Roach is sounding the alarm on U.S. deficit and savings rate and calling it an accident waiting to happen here …
"The way I look at the fundamentals is they're extremely fragile, and we're kidding ourselves every time there's a correction to say, well, the economy is sound," Roach says. "It is not sound at all when seen through the lens of low savings."


Roach goes on to say that the inflation-adjusted U.S. savings rate could soon go to zero, creating long-term effects on the health of the economy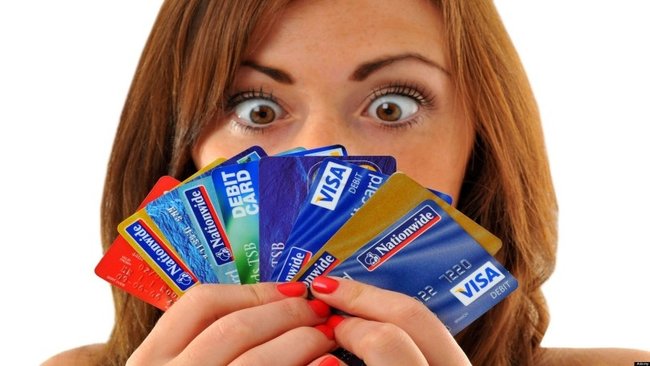 $13.15T just doesn't seem as serious, somehow, as when you see it written out in full. US households owe $13,150,000,000,000. And why not? The Fed has made sure that borrowing cost nearly nothing for almost a decade now. Free credit for everyone. But what do you think will happen to delinquency rates when interest rates finally and inevitably rise?
If you think you deserve something, you should have it. It's the American way. And nobody should let a quibbling little detail like not having the money to pay for it stop them.
American households' outstanding debt climbed to an all-time high of US$13.1 trillion in the October-December period, according to data released Tuesday by the Federal Reserve Bank of New York. It marked the fourth straight quarter in which borrowing reached a record.
It's yet another example of how the economy's vaunted growth and the stock markets endless melt-up are simple manifestations of money yet to be earned already being spent.
Debt balances increased from the previous quarter in all but one category, including a 3.2 percent gain in credit-card borrowing that was the second-largest since 2007 and a record level of auto loans. At the same time, 7.55 percent of credit-card balances were in serious delinquency — those 90 days or more past due — the highest since the first quarter of 2016, while the 4.05 percent delinquent share of car loans was the biggest since 2012.
twitter.com/NorthmanTrader/status/963526117809446914
twitter.com/NorthmanTrader/status/963523707212828674
bullish pic.twitter.com/1v1JvqpQQl

— Alastair Williamson (@StockBoardAsset) February 13, 2018
The Director of National Intelligence Dan Coats at the Senate Intelligence Committee hearing today discussed worldwide security threats and said that the U.S. National debt is unsustainable and undermines our national security.
The failure to address our long-term fiscal situation has increased the national debt to over $20 trillion and growing. This situation is unsustainable, as I think we all know, and represents a dire threat to our economic and national security.
Coats went to encourage Congress to address the issue before another financial crisis is to occur as it will most likely have global implications.