State Sen. Nathaniel T. Oaks, a Democrat, is scheduled to stand trial in the spring on charges of bribery and obstruction of justice. Oaks has pleaded not guilty.

Oaks' confession was revealed in a motion that prosecutors filed against a request by Oaks to have the bribery and obstruction charges tried separately, the Baltimore Sun reported.
The next legislative session for Maryland's general Assembly begins Wednesday. Oaks' trial is set to begin right after the session concludes.
The Baltimore Sun reported that it was unsuccessful in reaching Oaks or his defense attorney.
Oaks is accused of accepting $15,300 from someone he believed was a "wealthy Texas businessman" but who was working for the FBI, the Sun reported, citing information from prosecutors.
www.foxnews.com/politics/2018/01/07/maryland-democrat-confessed-to-taking-cash-prosecutors-say.html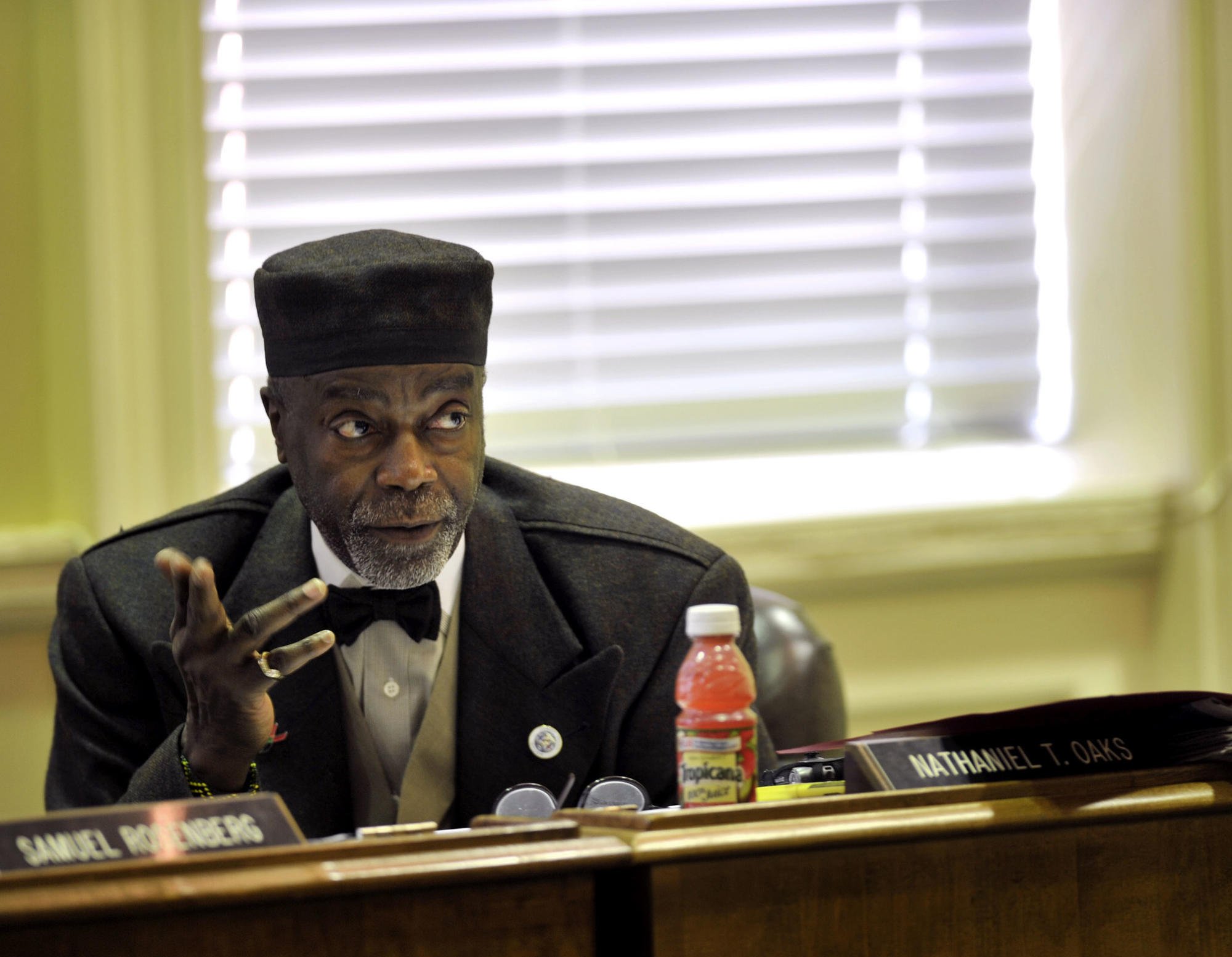 www.baltimoresun.com/news/maryland/crime/bs-md-ci-oaks-confession-20180105-story.html
Good riddance. But they have a long way to go before the Maryland 'swamp' is drained…
thedailyrecord.com/tag/sen-nathaniel-oaks/
h/t Jella