by Chris Black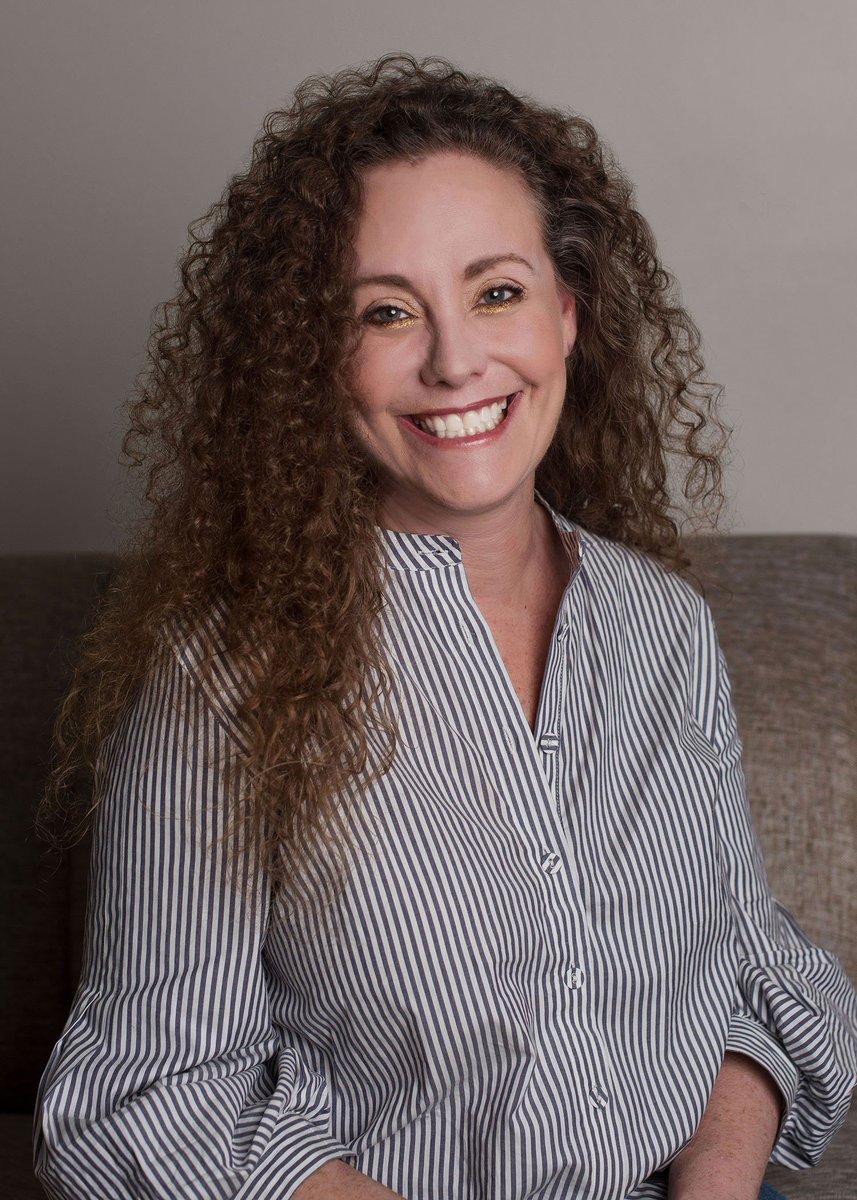 The term "creepy porn lawyer" with regard to Stormy Daniels' lawyer Michael Avenatti was first coined by Tucker Carlson, and if you ask me, that nickname suits him like a silk glove. Now, the news cycle of today is dominated by Michael Avenatti's latest stunt, a new "sexual assault survivor", i.e. a third woman making allegations of no less than gang rape against SCOTUS nominee Brett Kavanaugh.
The latest accuser in the surreal saga "Brett Kavanaugh must not be nominated for SCOTUS by any means necessary", Julie Swetnick respectively, claims that she was (hold on to your beer) "drugged and raped" back in 1982, at a party attended by a then-still-virgin Brett Kavanaugh. This woman pretends to be serious about the incident, as she provided a "sworn testimony" on Wednesday about an incident that (if real) took place 36 years ago. The testimony also alleges she saw with her own eyes how that brat Brett Kavanaugh spiked girls' drinks at the party, thus causing girls to become "inebriated", so he could have his ways with them, or something along these lines.
If you were to believe Julie Swetnick, the young version of Brett was one sick puppie, isn't it? Julie also claims that she was gang-raped (!) 36 years ago at a party, and yes, Brett was present. Judge Brett described these latest claims to be  "ridiculous and from the Twilight Zone." He also said he doesn't know who Julie Swetnick is. Julie maintains she attended no less than 10 parties in the early eighties, with Brett and his friend Mike Judge, where the latter two were drinking excessively and were being "overly aggressive" with girls, grabbing them without their consent and all that pirate stuff. Maura Kane, a girl who dated Kavanaugh for a while when they were both seventeen (and in high school) has said on Wednesday that she did not know this Julie character, and has no recollection of such orgiastic parties taking place:
"The allegations are so outrageous and insane. It's absolutely ridiculous, and we stand by Brett."
President Trump tweeted on Wednesday:
twitter.com/realDonaldTrump/status/1044991766309621760
And here's Avenatti:
twitter.com/MichaelAvenatti/status/1044960428730843136
I agree that the FBI should open an investigation – of Diane Feinstein, Michael Avenatti and all of these accusers.  There is surely a mother lode of text messages and emails that will expose their absurd actions and claims. And Senator Feinstein should be censured by her colleagues in the Senate for bringing shame on that institution (if that is really possible).  And, finally, if the Republicans don't vote on Friday in the committee and the floor of the Senate to confirm Judge Kavanaugh, they will lose the Senate and the House because their base will be gone. And I believe that's what they actually want, unfortunately for you, my deplorables.
In this political climate, we are seeing a sort of apogee in the exploitation of claims in the area of social justice / identity politics sanctioned victim group "hate, discrimination, intolerance, harassment", etc. to move forward a political agenda.  It seems that the nation is starting to wake up to the giant mess caused by a small army of rattle-brained Baby Boomer socialist professors, political operatives burning everything for personal gain, and a media that gleefully publishes click-bait on spurious and unsubstantiated accusation in these areas.
I think we need a redux of the old slander laws and standards where people can be slammed with civil liability for originating and repeating unsubstantiated claims without evidence.  Given the magnitude of harm these claims can cause the accused, the accuser must absolutely understand the severe risks he/she will face if the claims are made without sufficient evidence.
Here's a question for you: have any of the women that have come out with the sex-misconduct allegations gone to the police and filed complaints either at the time or subsequently, including now? I think the answer is no. If this is the case, then put up or shut up. Show us, the public, how serious and genuine you are and go straight to the PROPER authorities, the local police, and file said complaint!
Until then, it only appears to be a slander campaign based on kinda, sorta, maybe non-facts.
The Republicans should tell the Dimms that having  known of these allegations, and knowing the time to present them was at the hearings, not after them, it's them that blew it for Ms. Ford&comp! Instead, by sitting on them until the hearings were over, the DEMs used it as a delaying tactic by weaponizing sex abuse allegations, which in of itself is disgusting.   
Progressives are a lot like children who have learned a new bathroom word and just have to say it out loud in front of the other children.  The adult progressive imagination is obsessively sexual and dirty. They are wracked by uncontrollable urges to blurt out descriptions of imaginary perverse acts in which they themselves participated. And among their own kind they find a ready audience seeking just that kind titillation.
A kind of Ted talk gone wild.
It is a great testimony to Kavanaugh's flawless record that they have to go back 36 years, wait until the last minute, and then keep inventing more allegations as each one falls apart sooner than they expected. That RINO Chuck Grassley deserves full credit for this circus after opening the first accusation to Judiciary Committee testimony, rather than shutting down immediately a 36 year old event that was never before reported.  You knew there would be more with a crack in the door. AND now there will be even more, the race is on.
1,804 views