— Heidegger (@heidegger79) June 12, 2021
What is really going on behind these vaccines? I do not think that the politicians are part of a plot to reduce the world population. It is perhaps a way of tagging the sheep v wolves. Stalin killed tens of millions simply because they were seen as the resistance. Perhaps this is what they really are doing in their mind. They are probably getting kickbacks from the vaccine manufacturers. How in all reality can the United States give away 500 million doses of the vaccine when in fact the population is just over 300 million?  That means they must have bought nearly 1 billion doses for what? Kickbacks? They sell this as their charity being a "donation" using other people's money.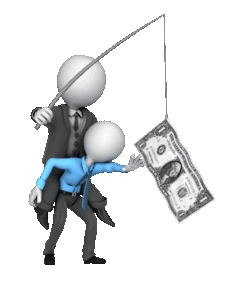 Career politicians are simply greedy corrupt people who love the power and endless money that flows into their pockets. This is why we cannot tolerate career politicians. Our real problem is their greed has gotten in the way of our health and their corrupt courts are ruling in their support. A federal judge has ruled that the Houston Hospital can force employees to be vaccinated. He is a total disgrace to what we pretend is the rule of law. I hope the employees quit and if I were in Houston, I would not allow any member of my family to go to that hospital. They are playing politics with the lives of patients and staff and should be shut down.
The world leaders are complicit in this entire scam for their greed has blinded them to the fact that this virus has more than a 99% survival rate. You have probably a greater risk of dying in a car crash. Macron said that Biden is "part of the club" at the G7. This is a very true statement for it reflects their dislike of Trump because he did not yield to their globalist agenda. This is really how they see themselves – the Demigods of the World.
Views: