Bank for International Settlements' quarterly health check warns global economy resembles era just before financial crash
Investors are ignoring warning signs that financial markets could be overheating and consumer debts are rising to unsustainable levels, the global body for central banks has warned in its quarterly financial health check.
The Bank for International Settlements (BIS) said the situation in the global economy was similar to the pre-2008 crash era when investors, seeking high returns, borrowed heavily to invest in risky assets, despite moves by central banks to tighten access to credit.
The BIS, known as the central bankers' bank, said attempts by the US Federal Reserve and the Bank of England to choke off risky behaviour by raising interest rates had failed so far and unstable financial bubbles were continuing to grow.
Claudio Borio, the head of the BIS, said central banks might need to reconsider changing the way they communicated base interest rate rises or the speed at which they were increasing rates to jolt investors into recognising the need to calm asset markets.
"The vulnerabilities that have built around the globe during the long period of unusually low interest rates have not gone away. High debt levels, in both domestic and foreign currency, are still there. And so are frothy valuations…
 
World faces wave of epic debt defaults, fears central bank veteran
Exclusive: Situation worse than it was in 2007, says chairman of the OECD's review committee
The global financial system has become dangerously unstable and faces an avalanche of bankruptcies that will test social and political stability, a leading monetary theorist has warned.
"The situation is worse than it was in 2007. Our macroeconomic ammunition to fight downturns is essentially all used up," said William White, the Swiss-based chairman of the OECD's review committee and former chief economist of the 

Bank for International Settlements

 (BIS).

"Emerging markets were part of the solution after the Lehman crisis. Now they are part of the problem, too."

William White, OECD

"Debts have continued to build up over the last eight years and they have reached such levels in every part of the world that they have become a potent cause for mischief," he said.

"It will become obvious in the next recession that many of these debts will never be serviced or repaid, and this will be uncomfortable for a lot of people who think they own assets that are worth something," he told The Telegraph on the eve of the World Economic Forum in 

Davos

.
"The only question is whether we are able to look reality in the eye and face what is coming in an orderly fashion, or whether it will be disorderly. Debt jubilees have been going on for 5,000 years, as far back as the Sumerians."
 
China's debt surpasses 300 percent of GDP, IIF says, raising doubts over Yellen's crisis remarks
Global debt has hit a record level in the first quarter of this year, mainly driven by emerging markets, raising questions of whether there will be another financial crisis in the near future.
Data from the Institute of International Finance showed that global debt reached $217 trillion in the first quarter of this year, or 327 percent of gross domestic product.
"The debt burden is not distributed evenly. Some countries/sectors have seen deleveraging while others have built up very high debt levels. For the latter, rising debt may create headwinds for long-term growth and eventually pose risks for financial stability," the IIF said in its Global Debt Monitor report on Tuesday.
On Tuesday, U.S. Fed Chair Janet Yellen told an audience in London that banks are in a "very much stronger" position and another financial crisis is unlikely "in our lifetime."
The 2008 financial crisis began with high indebtedness levels by U.S. households.
But Yellen's remarks aren't' consensual.
"I think Yellen's comment — if I am interpreting it correctly — is a huge hostage to fortune. The words Titanic and unsinkable spring to mind," Erik Jones, professor of international political economy at Johns Hopkins University, told CNBC via email.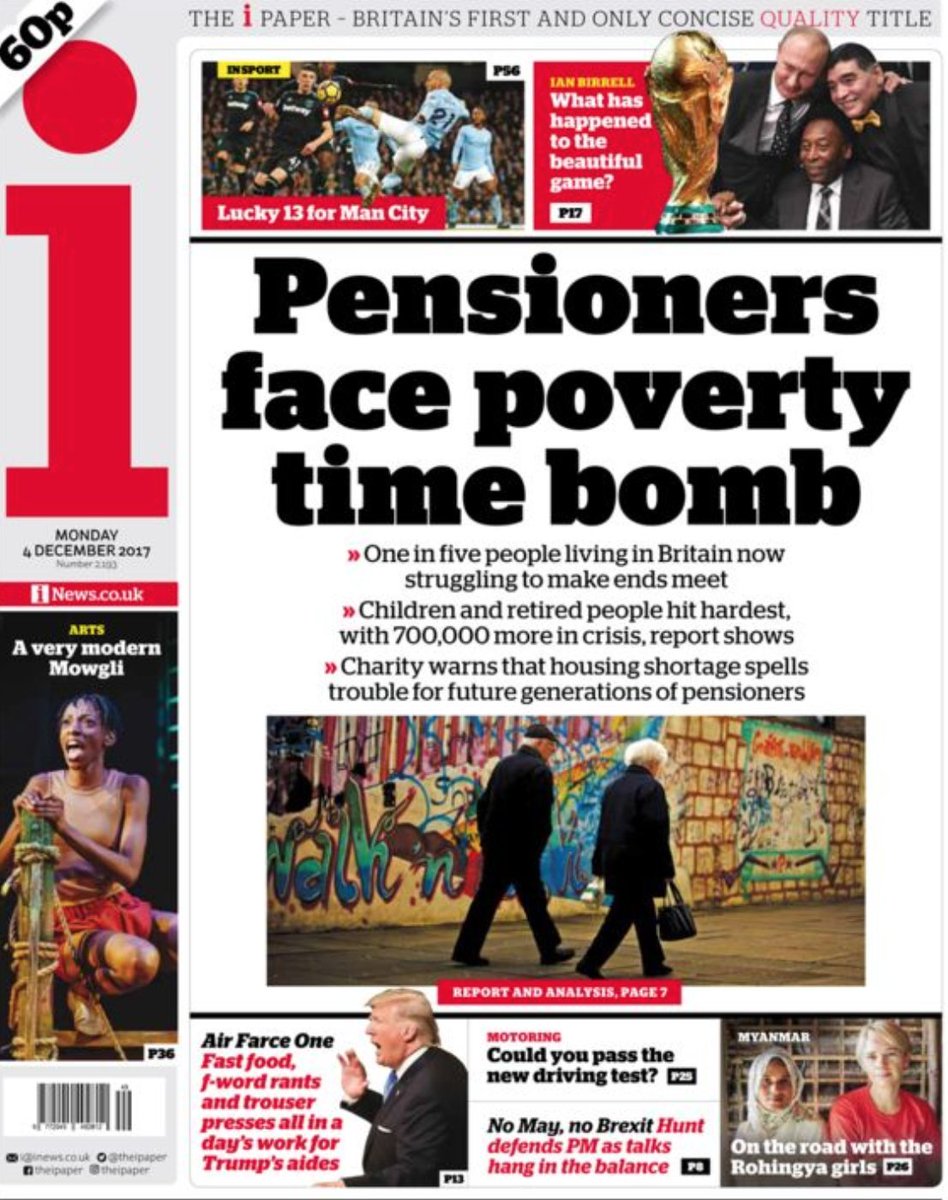 Forget about all the sexual harassment scandals. Look at the National Debt Clock pic.twitter.com/Y2wpEII7iA

— Alastair Williamson (@StockBoardAsset) December 4, 2017

TAX CUT XMAS: STOCKS SMASH MORE RECORDS!
DOW 25,000 by end of week?
98,750,067,000,000 Reasons to Be Scared of 2018
2,896 views