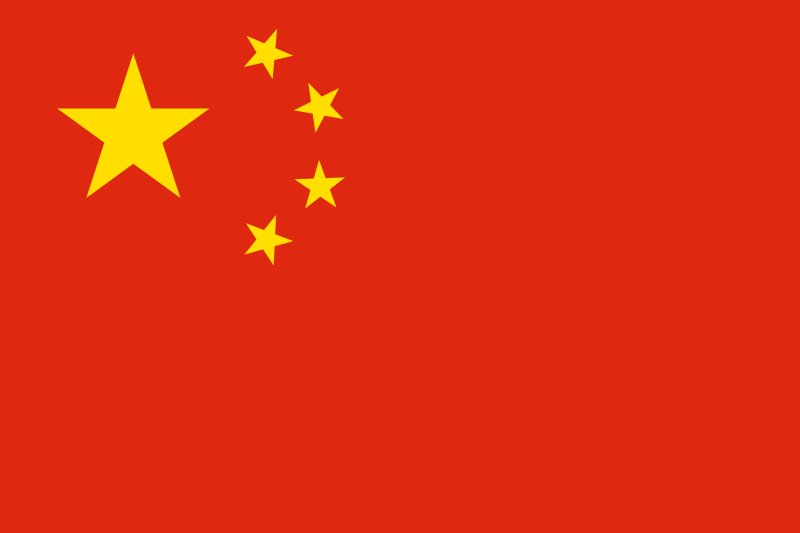 From Chi Haotian Vice-Chairman of China's Military Commission Speech In 2005!
"Only by using special means to 'clean up' America will we be able to lead the Chinese people there. Only by using non-destructive weapons that can kill many people will we be able to reserve America for ourselves.
There has been rapid development of modern biological technology, and new bio weapons have been invented one after another. Of course we have not been idle; in the past years we have seized the opportunity to master weapons of this kind. We are capable of achieving our purpose of 'cleaning up' America all of a sudden. When Comrade Xiaoping was still with us, the Party Central Committee had the perspicacity to make the right decision not to develop aircraft carrier groups and focused instead on developing lethal weapons that can eliminate mass populations of the enemy country. Biological weapons are unprecedented in their ruthlessness, but if the Americans do not die then the Chinese have to die. If the Chinese people are strapped to the present land, a total societal collapse is bound to take place. According to the computations of the author of Yellow Peril, more than half of the Chinese will die, and that figure would be more than 800 million people! Just after the liberation, our yellow land supported nearly 500 million people, while today the official figure of the population is more than 1.3 billion. This yellow land has reached the limit of its capacity. One day, who know how soon it will come, the great collapse will occur any time and more than half of the population will have to go.
It is indeed brutal to kill one or two hundred million Americans. But that is the only path that will secure a Chinese century, a century in which the CCP leads the world."
In hollywood movies like Sunshine 2007 China is shown to rule the whole world in the future.
In Tekken 2009 China was shown to have occupied USA, to have enforced a new global currency with Mao's face on it and Chinese police was shown on american streets speaking chinese, hunting and shooting americans.


h/t KABOOM