via Zerohedge:
Earlier this month, when we reported that in the latest warning about China's housing sector, the Communist Party's People's Daily warned that China's regional economies need to reduce their reliance on the property market for growth and instead focus on sustainable longer-term development, we wondered if "something was afoot with China's housing sector."
The story is familiar: in recent year, hundreds of cities across China have seen upswings in their local property markets under a long-term plan by Beijing to further urbanize the country. The process of building new homes and revamping old ones has only accelerated in the last few years, backed by local governments keen to boost land sales and meet red-hot property demand. Indeed, the total sales of China's top 100 real estate developers soared 35% last year. But repeating a now familiar warning that the party is over, Beijing has once again expressed concern that some cities, looking for rapid expansion, have grown their property markets too quickly and at the expense of new industry development, adding potential froth to real estate prices.
Two weeks later, our concern that something is not quite well with China's housing sector was validated by the market overnight when shares in Jiayuan International, a prominent Chinese property developer, imploded in late trading in Hong Kong on Thursday, its stock collapsing 81% due to investor unease over a sector that is staggering under vast debts just as the world's second-biggest economy slows.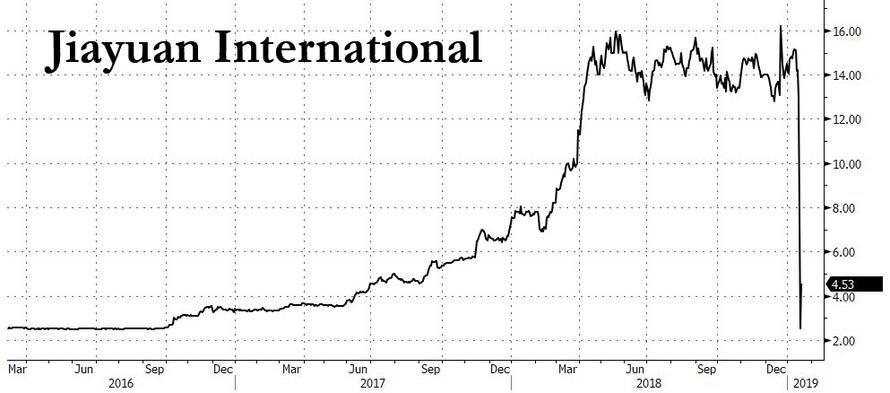 According to analysts, all of whom were dumbfounded by today's move, said that the stock, which flash crashed after a chaotic day's trading that wiped more than $3 billion from its market capitalisation with the selling promptly spilling over to many of its peers…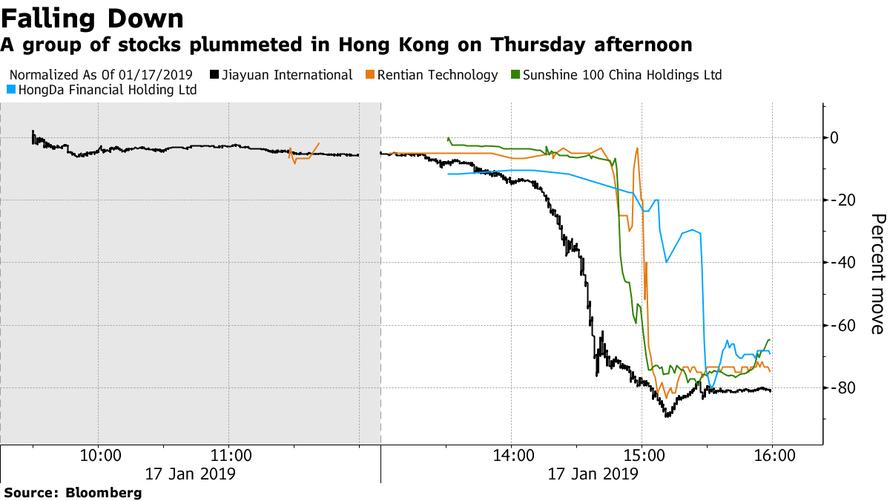 374 views