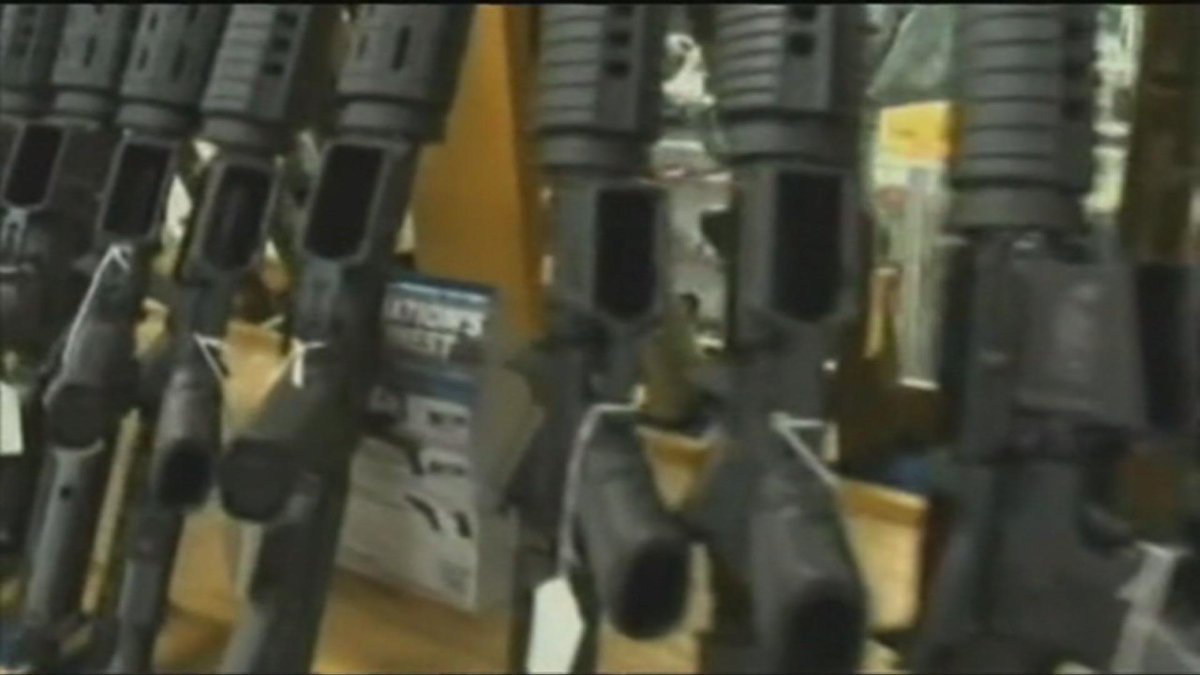 Stuck-up Chicago suburb of Deerfield violates its citizens constitutional rights and goes against the second amendment.
The new law goes into effect June 13. Residents who don't remove banned weapons by then face a fine of $1,000 a day.
Deerfield Village Manager Kent Street said if more towns banned the weapons then it's possible the state and federal government will too. Opponents of the ban say it makes Deerfield less safe.
wgntv.com/2018/04/03/deerfield-bans-certain-semi-automatic-weapons/
h/t BleachedPink
940 views