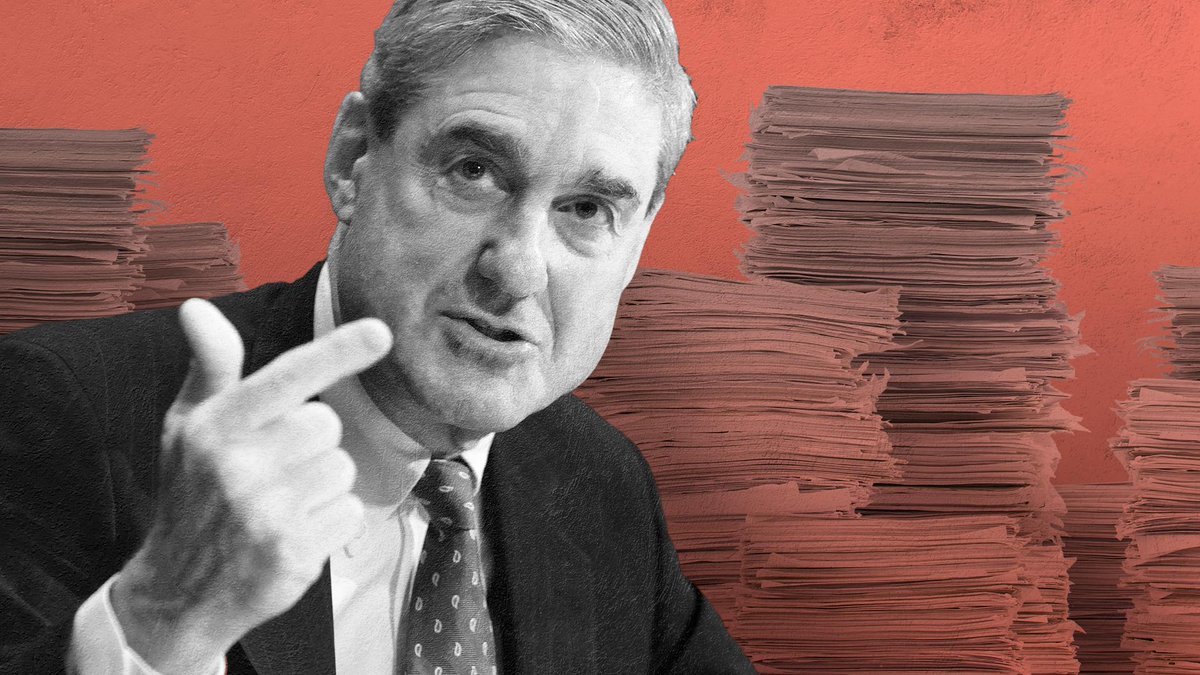 House Judiciary authorizes subpoena for full Mueller report
The resolution, passed Wednesday, also authorized the committee to issue subpoenas for documents and testimony from five current and former White House aides.
WASHINGTON — The House Judiciary Committee on Wednesday voted to authorize a subpoena for the full, unredacted report by special counsel Robert Mueller on Russian interference in the U.S. election and alleged obstruction of justice by President Donald Trump.
The committee took the action after Attorney General William Barr told Congress that he intends later this month to provide a report to lawmakers with certain material removed. Judiciary Committee Chairman Jerry Nadler, D-N.Y., wanted to have the subpoena power ready in case Barr doesn't comply with Democrats' demands for the nearly 400-page report.
"The Constitution charges Congress with holding the president accountable for alleged official misconduct. That job requires us to evaluate the evidence for ourselves — not the attorney general's summary, not a substantially redacted synopsis, but the full report and the underlying evidence," Nadler said in his opening remarks Wednesday, adding that so far, Barr has "refused" to work with him to help obtain access to materials the chairman said his committee is entitled to under the law.
House Judiciary passes resolution to authorize subpoenas full Mueller report
The House Judiciary Committee voted to authorize subpoenas for special counsel Robert Mueller's full report on his investigation into Russian interference in the 2016 election and any ties between the Russian government and the Trump campaign. The resolution passed Wednesday morning 24-17 on a party-line vote, with Democrats voting in the majority. The committee will also subpoena all underlying documents related to Mueller's findings.
After the vote, House Judiciary Chairman Rep. Jerry Nadler, a New York Democrat, told reporters the subpoena would not go out immediately. "We are going to work with the attorney general for a short period of time, in the hopes that he will reveal to us the entire Mueller report and all the underlying materials," he said. "In very short order we'll issue the subpoenas if that doesn't work out."
If the Justice Department does not release the grand jury material, Nadler will ask a judge to release it.
He also called upon Attorney General William Barr to testify before the May 2 date Barr has proposed.
In his opening statement, Nadler laid out the legal precedent for the claim on the documents, looking to the Watergate investigation into President Richard Nixon, the Starr Report into President Bill Clinton, and the investigation into former Secretary of State Hillary Clinton's emails.
852 views