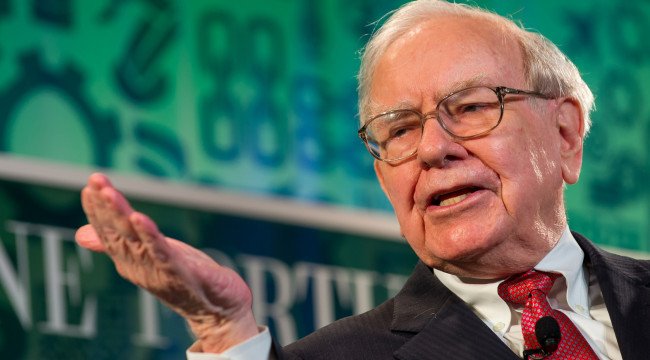 Most relevant:
He doesn't even make his money only from markets movements. Instead, he takes control of companies and sets performance targets.
He then uses their cash reserves for even more acquisitions.
This is why he buys insurance firms, which have massive free cash flow (known as float or what I call the "money spigot"). Obviously this has nothing to do with trading.
Buffett is Not Simply a "Buy and Hold" Guy
Don't get me wrong. I am not criticizing how he makes money. I salute him!
But the legend that he's simply a "buy and hold", value stock picker is 100% false.
Buffett is complex with a very complex firm. For example, he trades serious size in currencies and utilizes special derivatives created by Goldman Sachs (do you have access to those?).
There is nothing wrong with that, but the thousands who attend his annual shareholder meetings do not know that.
Or if they do know, they turn their brains off and pretend all of these complicated strategies are buy and hold.
dailyreckoning.com/destroying-the-myth-of-warren-buffett/

h/t Trivirus