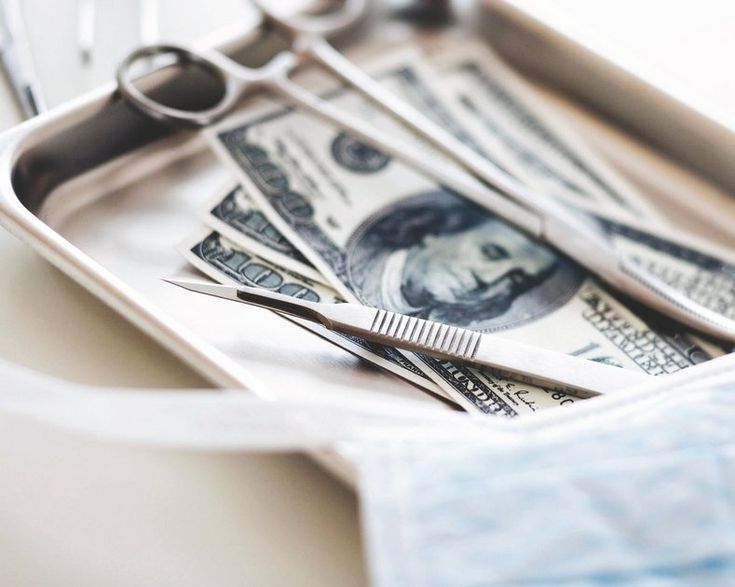 Study: Medical bankruptcies may not be as common as thought.
Medical bills can push patients over the financial cliff, but a new study says this may not happen as often as previous research suggests.

Hospitalizations cause only about 4 percent of personal bankruptcies among non-elderly U.S. adults, according to an analysis published Wednesday in the New England Journal of Medicine.

This contrasts with previous research by former Harvard professor and current U.S. Sen. Elizabeth Warren and others that pointed to medical reasons as the trigger for more than 60 percent of U.S. bankruptcies.
Background on Elizabeth Warren's shady research here. Remember that her conclusions were among the major arguments for ObamaCare.
Related: " I don't know which is worse: the notion that Elizabeth Warren understood what she was doing, or the notion that she didn't."
I should note that Gail Heriot exposed Warren's research as bogus back in 2006, but the Post continued to hold her up. Had the more-or-less fraudulent nature of her work gotten national attention then, would Warren be a Senator today? Would ObamaCare have passed?
h/t GR
5,110 views