by Usman Salis
EUR/USD failed to hold above the resistance line after the US Elections. Now the bearish movements are possible on the market.
Walter Vannelli, forex expert and professional trader, notes that the dynamics of the EUR / USD currency pair, caused by the US presidential elections, is fading away. In recent days, the rate has been in the corridor between 1.17 and 1.18.
EUR/USD Is Flat, Election Rally Is Over #Eur/usd flat here inside 30m trading range 1.1799/1.1833….zzzzzzzzzWalter Vannelli via Twitter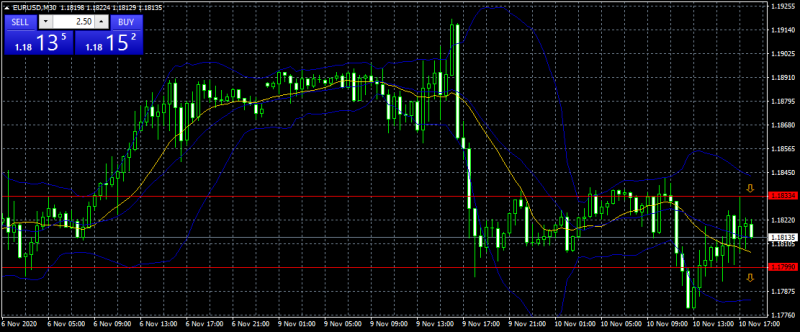 Image Source: Twitter @waltervannelli
Michael Boutros, trader and technical strategist at DailyFX, also points out to the weakening of the euro rally over the course of election week. After a rapid surge, the euro falls more than 0.9% off the weekly highs, which suggests that the currency failed to break through the resistance level and gain a foothold above it, giving bearish signals.
#Euro Outlook: $EURUSD Breakout Fails Resistance- #Election Rally Over?Michael Boutros via Twitter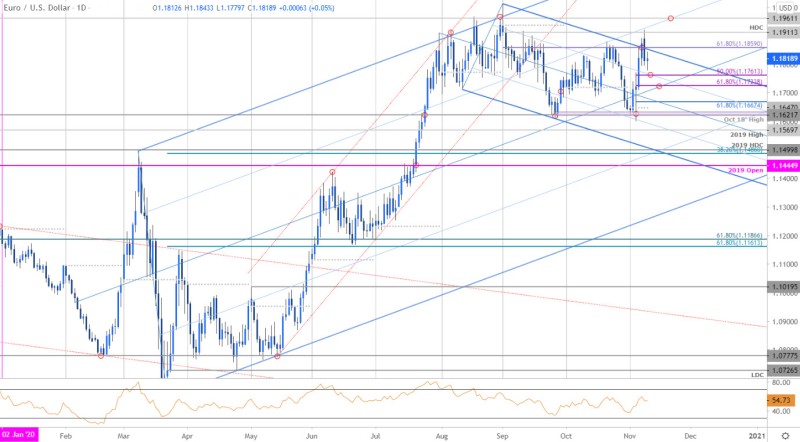 Image Source: Twitter @MBForex
At the same time, it should be noted that the Euro trader sentiment chart shows a significant increase in the number of open short positions in the currency pair, over the past few weeks of trading, long positions have decreased from 50% to less than 30%.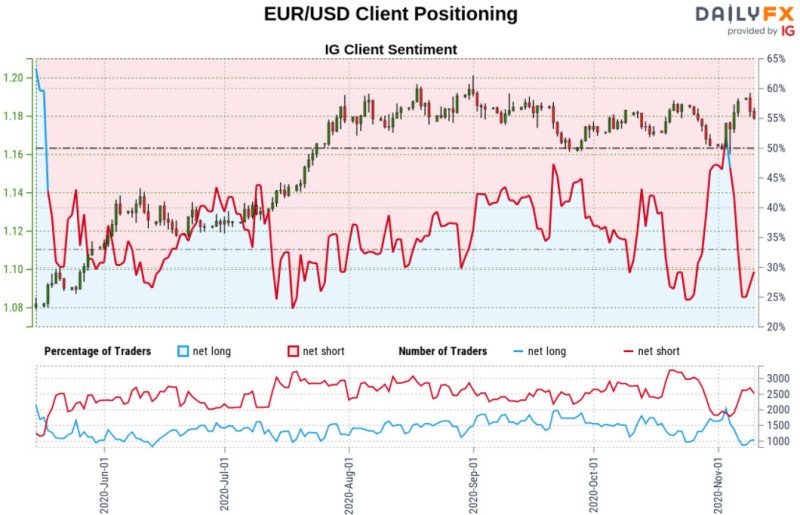 Image Source: Twitter @MBForex
222 views