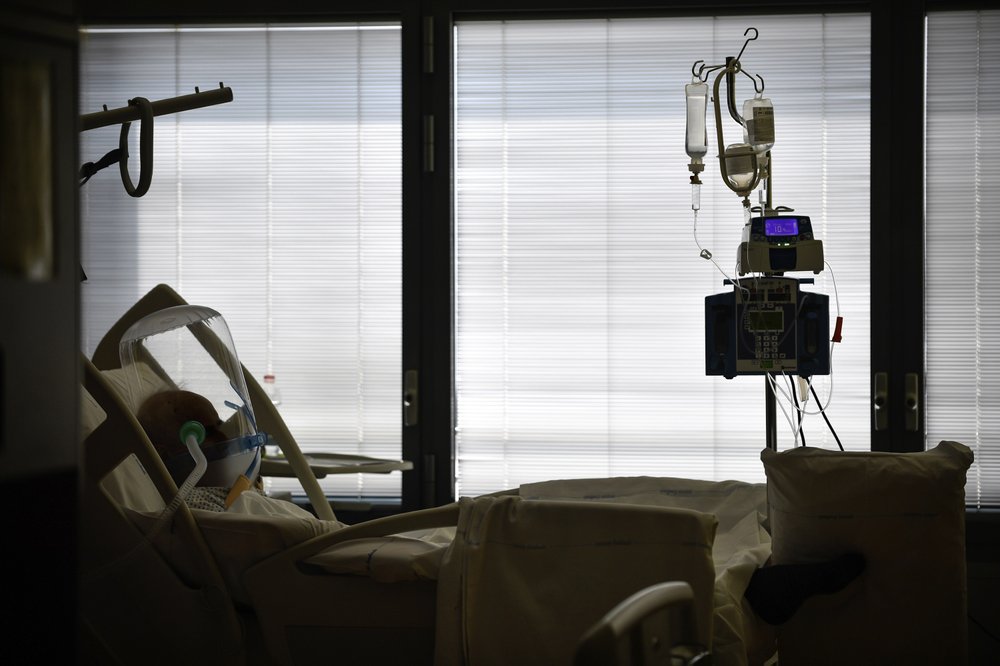 Dr Anthony Fauci says the US is 'not even at half-time' in the fight against coronavirus in interview with Duke basketball head coach, who calls him 'America's point guard'
Dr Anthony Fauci, of the National Institutes of Health, appeared on Duke head coach Mike Krzyzewski's radio show Basketball and Beyond with Coach K 
Fauci was asked about how the US is responding to the outbreak and asked to provide a basketball analogy for context
The infectious disease expert said the US is 'not even at half-time' in the fight against COVID-19, the disease caused by the virus
Krzyzewski referred to Fauci, who is on the White House coronavirus task force, as 'America's point guard'
In the US, there are more than 272,000 confirmed cased of the virus and more than 7,000 deaths 
NYC stores prepare for civil unrest…
NEW YORK – A growing scene for those who venture out into the streets of Manhattan these days is boarded up storefronts.  From luxury retailers to small bars, establishments that have no idea when they are going to be allowed to reopen are putting up protection over their glass doors and windows.
The businesses have taken the unsightly measure in an effort to defend against the potential for civil unrest caused by the coronavirus and a lack of officers on the streets.
Mayor Bill de Blasio ordered bars and restaurants closed except for takeout service in mid-March.  Most stores were also ordered to shut down.
Now, from Lower Manhattan to the Upper East Side, outlets are boarded up.  At least a few have offered makeshift messages of hope.
Victims may be given 'passports' so people know they've had Covid-19…
Creeping Authoritarianism Has Finally Prevailed…
Coronavirus patients ordered to wear GPS ankle monitors…
GOOGLE Releases Location Data To Help Authorities Check Lockdowns…
MA Gov Announces First-In-Nation 'Community Tracing Collaborative'…
Delaware Police Authorized To Pull Over Out-Of-State Drivers…
Social distancing going to get darker…
Resistance to stay-at-home orders remains widespread…
NYPD infection rate skyrockets past city's average…
Morgues almost full…
Crematories running 24/7…
Flush With Lid Down: Experts Warn Of Fecal-Oral Transmission…
ANOTHER CNN anchor tests positive…
Cats can infect each other, study finds…
80% of residents in TX nursing home infected…
Spreading among L.A. homeless…
SICK MAP…
175 views