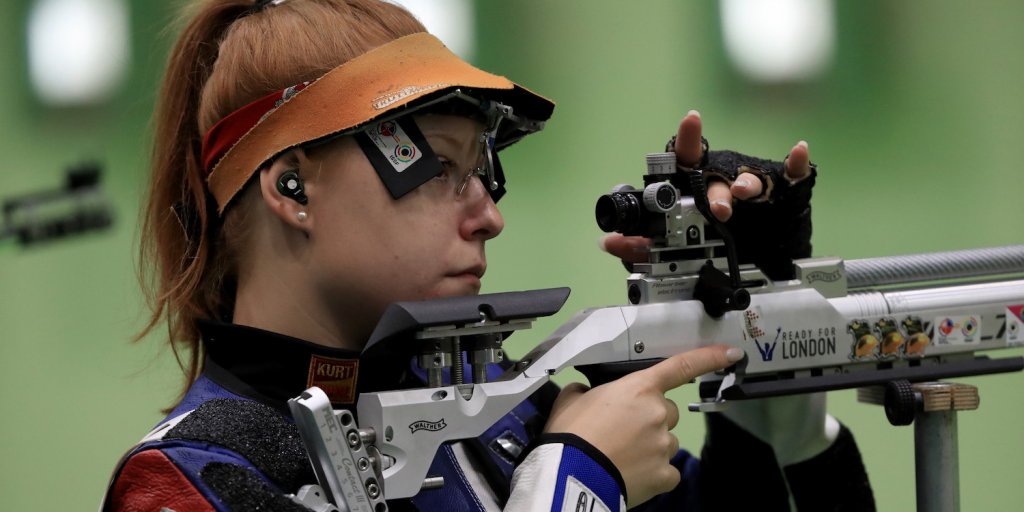 School shootings are extraordinarily rare. Why is fear of them driving policy?
The first recorded school shooting in the United States took place in 1840, when a law student shot and killed his professor at the University of Virginia. But the modern fear dawned on April 20, 1999, when Dylan Klebold and Eric Harris killed 12 classmates and a teacher, and then themselves, at Colorado's Columbine High. Since then, the murder of children in their classrooms has come to seem common, a regular feature of modern American life, and our fears so strong that we are certain the next horror is sure to come not long after the last.

The Education Department reports that  roughly 50 million children attend public schools for roughly 180 days per year. Since Columbine, approximately 200 public school students have been shot to death while school was in session, including the recent slaughter at Marjory Stoneman Douglas High School in Parkland, Fla. (and a shooting in Birmingham, Ala., on Wednesday that police called accidental that left one student dead). That means the statistical likelihood of any given public school student being killed by a gun, in school, on any given day since 1999 was roughly 1 in 614,000,000. And since the 1990s, shootings at schools have been getting less common.

The chance of a child being shot and killed in a public school is extraordinarily low. Not zero — no risk is. But it's far lower than many people assume, especially in the glare of heart-wrenching news coverage after an event like Parkland. And it's far lower than almost any other mortality risk a kid faces, including traveling to and from school, catching a potentially deadly disease while in school or suffering a life-threatening injury playing interscholastic sports.

We sometimes seek protection from our fears in ways that put us in greater peril. In responding to the Parkland shooting, we may be doing just that to our kids.

Statistics seem cold and irrelevant compared with how the evil of a school shooting makes us feel. The victims are children, and research on the psychology of risk has found that few risks worry us more than threats to kids. Parents who send their precious children to school each morning are relinquishing control over their safety; that same research has found that lack of control makes any risk feel more threatening. The parents at Columbine and Sandy Hook and Stoneman Douglas placed their faith in the school systems, trust that was cruelly violated — and mistrust fuels fear, too, for the parents and all of us.

We don't really think about risk in terms of 1 in 10, or 1 in 100, or 1 in 1 million in the first place. And when we do see such numbers, the only thing we think is, "My kid could be the one," so even the tiniest risk appears unacceptably high. That powerful combination of psychological characteristics moots any suggestion that fear of a certain risk is irrationally excessive. Numerically, maybe. Emotionally, not at all.
Switzerland has a stunningly high rate of gun ownership — here's why it doesn't have mass shootings
Switzerland hasn't had a mass shooting since 2001, when a man stormed the local parliament in Zug, killing 14 people and then himself.

The country has about 2 million privately owned guns in a nation of 8.3 million people. In 2016, the country had 47 homicides with firearms. The country's overall murder rate is near zero.

GUN PROTESTS:Thousands march in Oakland, SF to demand an end to gun violence

The National Rifle Association often points to Switzerland to argue that more rules on gun ownership aren't necessary. In 2016, the NRA said on its blog that the European country had one of the lowest murder rates in the world while still having millions of privately owned guns and a few hunting weapons that don't even require a permit.
'We are going to start revolution'…
Hundreds of thousands gather for gun control…
1,761 views