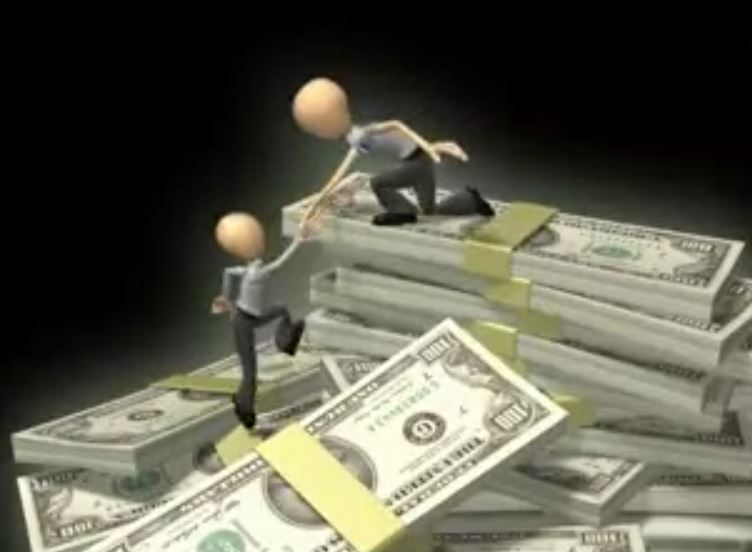 In Germany, they have now determined that 40% of all cash in the system is currently being hoarded. The German press, DWN, is also reporting that "Because of the rampant delta variant of the coronavirus, investors are again increasingly heading for the 'safe haven' dollar."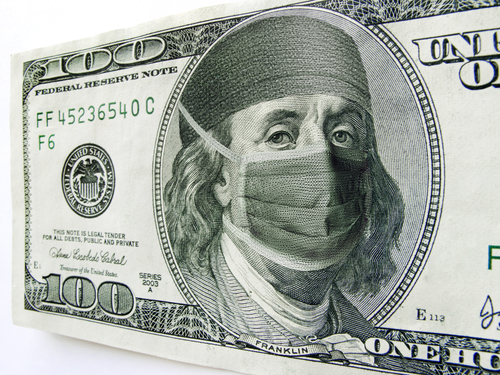 The three largest deaths are usually cardiovascular (17.79 million), cancer (9.6 million), and respiratory (3.9 million; flu/coronavirus). In the United States, the CDC numbers listed from 2015 through 2018 are 2,712,630 deaths in the US in 2015, 2,744,248 in 2016, 2,813,503 in 2017, and 2,839,205 in 2018. A total of 2,854,838 resident deaths were registered in the United States in 2019.
The CDC preliminary report presents as an overview of provisional US mortality data for 2020 which they are guessing will come in at approximately 3,358,814 deaths, with a footnote. That footnote says that this is based on death records received and processed as of March 21, 2021, for deaths occurring in the United States among US residents. The CDC also tracks violent deaths as well.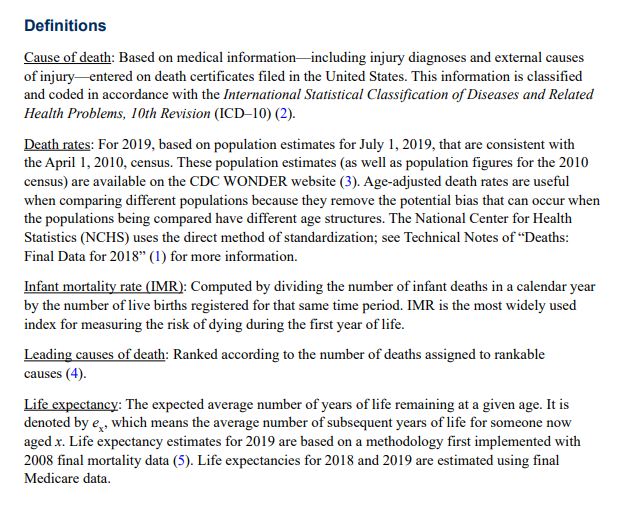 Views: