by Natura Naturans
What happened to that record heat? Gee, global warming is such a fickle creature, barbequing us one moment, freezing us the next. Who's a useful idiot to believe?
Summer seems to have temporarily fled the Netherlands. Where last week saw record high temperatures, residents of Eastern Netherlands woke up to a frost covered landscape on Thursday. At the former air base in Twente, a minimum of -1.6 degrees Celsius was measured – a record low for July, according to Weerplaza.
This is only the seventh time since Dutch meteorologists started taking temperature measurements at a height of 10 centimeters in 1971 that there has been frost in the Netherlands in July. The last two times were on 9 and 10 July 2015, and before that on July 1st, 1984…
I just bet it is because of the heat in Alaska that Netherlands has frost. Ask any global warming fraud scientist, they'll tell you.
nltimes.nl/2019/07/04/freezing-t…etherlands
Only in global warming fraudster's minds.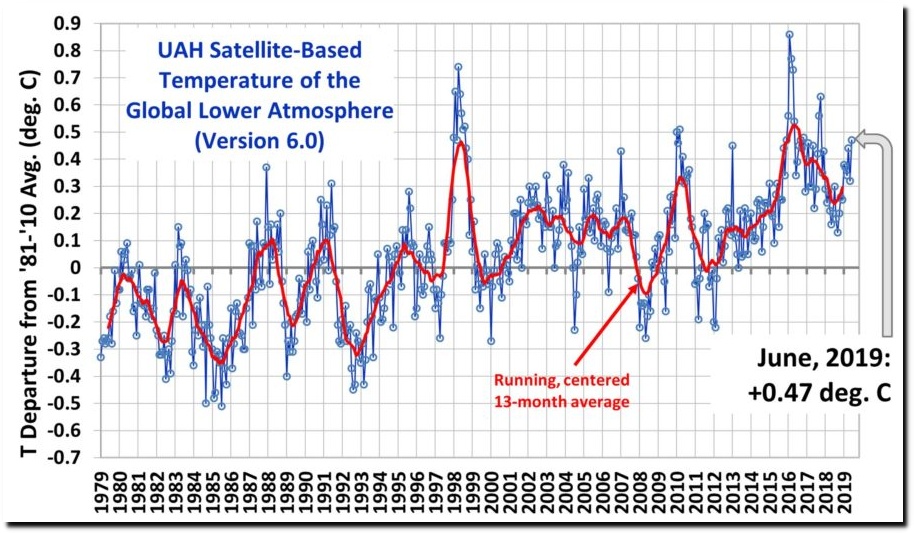 865 views