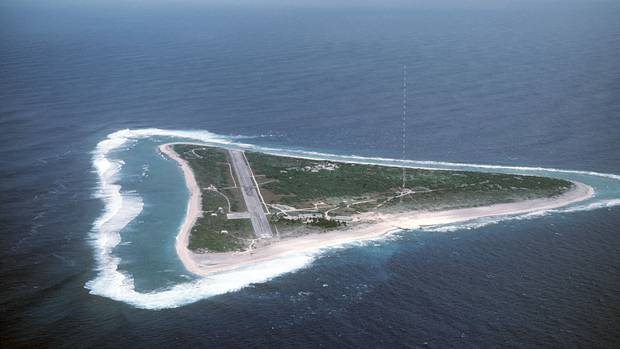 Not known for its raw material endowment, Japan could now be in a position to establish a substantial rare earths reserve and drastically reduce its dependence on imports from China, currently the world's most active producer and consumer of rare earth elements.
As a country, Japan could achieve this feat courtesy of a new discovery near Minami-Tori-shima, an island around 2,000km from its south-eastern coastline.
smallcaps.com.au/rare-earth-discovery-japan-change-resources-landspace/
A TINY island in the Pacific Ocean is the site of a huge discovery that has been described as a "game changer".
Japanese researchers have mapped vast reserves of rare-earth elements in deep-sea mud — enough to feed global demand on a "semi-infinite basis", according to a new study published in journal Scientific Reports.
The deposits, found within Japan's exclusive economic waters, contain more than 16 million tonnes of the elements needed to build hi-tech products from smartphones and radar devices to missile systems and electric vehicles, according to the study.
www.news.com.au/technology/science/game-changer-discovery-on-tiny-island-could-alter-global-economy/news-story/021697a05680d6d3b14dd3137cd709fa
World reliance on Chinese supply could now end…
Good job old Trump and Shinzo are besties! Coincidence or just what 'President Business' is all about?
h/t Sir Griffo
1,480 views