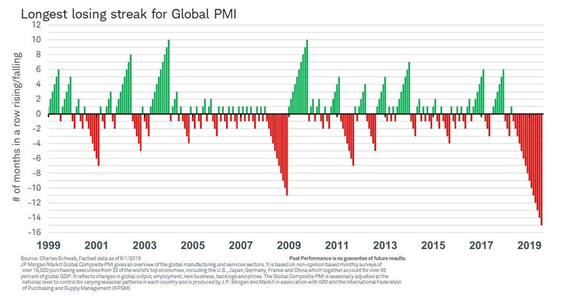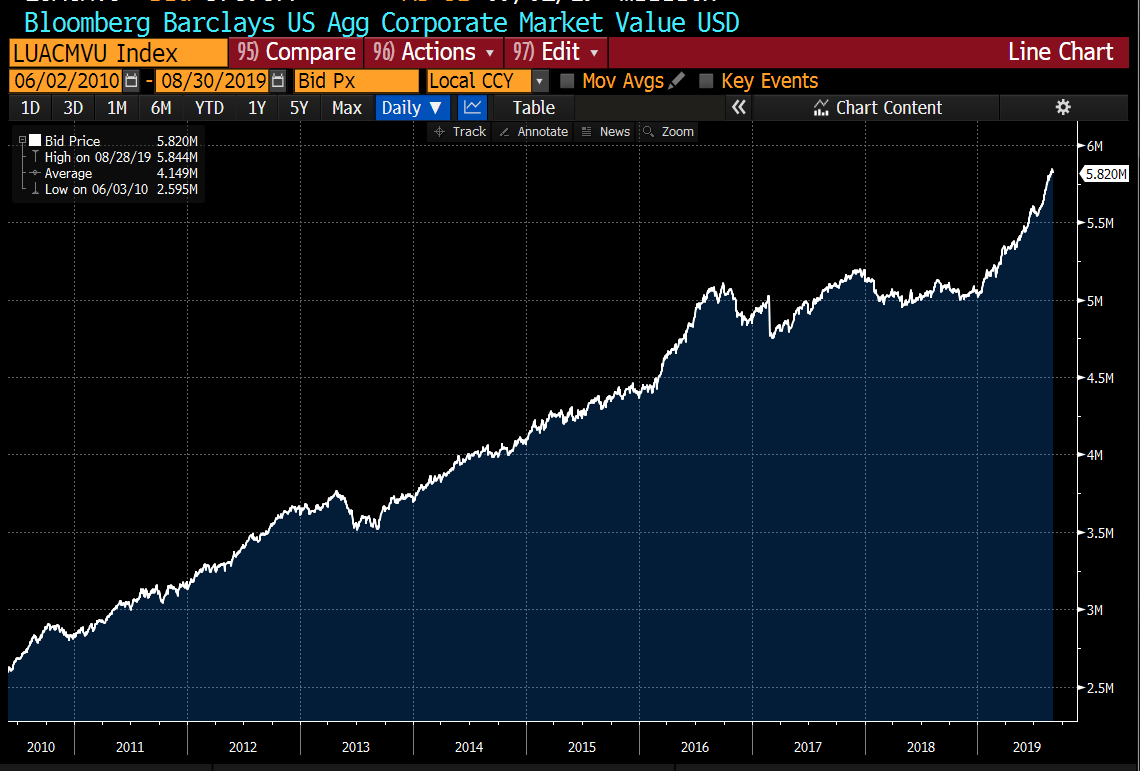 Forget The Robo-Rumors—Sell The (Bad) News!
However, the "ceasefire" did not happen, and at 12:00 am on Sunday, the Trump administration slapped tariffs on $112 billion in Chinese imports. Then, one-minute later, at 12:01 am EDT, China retaliated with higher tariffs being rolled out in stages on a total of about $75 billion of U.S. goods. The target list strikes at the heart of Trump's political support – factories and farms across the Midwest and South at a time when the U.S. economy is showing signs of slowing down.
realinvestmentadvice.com/technically-speaking-just-how-long-will-markets-keep-buying-it/
Investors already preoccupied with the trade battle between the U.S. and China and the prospect of a recession have another frustration: thinning liquidity.
www.wsj.com/articles/thinning-liquidity-adds-to-headaches-for-traders-11567512000?mod=hp_lead_pos5
1,198 views